Collaborations and partners
SHE is engaged in a wide range of research activities in close integration with the Maastricht University Medical Centre (MUMC+) and in partnership with other faculties of the University as well as many clinical, research and educational partners on a regional, national and international level.
Within Maastricht University
SHE is a Graduate School within the Faculty of Health, Medicine and Life Sciences (FHML) of Maastricht University and thus contributes, through its multidisciplinary collaborations, to the societal mission of the University. FHML stands for cutting edge research and education and incorporates the latest developments, insights and methods into educational programmes. Our research agenda is translational, which means that we always consider the potential use of our research findings for the benefit of society, students, health care professionals, educational organisations and patients. SHE contributes to Maastricht University's focus on the strategic research theme: Quality of Life and to our MUMC+ strategic core value: Healthy living. Within Maastricht University, SHE works closely with various departments of FHML and other faculties.
MUMC+ Research - connecting research, education and care
The '+' in Maastricht UMC+ emphasizes the added value created by connecting the core tasks of care, research, education, training and valorisation. SHE, performs high-impact research on health professions education in close collaboration with MUMC+ partners, to optimally educate health professionals in order to prepare them for the delivery of high-quality care within the dynamic context of the healthcare setting and to support innovations in education. The core research themes of MUMC+ are directly linked to academic patient care. It allows scientific discoveries to be swiftly converted into practical applications. Scientists at SHE collaborate closely with clinicians at the Maastricht University Medical Centre and the MUMC+ academy (the MUMC Expertise Center for Education & Training).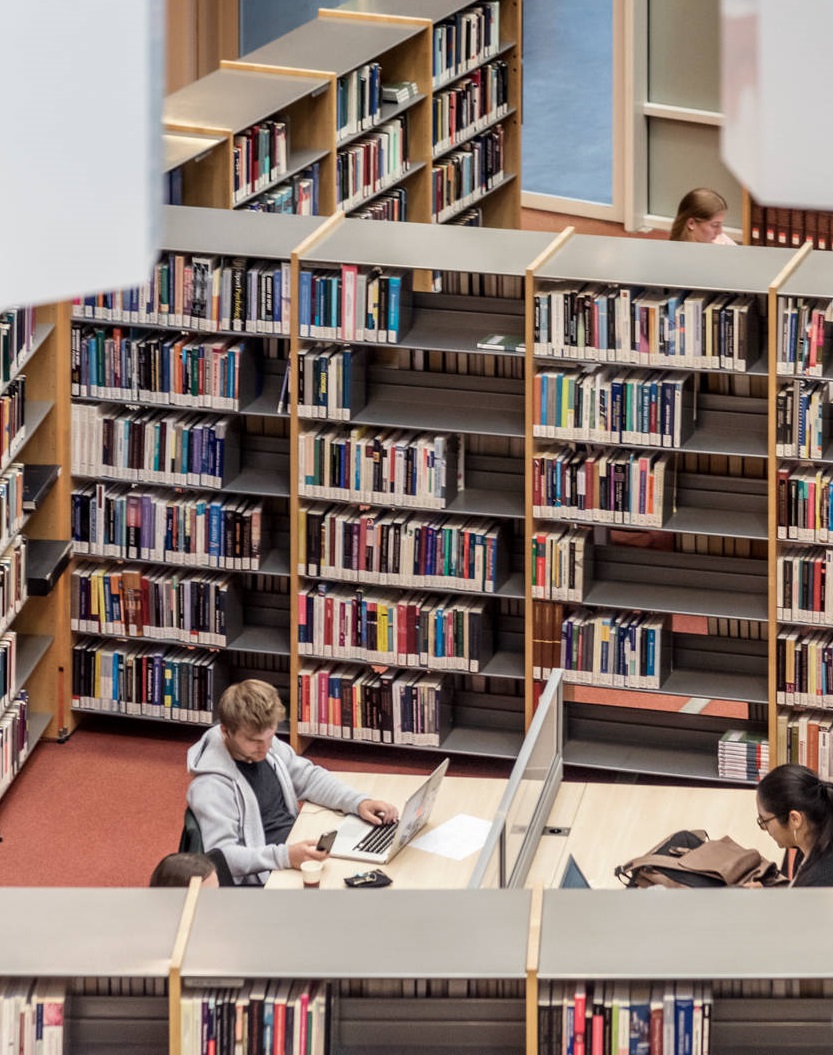 Regional and national partnerships
In the field of research, SHE cooperates closely with several regional and national organisations, which include many educational and societal partners across the Netherlands. There are longstanding collaborations with other Dutch universities on various research topics within health professions education.  SHE works together in a multitude of projects with applied universities in the Netherlands and specifically in our region. There are educational and research alliances with professional organizations, government, accreditation bodies, and public-private partnerships.
International partnerships
Based in Maastricht, SHE partners and collaborates with leading research institutes on various continents around the world. SHE is always looking beyond borders. Improving healthcare worldwide through research on and education of health professionals is the driving force behind our international ambitions and activities.