Maastricht Young Academy
Are you an early career academic at Maastricht University? How do you get your voice heard on the important issues affecting your work? At the Maastricht Young Academy (MYA), we are here to amplify your concerns, opinions and ideas because we want to make our university a better place for everyone.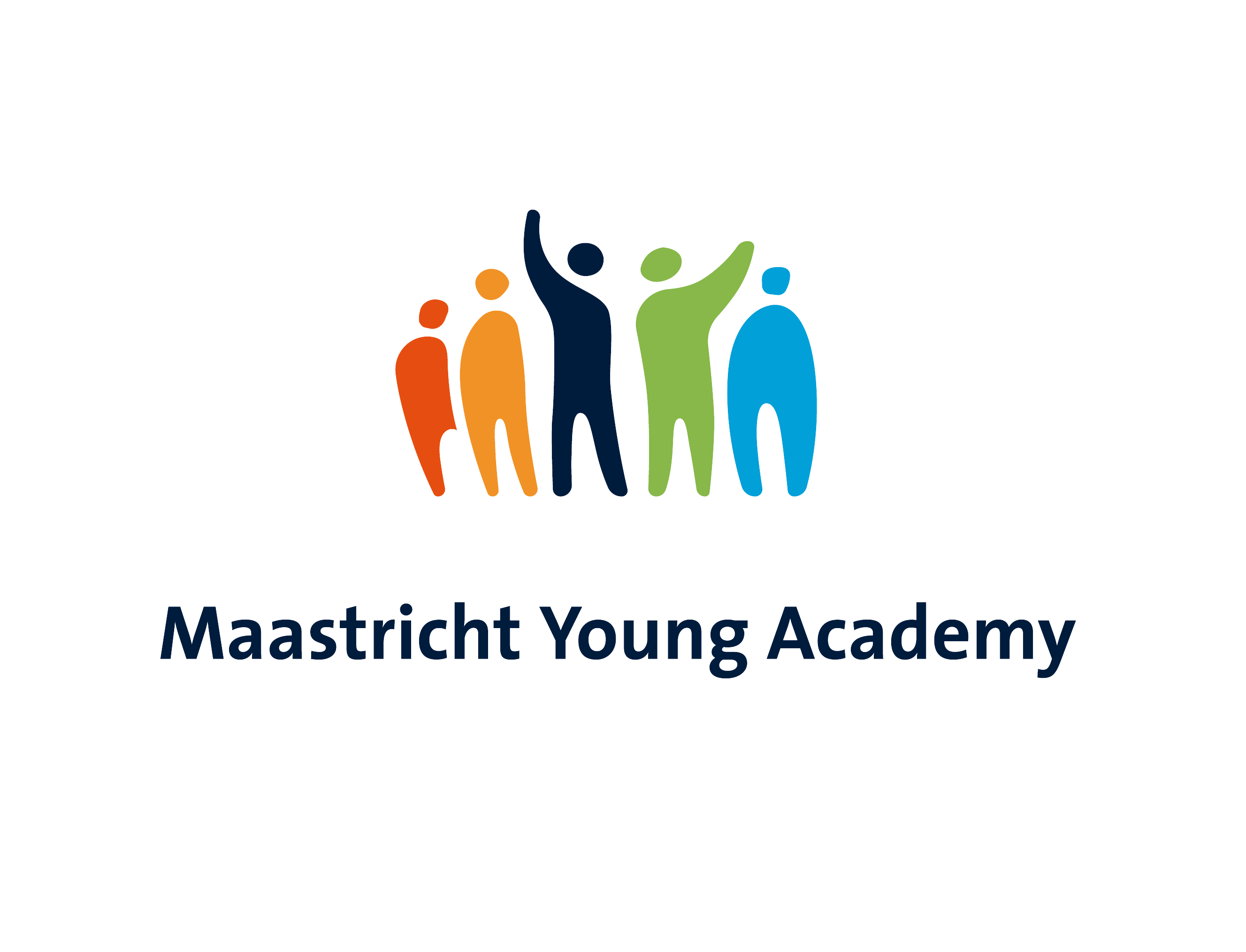 Everyone Professor!
The Maastricht Young Academy believes that all Assistant and Associate Professors should be able to call themselves "Professor". Read more here (27-02-2023).
All MYA members meet monthly in an informal setting to discuss progress on our projects, debate policy advice we wish to propose, or give updates on what's going on in our university. Agenda items vary, although a number of topics recur regularly, such as Recognition & Rewards, academic citizenship, and community outreach.