About FPN
FPN has a strong research profile and an outstanding international reputation for research and teaching. Teaching innovation plays an active role in developing all programmes. Specific focus lies on active learning, quality control, the mentoring and study process, and on embedding broad transferable skills along with content expertise. This makes FPN well positioned among the competition for research funds and attracting excellent students. FPN aims to offer its students the best launching position for the labour market.  
Profile
Founded in 1995, the Faculty of Psychology and Neuroscience (FPN) has a distinct profile for its education and research. Emphasis lies on two important, contemporary disciplines in psychology: cognitive psychology and biological psychology.
Our bachelor's and five master's programmes revolve around Problem-Based Learning. We consider this form of teaching an excellent vehicle in order to create a qualitatively excellent coherence between education and research. In addition, we have a strong international outlook in the sense that we offer most of our education in English.
FPN has been highly successful in its acquisition of indirect government and third party funding, in the findings of review committees, and in its scores in national education rankings. It was also the first Dutch faculty to achieve a strong result in the rankings of the German Centre for Higher Education Development (CHE) in cooperation with Die Zeit weekly. The faculty's distinctive profile has undoubtedly contributed to this success.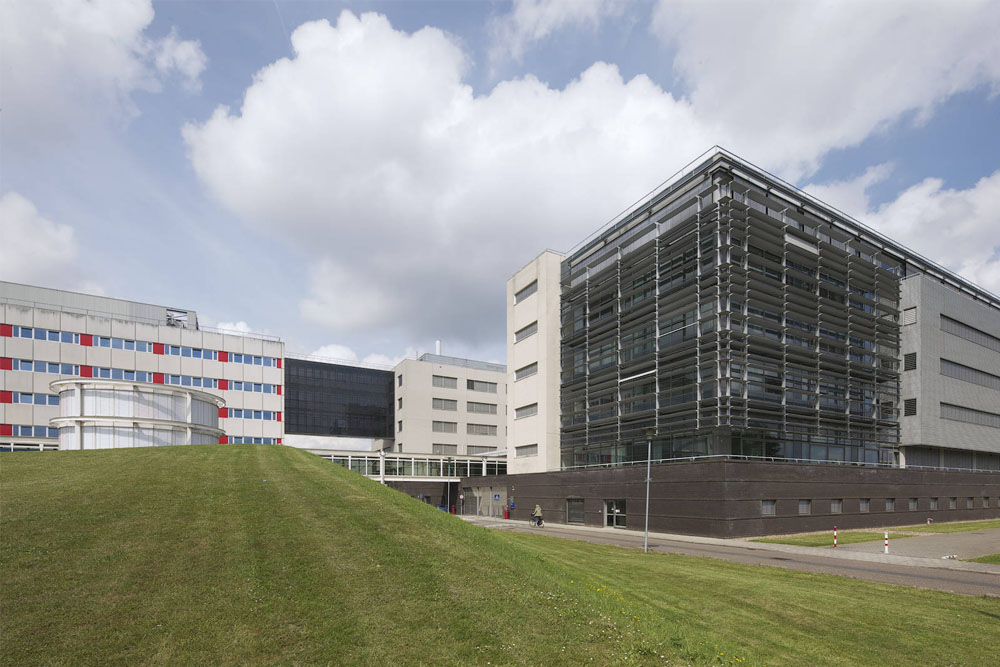 Our faculty is housed in two modern buildings at the Maastricht Health Campus. The buildings accommodate excellent and modern facilities that support its education, such as:
the university library
modern computer facilities
rooms for practical sessions
over 70 laboratories (including several high field MRI scanners)
Research
The faculty's policy is designed to spur on both fundamental and applied research. Its unique research infrastructure – including hypermodern high field MRI scanners – allows for ground-breaking research into the brain and behaviour. Its applied research considers socially important themes like dyslexia, eating disorders, ageing, AIDS prevention, the effect of medications on driving ability, and the value of witness statements. Scientific research into such themes requires partnerships with other faculties as well as care institutions and companies; thus forging such partnerships is a main aim of the faculty's policy.
International character
The Faculty of Psychology and Neuroscience has an international character, which it gains in part due to its large number of international students and staff members. In addition to the student exchanges, academics from other institutions are also regularly invited to teach and conduct research at the faculty for an extended time, for instance during a sabbatical period. What's more, faculty employees regularly spend time working at other research and education institutions, often abroad.
Exchange
Would you like to learn more about the international opportunities at FPN. Click here