Contact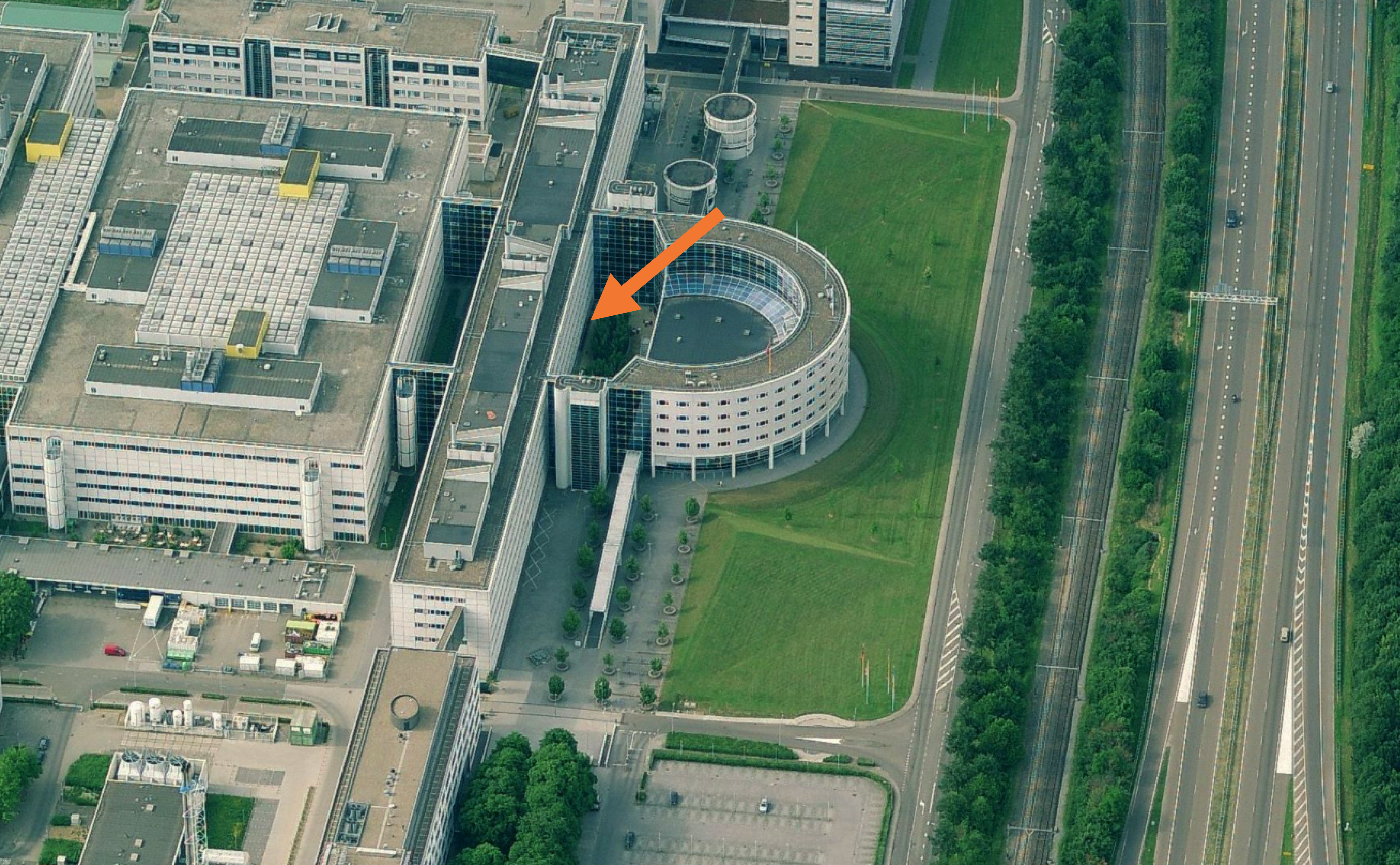 Fill in your name, e-mail address and a message for us and we will contact you as soon as possible! You can also directly e-mail us at one of the e-mail addresses below.
We are always happy to make an appointment with you to discuss how we can support your project.
Would you rather like to visit us? We can be found at the location on the right!