Mission & strategy
We want to offer students from all over the world the opportunity to develop into active, globally oriented citizens and critical thinkers. From a European perspective, UM continuously strives to improve and innovate our education and research. We want to be a driving force behind Euregional and European development and, based on this, make connections with the world in order to address global challenges.
Our university in brief:
UM is an engaged and inclusive academic community
that makes its mark on the development of the Euregion
through innovative Problem-Based Learning
and high-quality, socially relevant research;
a European network university with an international orientation.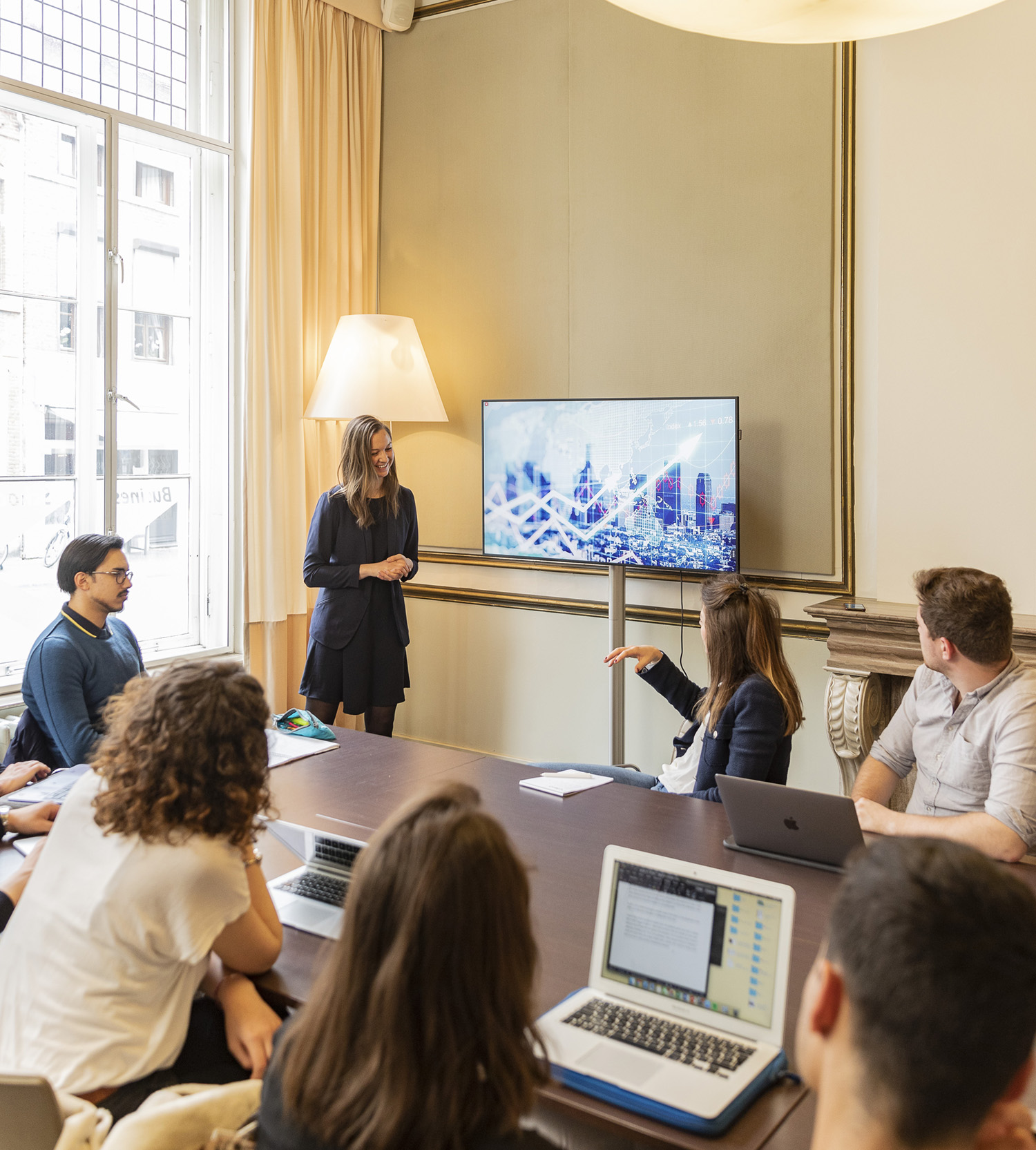 The European University of the Netherlands
We are the European University of the Netherlands. Through regional collaborations and solutions, we contribute to society as a whole, with a focus on the Sustainable Development Goals (SDGs). Our inclusive and inspiring academic community seeks to be open and accessible to everyone. As a campus-based university and educational innovator, we enrich Problem-Based Education (PBL) with technology 'so that we can help our students become professionals who have a global foundation and orientation.
More about our Strategic Programme
Want to know more? Our Strategic Programme for the period of 2022 – 2026, also titled 'The European University of the Netherlands', describes in detail our ambitions, mission and vision. Watch the video below or download and read the entire Strategic Programme to learn more about our Strategic Programme.