Welcome to the SBE alumni community!
When you join the School of Business and Economics, you join a lifetime network of over 35.000 SBE alumni spread across the world.
As an SBE alum, we are pleased to offer you ways to stay in touch and foster the relationships you made here. We also offer ongoing learning opportunities, social activities and plenty of occasions to get involved with SBE after graduation
Stay connected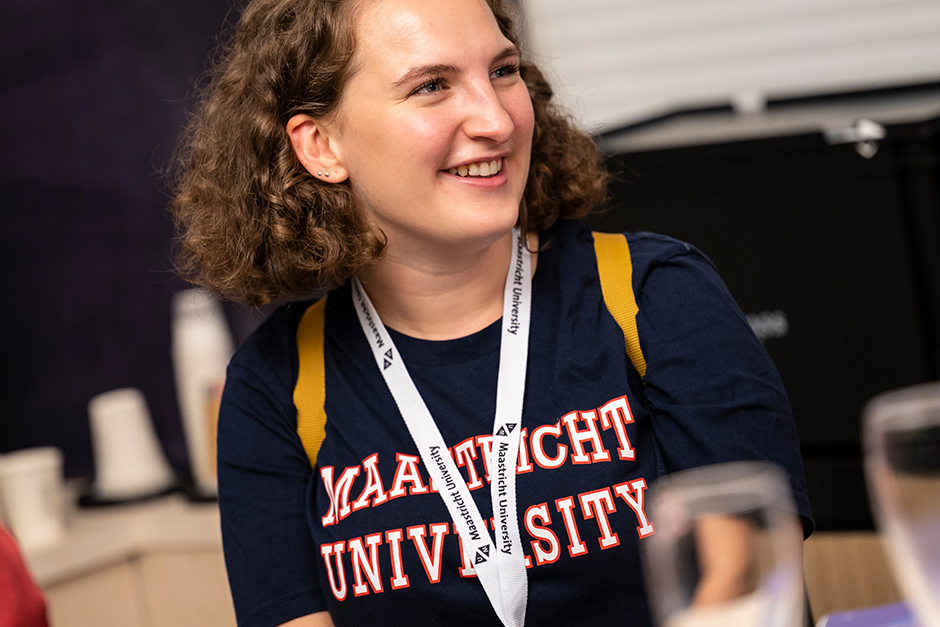 Stay connected with your global network. Wherever you are in the world, you can connect with your alumni community in many ways. 
Join the SBE alumni group on LinkedIn: Keep in touch with the Alumni team and your extended alumni network via our LinkedIn group. Here you can find the latest alumni events, career opportunities and interesting partnership possibilities and business opportunities. Join group >>
Join SBE alumni circles: We host alumni circles all over the world (Amsterdam, Berlin, Düsseldorf, Dublin, Frankfurt, London, and Singapore) Join one of these events to meet fellow alumni living and working in your region. It's a great opportunity to network and exchange knowledge. Register for event >>
Update your details in the UM alumni database: Moving to a new city or a new job? Make sure we have your latest information! Register or update your data >>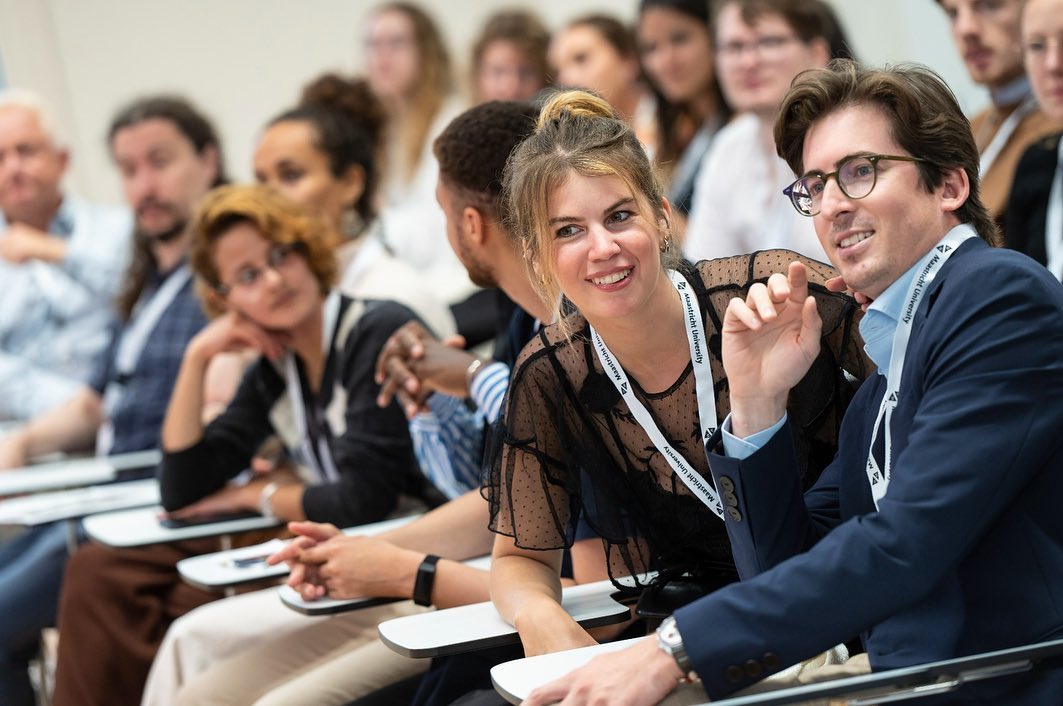 Giving back
There are many ways to actively stay involved and impact the lives of SBE students. By doing so, you will help guarantee the future excellence of our School.
Join guest lectures and career activities: Share your experience and inspire current SBE students by providing guest lectures or via career activities. Partner with us >>
Mentor our students: Connect with current students and help them prepared for their future. Become a mentor >>
Share vacancies and internships: Recruit students via UM's vacancy board. Upload your vacancy >>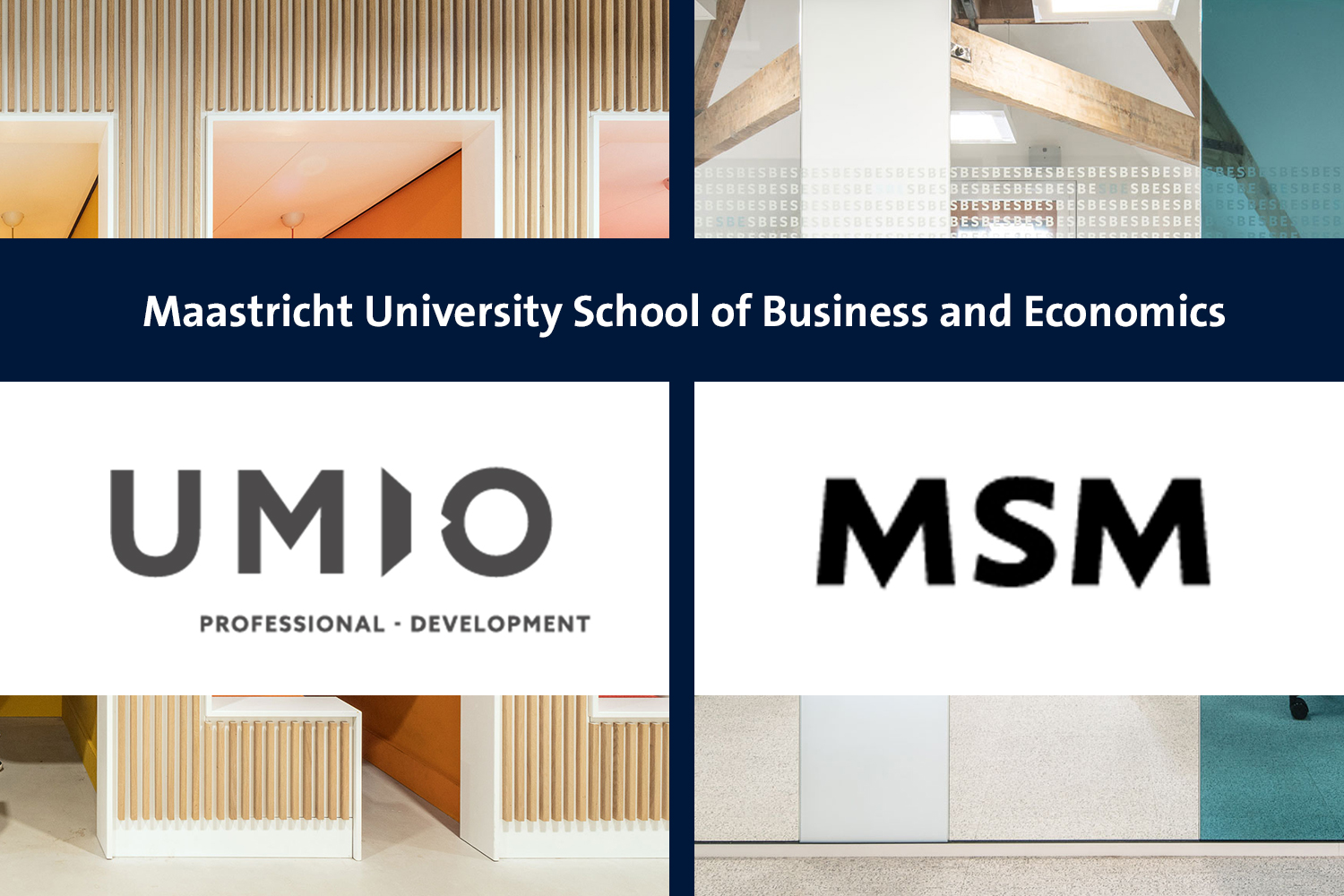 Lifelong development
Executive education: SBE offers a variety of executive education programmes, from short courses and masterclasses to executive masters and MBA programmes. We have got a range of opportunities to support your personal and professional development.
Executive Education at SBE is provided via our two executive branches: UMIO and the Maastricht School of Management (MSM). Read more >>>
As an SBE alum, you are also part of the wider Maastricht University alumni network. For more information about UM-wide alumni activities and opportunities, visit the UM alumni page.
UM-wide alumni page