Globalization & Law Network
The Globalization & Law Network is composed by a group of researchers of Maastricht University, coming from different backgrounds, who study the role that law plays in a globalizing society from a holistic perspective. We are interested in understanding how globalization is challenging legal systems, the societal consequences of these changes, and how legal actors and instruments should be adapted to respond to these challenges.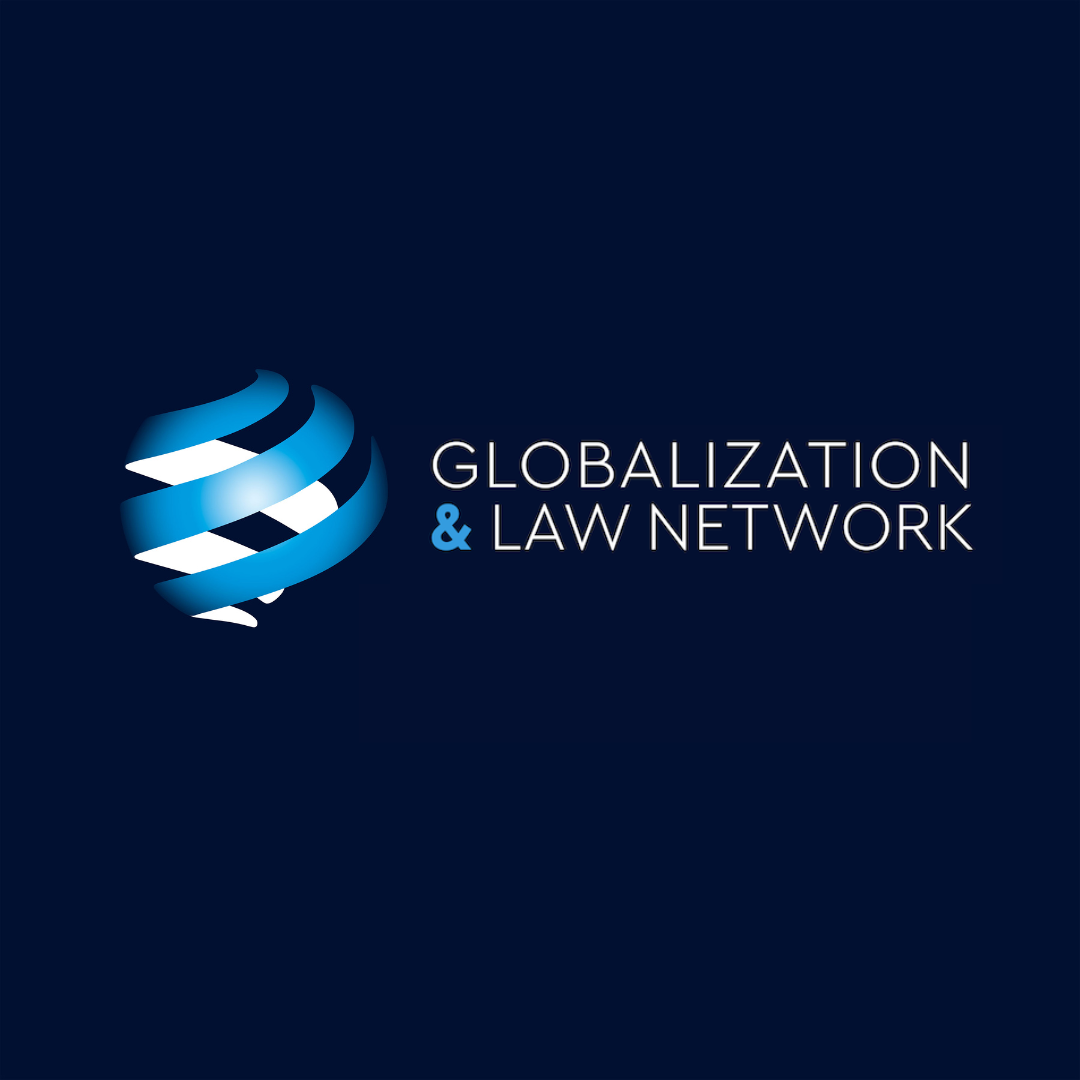 Studying globalization
from several angles​.