RDM Tools
MEMIC maintains and supports tools to help with your research data management. 

Ldot; safely store personal data

Conducting scientific studies can be very challenging, in particular if you take into account all relevant privacy and security related laws and guidelines. Ldot can help you with all logistics, so you can focus on your actual research data. Ldot improves the quality of your study by helping you to conduct all steps from your study protocol, whilst being compliant with laws and guidelines like GDPR and GCP.
Ldot supports the study workflow by indicating which actions should be performed for which study subject at what moment in time. Ldot can be configured to give this information in different ways: as Email notifications, Text messages, as action list and via a graphical calendar. Particularly in studies with a larger number of participants and/or studies with more complex or longitudinal schedules, Ldot can be of great help. Also in multicentre studies, the use of Ldot is recommended.
Ldot is build and maintained by our GCP qualified software developers. It is specifically designed for storing privacy sensitive information. In combination with an expanding amount of data collection tools (e.g. Castor, Qualtrics, ZorgTTP, etc.) it can keep track of your entire research flow and data collection.
More information about Ldot can be found at www.ldot.nl 
Questionnaires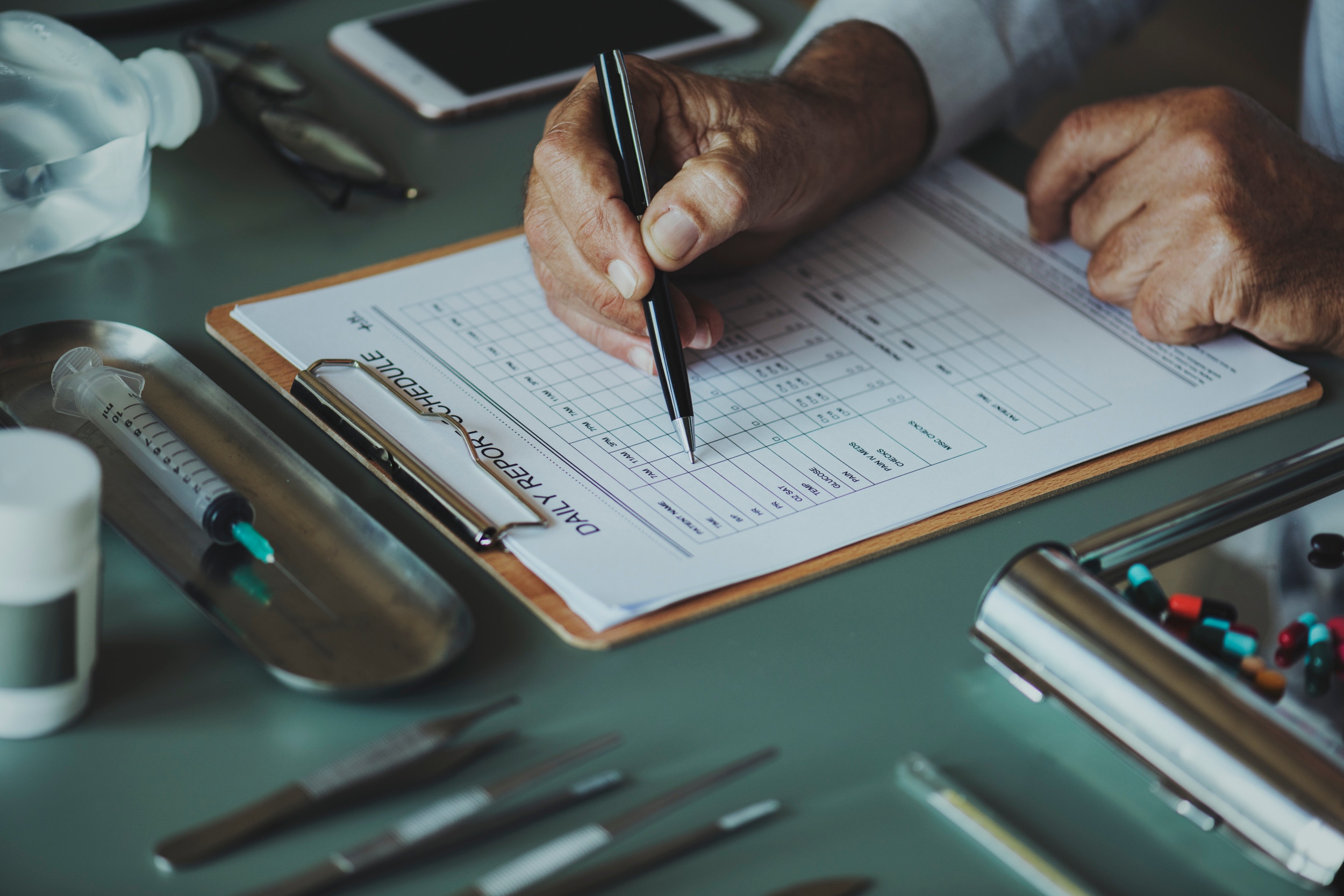 MEMIC facilitates different possibilities for data collection and data processing. We provide different forms of digital questionnaires and paper surveys.
Online solutions such as:
Qualtrics;The Qualtrics Research Suite is a user-friendly, feature-rich web-based survey tool which allows users to build, distribute, and analyse online surveys, collaborate in real-time, and export data in multiple formats. Qualtrics is available to Maastricht University staff and current students. MEMIC is key-user for using Qualtrics within FHML/MUMC+. Qualtrics support is available within MEMIC.
Castor questionnaires and eCRF; Castor adheres to Good Clinical Practice (GCP) regulations: easily build your own eCRF without programming knowledge. Export data (SPSS, CSV and more). Castor support is available within MEMIC.
MEMIC's in house questionnaire; If you need a more complex questionnaire and custom question designs that might involve changing color sliders that show a set of different questions dependent on previous answers. With MEMIC's in house questionnaire you have all the options needed. Export data (SPSS, CSV and more). The questionnaire must be built by one of MEMIC's software developers.
Questionnaires on paper:
Teleform scan software for questionnaires on paper. Data capture software enables information to be extracted from paper using scanning technology. Using advanced recognition technologies, such as Optical Character Recognition (OCR), and barcode recognition. Export data (SPSS, CSV and more). The questionnaires on paper must be processed by data support employees who accurately take care of the verification process.