FASoS Alumni
Welcome to the Alumni Page of the Faculty of Arts and Social Sciences! Here, we celebrate the vibrant community of alumni who have graduated from our esteemed institution. As an essential part of our university's heritage, we value the continued connection with our alumni and strive to maintain a strong bond that lasts beyond graduation.
At the heart of our commitment to fostering lifelong relationships is the Alumni Office, which organizes a variety of engaging events and initiatives throughout the year. We believe in providing opportunities for our alumni to reconnect with one another, expand their professional networks, and stay informed about the latest developments in their fields.
One of the highlight events organized by the Alumni Office is the Coach Café, where esteemed alumni and industry experts come together to share their knowledge and experiences. These interactive sessions provide a platform for lively discussions, mentorship, and valuable insights into various career paths. Whether you are seeking guidance or simply looking to expand your professional connections, Coach Café offers an ideal setting to engage with like-minded individuals.
In addition to Coach Café, we also host Alumni Circles, alumni circles provide the opportunity to get and stay in contact with other UM alumni and your Alma Mater. Circles are in spread over the Netherlands, Europe and worldwide. A circle can serve various purposes: sometimes the emphasis is placed on sociable contacts; in other cases, a circle's programme focuses on network development.
Are you interested in other events organised by the Alumni Office? Stay connected! Staying connected with your alma mater is important, and we encourage you to keep your contact information updated. By ensuring that your data is current, you will receive regular updates on upcoming events, exclusive alumni news, and opportunities to engage with fellow graduates. We believe that maintaining a strong network of alumni enriches both personal and professional lives, and we are committed to facilitating connections that last a lifetime.
As you explore this Alumni Page, we invite you to discover the multitude of resources, benefits, and events available exclusively to our alumni community. We are proud of your achievements and eager to support you as you continue to make your mark on the world.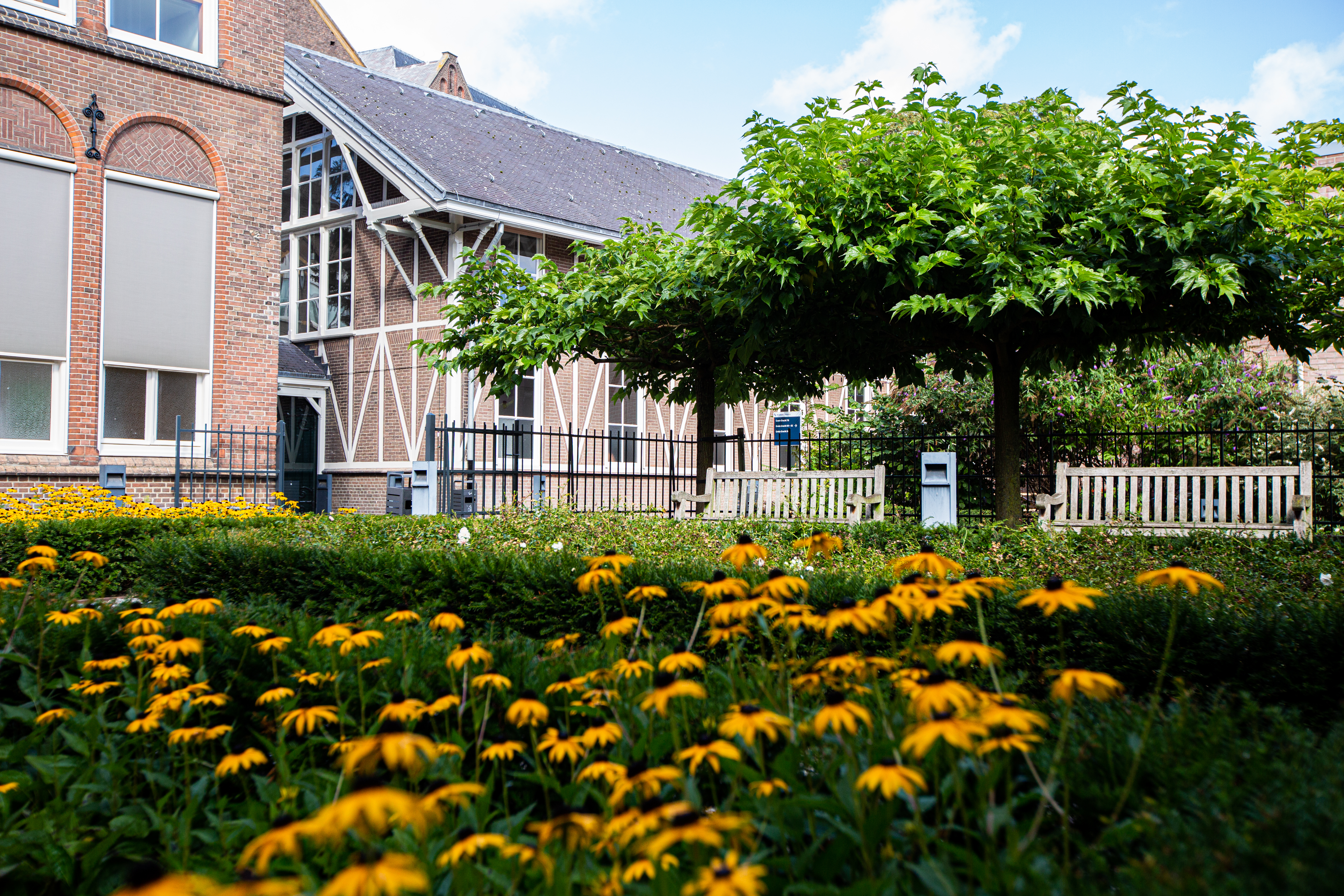 Contact
Alumni coordinator FASoS:
Events
Testimonials from FASoS alumni about the faculty, the programme they graduated from and their current jobs.