About SBE
SBE is an international School of Business and Economics with a broad scope. Our areas of expertise reside in economics, international business, management, public policy, governance and sustainability. We offer high-quality research and research-based education for adult and lifelong learners. Our approach is challenge-driven, innovative, collaborative, inclusive and based on European values. 
As an open and connected community, we are an outward-looking member of the international knowledge society. We believe in collaboration and co-creation for a sustainable future. We inspire and are inspired by engaged professionals who appreciate transdisciplinary collaboration. We contribute to society by welcoming different perspectives. We regard integrative problem solving as an indelible element of an integral approach to societal relevant research and learning. Our graduates contribute to society by applying problem-solving skills and state of the art knowledge.
Our mission
SBE combines a strong commitment to excellent research and research-based education with a focus on our impact on society. Our aim is to generate ideas that advance scientific knowledge and practice and to educate and train undergraduates, graduates and professionals to function effectively and responsibly in their careers. Through these objectives, we aim to add value to the society to which we belong.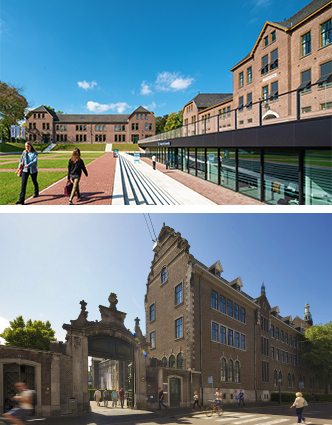 We are Triple Crown accredited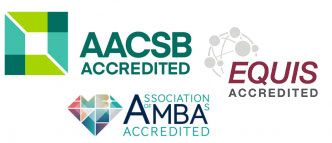 SBE has been awarded three prestigious accreditations, AACSB, EQUIS and AMBA, resulting in what is known as the Triple Crown accreditation. Only 1% of business schools worldwide can boast this honour, many of which are SBE partner institutes.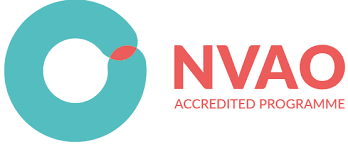 All SBE bachelor's and master's programmes are accredited by the Accreditation Organisation of the Netherlands and Flanders (NVAO). NVAO is an independent accreditation organisation established by the Dutch and Flemish governments that provides expert and objective assessment of the quality of higher education in Flanders and the Netherlands. Maastricht University has also received NVAO's  'Distinctive Quality Feature for Internationalisation', which acknowledges the special focus on internationalisation. 
We are highly ranked nationally and internationally

- Times Higher Education (THE) World University Ranking 
Maastricht University ranks 121st in the latest edition of the Times Higher Education (THE) World University Rankings. In 2021, SBE's Business and Economics subjects were ranked 62nd worldwide, Social Sciences subjects were ranked 126-150 and Education subjects were ranked 27th. For a full overview of the results, visit the THE subject rankings page.
- Financial Times
In 2020, SBE's master's programme in International Business was ranked 50th worldwide, according to the Masters in Management ranking. In the Financial Times European Business Schools ranking of 2019, the School of Business and Economics was ranked 61st.
Moreover, the School of Business and Economics has been lauded among the best in the world when it comes to sustainability, ethics and social purpose by the business news outlet the Financial Times. In a bid to showcase best practices in business schools across the globe, the Financial Times has published a list of universities, promoting the projects run by the universities that are making a significant social impact. SBE's best practices in teaching and research made it into the top answers, validating our dedication to contribute to a better world by addressing societal problems, co-creating knowledge and developing team players and leaders for the future. 
- Keuzegids Universiteiten 2022 
In the 2022 Keuzegids Universiteiten, which ranks bachelor's programmes, SBE bachelor programme Econometrics and Operations Research was ranked first in its category. 
- Keuzegids Masters 2022
The Keuzegids bases itself on the results of the 2012 National Student Survey (NSE) and no longer provides a ranking since total scores are no longer calculated. Only the information on enrolment and the percentage of international students has been updated. 

On the basis of the information obtained, it can be stated that the following SBE master's programmes are rated best: 
Fiscal Economics
Global Supply Management and Change
Human Decision Science
Learning and Development in Organisations
Economic and Financial Research
The School of Business and Economics is also rated very highly in terms of internationalisation and facilities. 
We have partners across the globe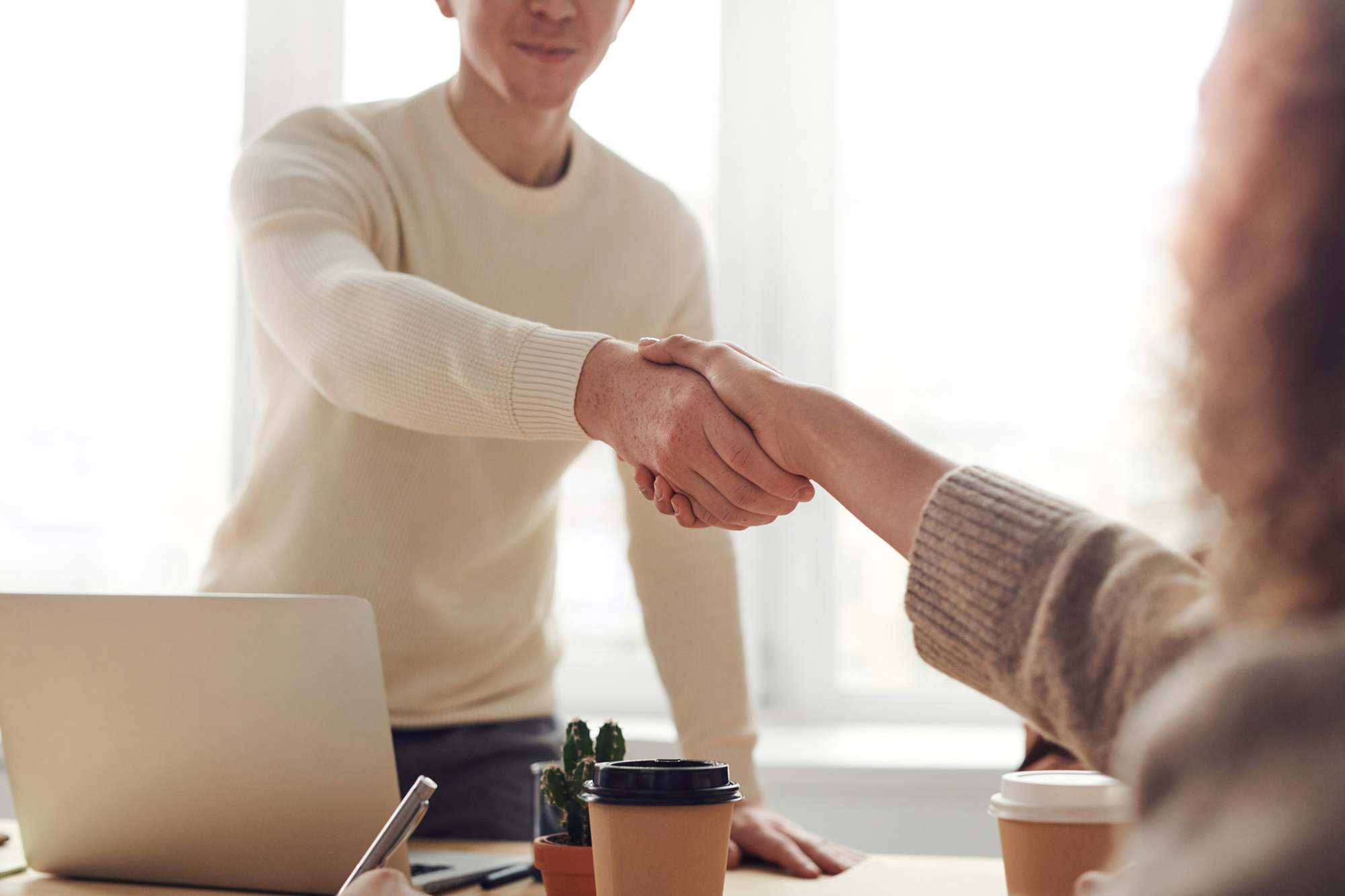 At SBE, we highly value international partnerships and collaborations. They bring together different perspectives, expertise, and insights, adding value to our education and research. The School of Business and Economics has different partnerships across the world. These partnerships can be divided into three main categories:  international university partnerships, business partnerships and global networks. 
Download the list of SBE international university partnerships