Studio Europa Maastricht
Studio Europa Maastricht is a centre of expertise for Europe-related debate and research. Founded in 2018 and supported by the partners of the 'Maastricht, Working on Europe' programme: Maastricht University, the Province of Limburg and the City of Maastricht. The team examines Europe, explores the Treaty of Maastricht, and engages the public in the debate on European integration. Or as Studio Europa Maastricht itself puts it: 'We are #WorkingonEurope.'
The organisation consists of three pillars: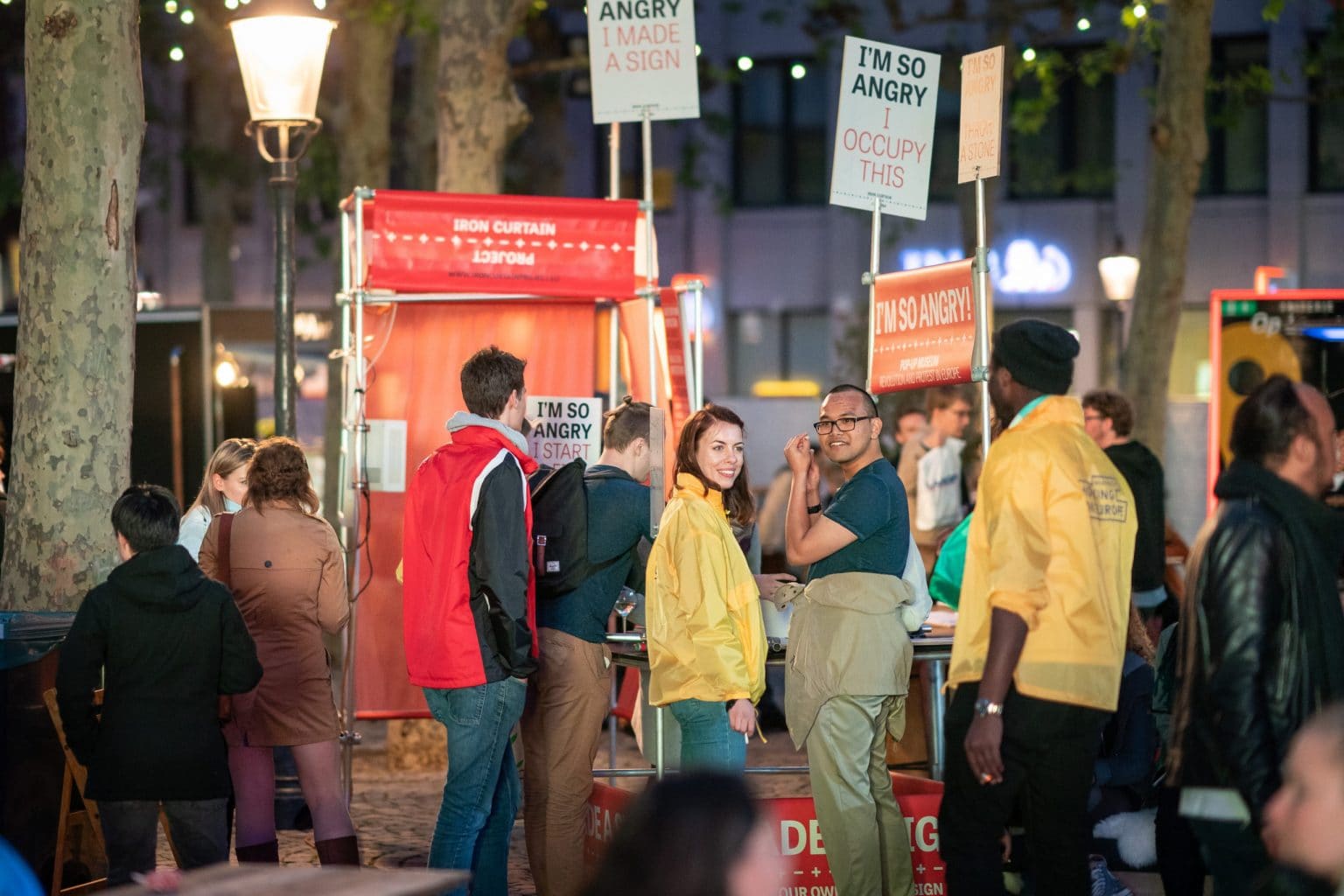 Academic research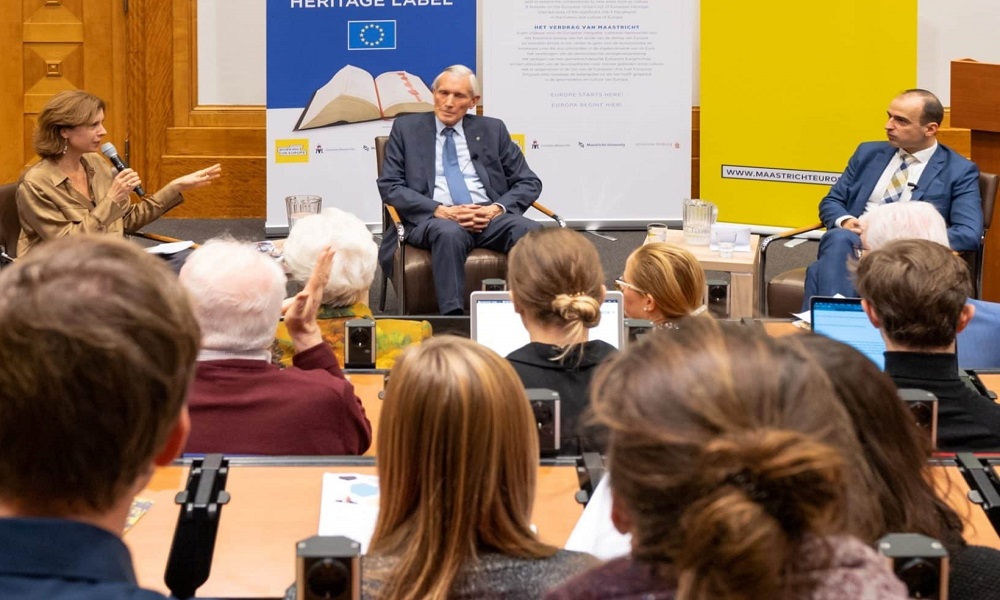 Studio Europa Maastricht is a leading centre for multi-disciplinary Europe-focused research with societal impact.
As a centre of expertise, Studio Europa Maastricht brings together researchers from the different UM faculties for multi-disciplinary Europe-focused research with societal impact. The team makes academic knowledge widely accessible with special attention to citizen science.
European heritage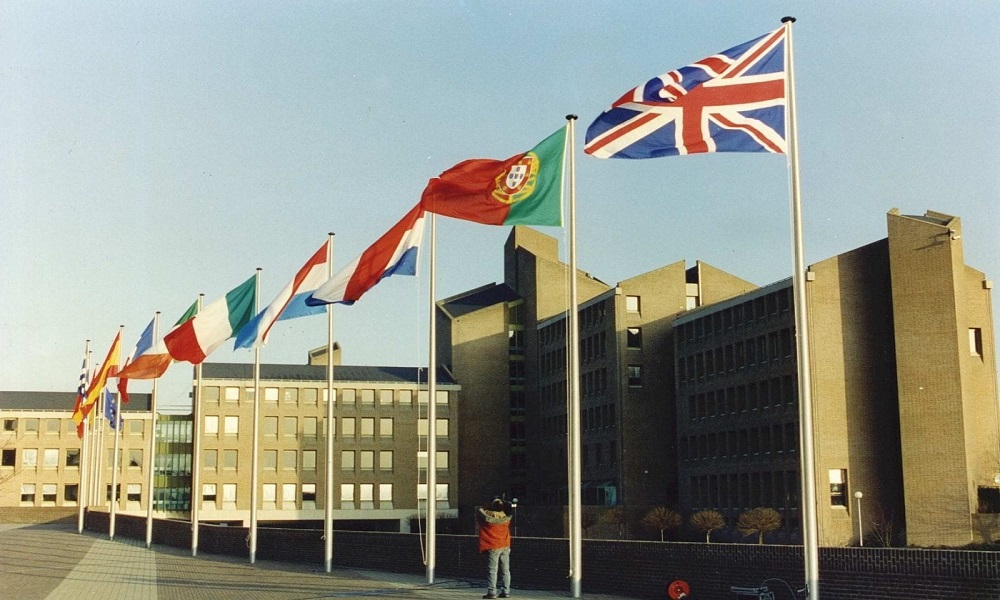 Moreover, Studio Europa Maastricht brings the legacy of the Maastricht Treaty, since 2018 proud holder of the European Heritage Label, to life.

In 2018, the Maastricht Treaty received the prestigious European Heritage Label from the European Commission because of its great importance to European history, culture and identity.

Read more
Public debate
In addition, Studio Europa Maastricht stimulates active, critical debate with engagement at its core and capture and share the stories of Europe.
Check out our events and join in! Listen to experts, discuss, debate, argue and become a part of this living lab working on the solutions for the future. 
News and stories
Working on Europe Academy is the name of an annual lecture series offered by Young Universities for the Future of Europe and Studio Europa. The discussion and debate that follows these free and easily accessible lectures allows students and citizens to explore relevant issues surrounding the...

Carlos David Fuentes has won the European Cartoon Award for the best political cartoon about Europe of the past year. The prize, which carries a cash reward of 10,000 euros, was presented by RTL reporter Olaf Koens at a special ceremony held in the auditorium at UM headquarters at Minderbroedersberg...

On Friday 3 June 2022, former French Minister of European Affairs Élisabeth Guigou will be delivering the first Princess Beatrix-lecture in Maastricht. The afternoon lecture will be attended by Her Royal Highness Princess Beatrix of the Netherlands.
Events