RDM Practice
If existing products are insufficient for your data collection, or when you need additional features, you probably need a custom application or app.

Custom software
Chances you do not yet know the exact outlines of the application. Our project teams will help you clarify your needs and define the requirements of your custom application.
Custom software and apps can be an expensive investment. MEMIC maintains a codebase that helps to reduce the time and investment needed for building the custom software. Our software developers have experience in building responsive web applications and apps for Android as well as Iphone. Our developers know how to write applications that handle delicate and privacy sensitive information. We make sure the privacy sensitive data is encrypted and stored separately from the research data.
Finally, we make sure the collected data can be used by our existing software in order to bring it back to the researcher as information ready for analysis.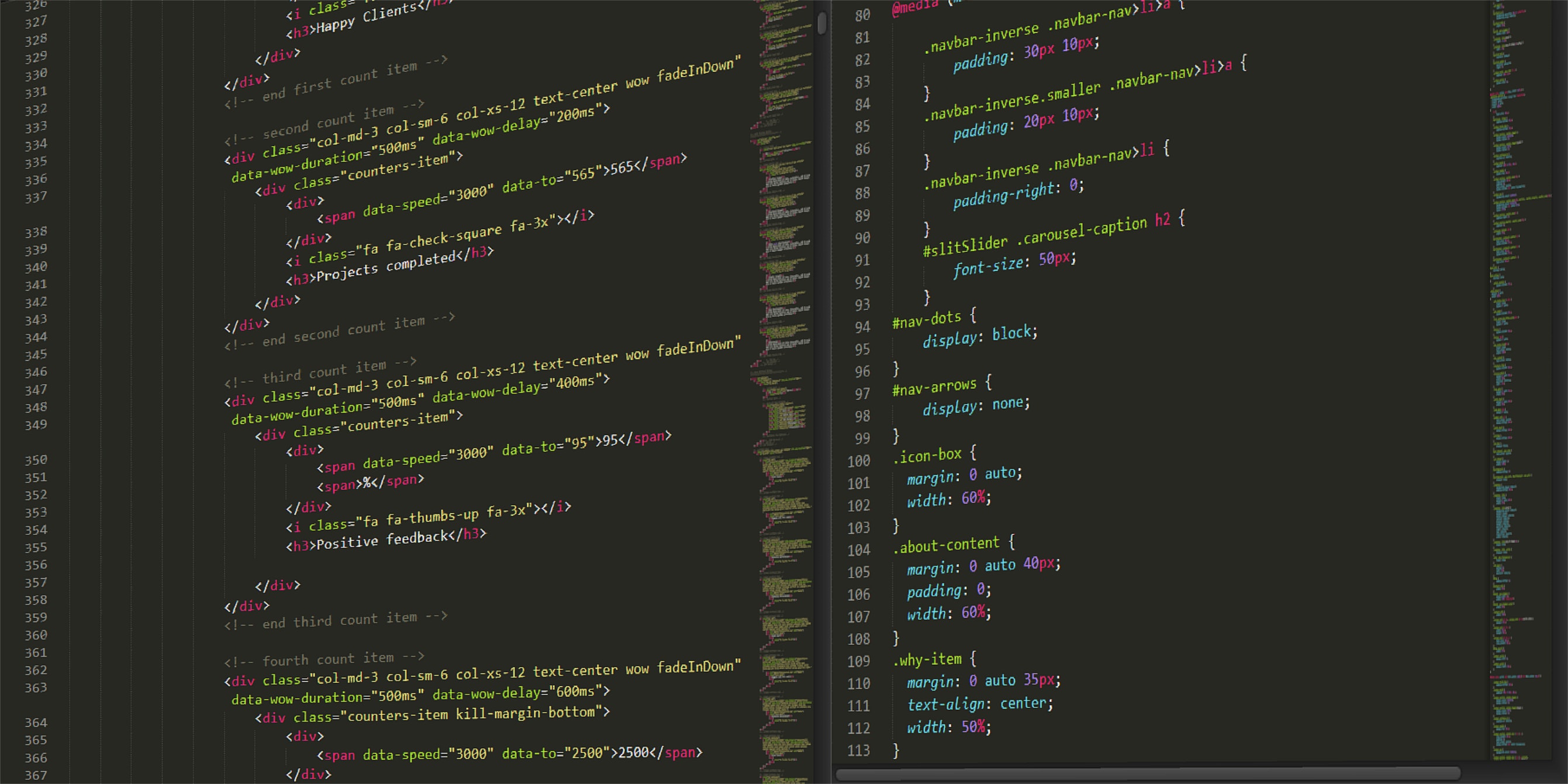 Data cleaning
We maintain communication with the researcher to ensure clean and reliable data. 
A data cleaning plan in which we take care of your data is always drafted in close cooperation with the researcher. We understand the importance of qualitative and correct data and therefore we have a team with experience in all aspects involved.
Combining new and existing data
Find double input and missing input
Cleaning of 'dirty' data
Structuring of data
Making data consistent according to codebooks and guidelines
All our data managers are GCP certified. This means that they are up-to-date on current legislations and guidelines in the healthcare research area.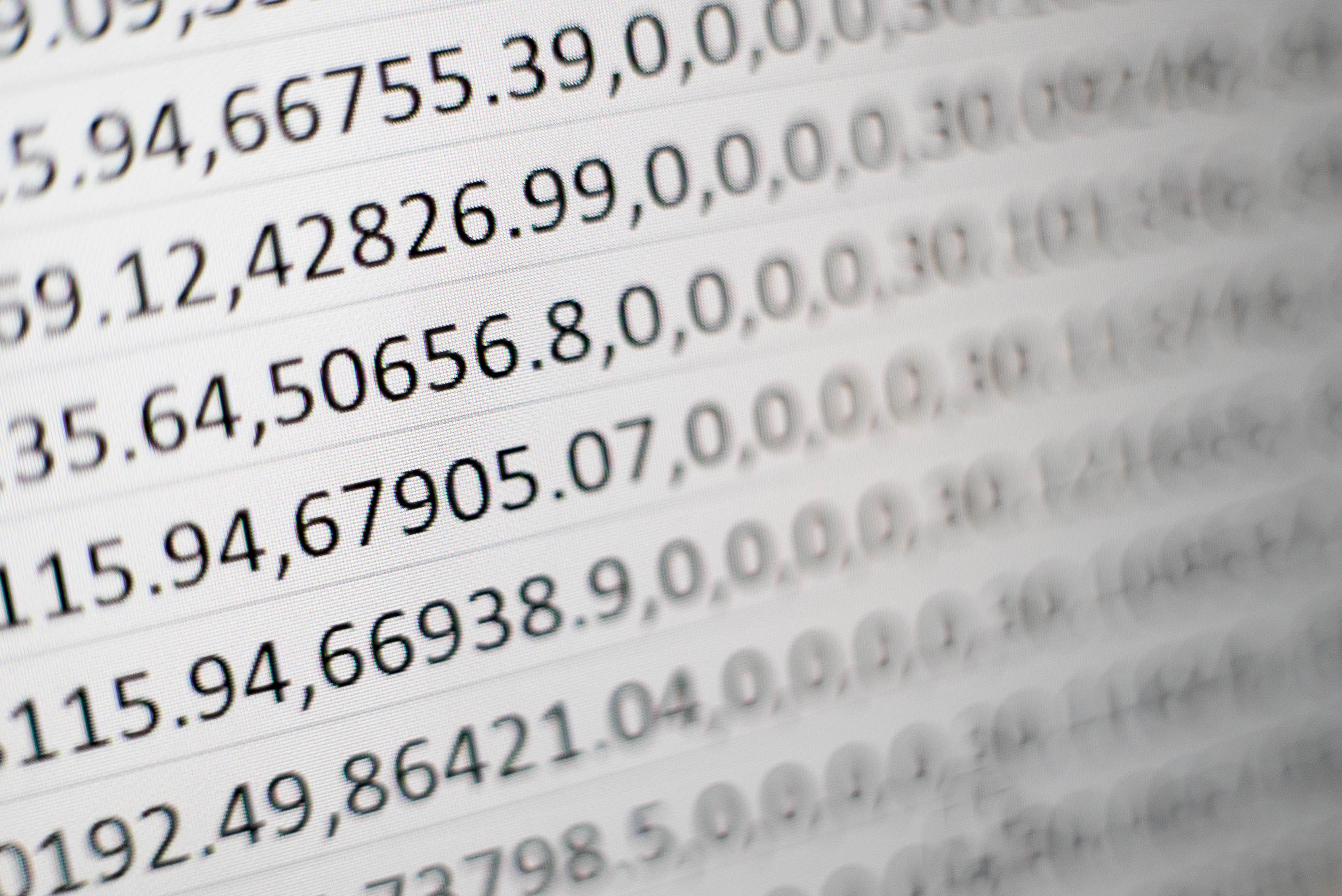 Databases and data warehousing
We can store complex data structures in such a way that you can receive your data in a format of your choice. SPSS, CSV and more.  
From the source data we create new data on which we perform cleaning and data processing operations. On these operations, we installed an audit, so that all of the steps can be reproduced. Our data can contain privacy sensitive data. In line with GCP regulations, we store personally identifiable data separately from the research data.
Main principles research database MEMIC
Source data remains unchanged
From source to analysis, each step is recorded
Process is replicable
Option to return to the source data
Data storage in certified (ISO 27001) Oracle environment
Privacy sensitive data is stored in a separate database from the research data