For business partners
As an outward-looking member of the international knowledge society, the School of Business and Economics (SBE) strives to have a positive impact on the world around us. We believe that collaboration and co-creation with external parties is one way of achieving this mission. We offer businesses, the third sector and universities a variety of means to work together to create value for all parties involved as well as for society.
We are flexible; we know your world and we recognise you need tailor-made solutions to manage future challenges. The overview below sets out the framework, with just some of the options available for individual, made-to-measure, alliances. For more information, please contact the Centre for Student Development & Business Relations or use our contact form.
Working with our students
Recruit our students 
Research with SBE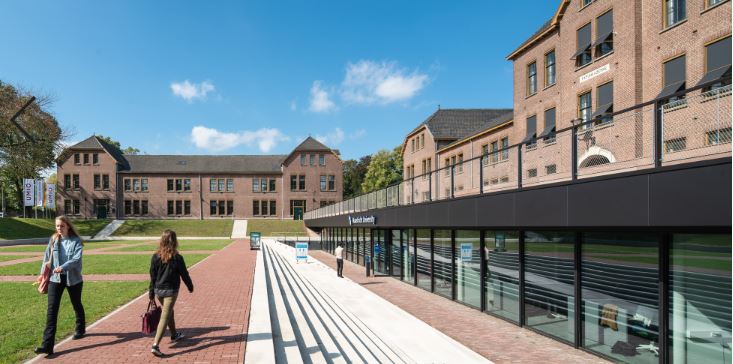 Partner with us
Brand your company to more than 4500 excellent students
Work together with inspiring minds
Recruit the best young leaders for your business
Business partnerships: what we offer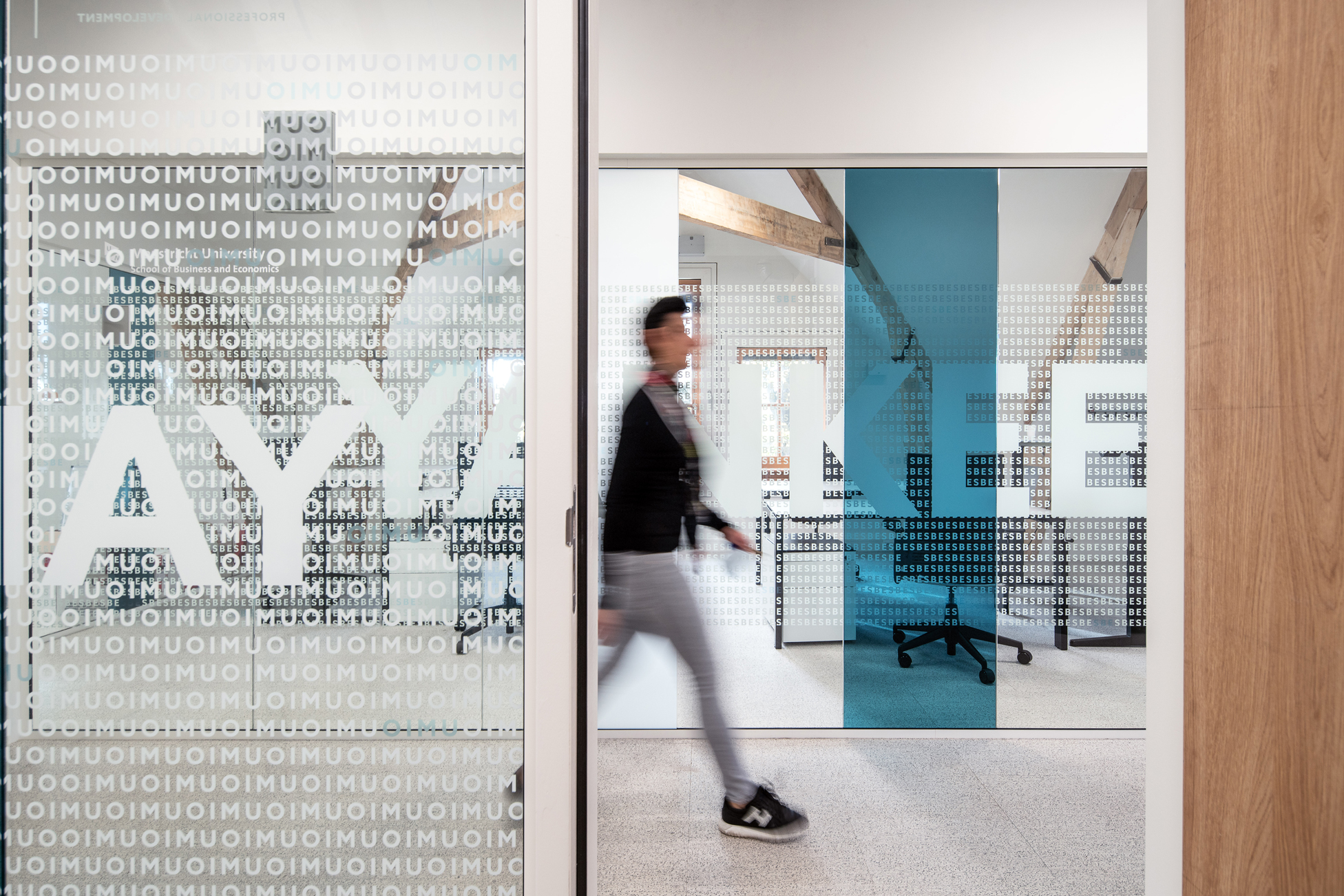 We offer businesses and the third sector a variety of means to work together with us to co-create value and societal relevance. The School prides itself on its close links with the business community. We aim to contribute to the business world – locally and globally – by producing the highest calibre graduates and nurturing top researchers. At the same time, we want to involve the business community in our everyday activities.
Is your company looking to recruit top graduates or motivated interns? Are you keen to advertise your company as an employer of choice? Do you have a research project to commission or a business issue that needs solving?
Working with our students
Maastricht University is a leader in Problem-Based Learning: students here work on real-life business cases and acquire first-hand experience. Our students and staff therefore know and understand the needs of our partners. They can contribute the knowledge needed to tackle your specific challenges, and so deliver added value.
Engaging and working with our students during their study allows you to see them in action as well as introduce them to your field of expertise. It provides a unique opportunity to strengthen your employer branding while simultaneously interacting with the employees of the future.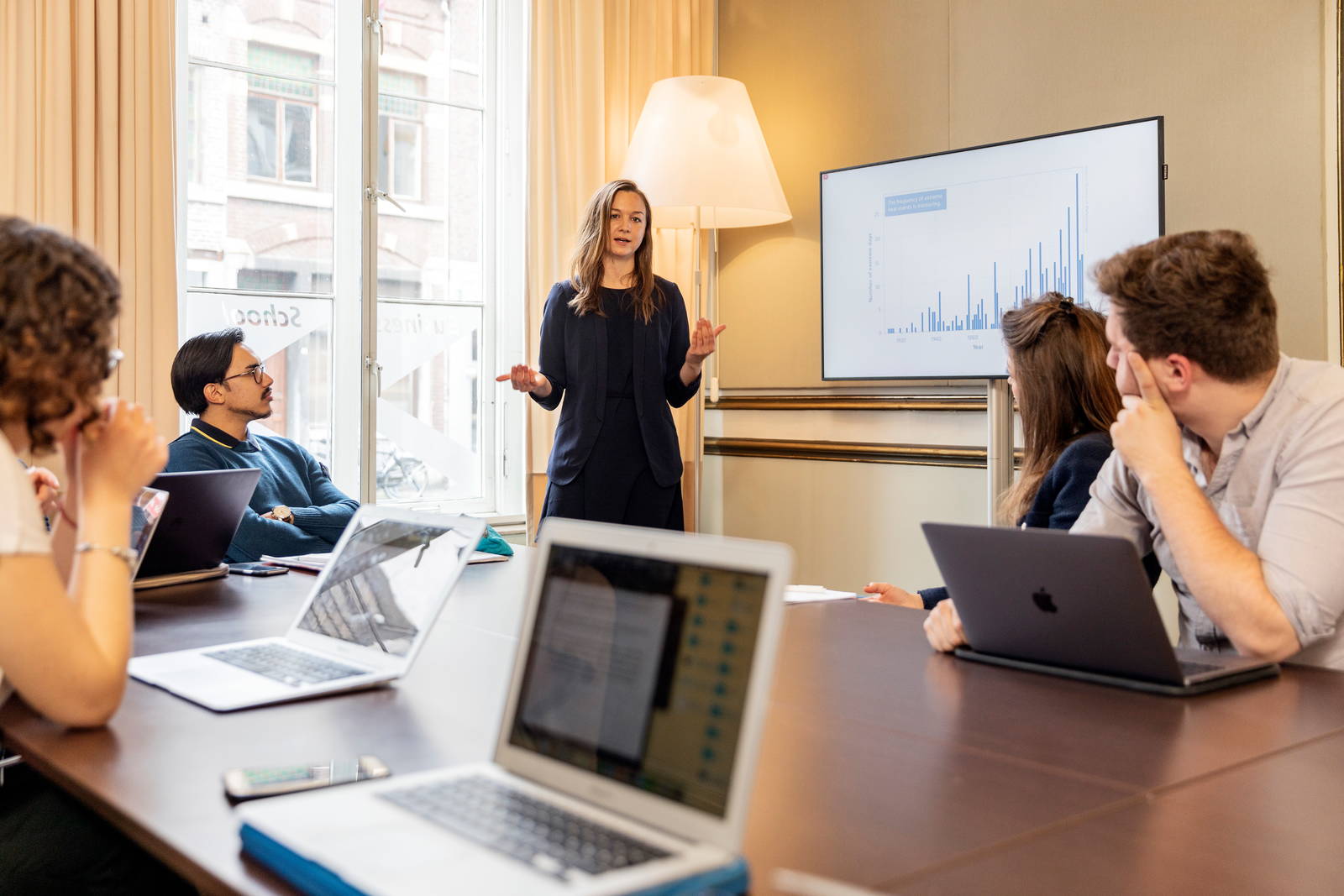 Recruit our students
SBE students receive exceptional training in presentation and communication skills, problem-solving and teamwork. They are close to the real world and, without exception, internationally-minded. Almost all of them have experience abroad and they are highly sought after by leading companies. We organise numerous opportunities for you to present your organisation as a potential employer and to identify the talent of the future.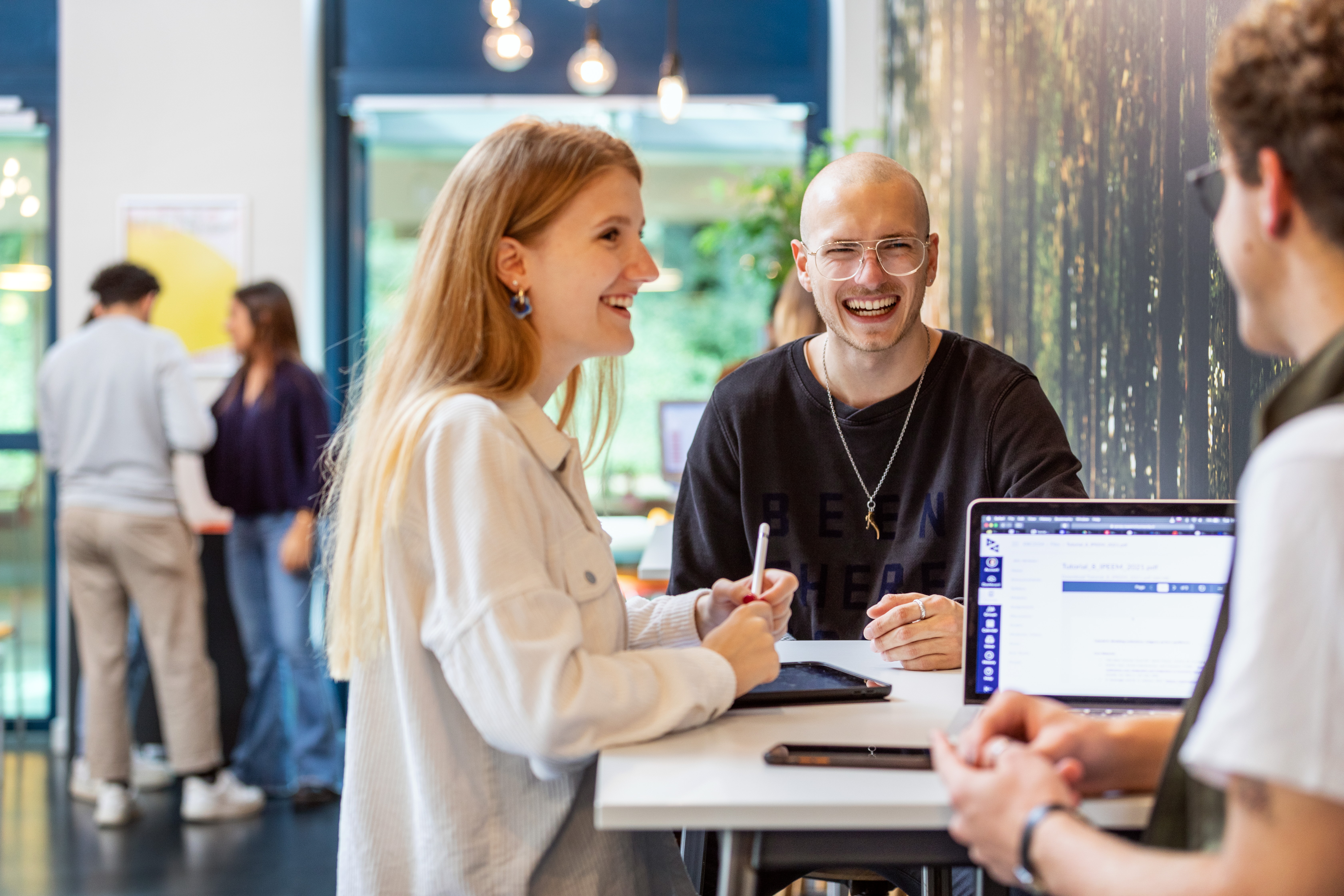 Research as a service
It can be tough for individual organisations to tackle economic or business challenges on their own. Research at SBE can provide the innovative solutions our partners need. This is a two-way street: in turn, you tell us what is going on in your field. You can push us to develop our programmes in line with real-world advances, boosting knowledge and exchanges of expertise, talent and resources. To tackle your specific research needs, we establish close collaborations between external organisations and our specialist researchers. These partnerships can be with academic staff and/or students, lasting weeks or even years.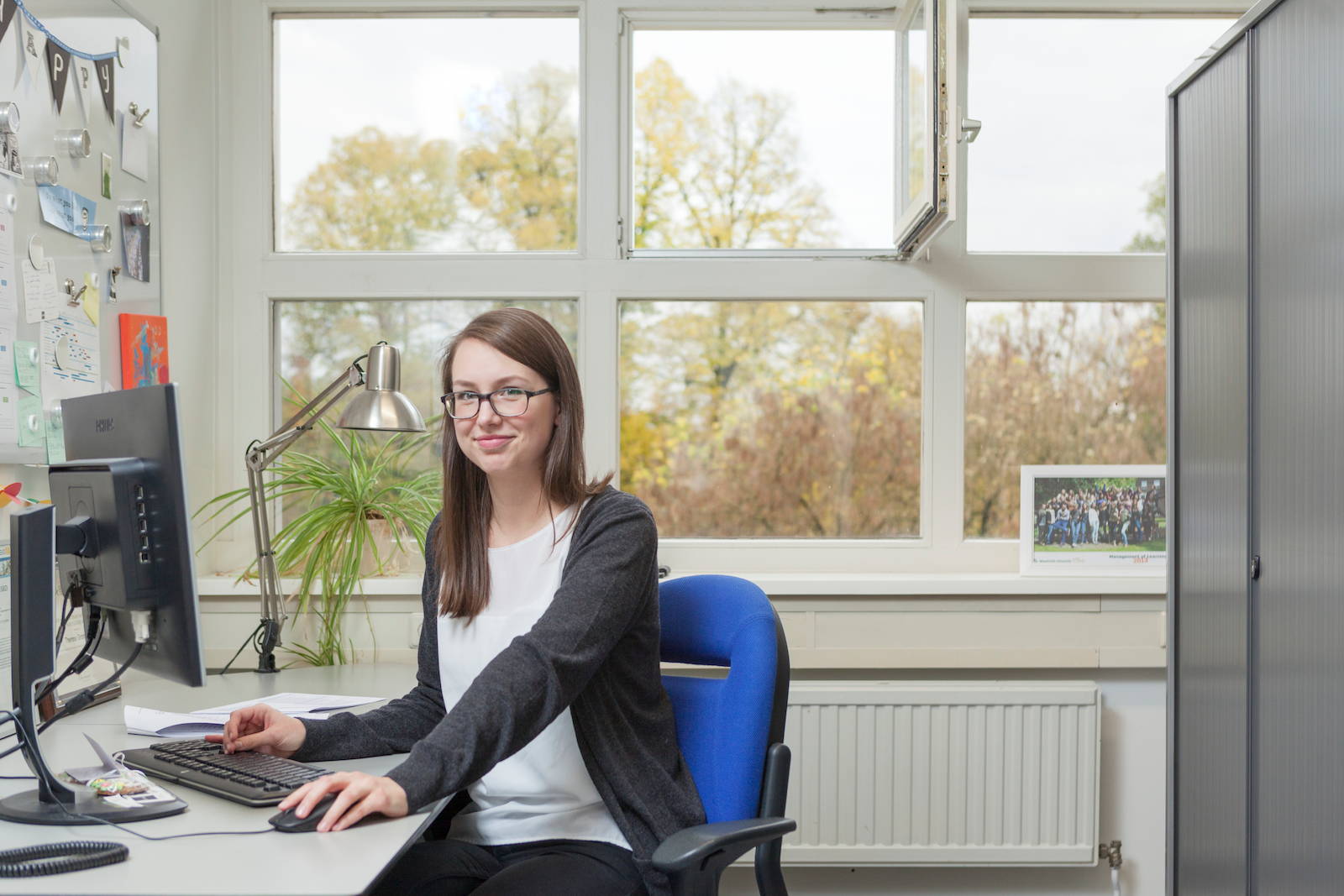 Subscribe to the business relations newsletter