Executive education
The Maastricht University School of Business and Economics provides professionals and organisations with the tools, frameworks, and learnings needed to lead and excel.
By combining our solid academic roots with our close connections with business and institutions in the region and around the world, our goal is to support people and organisations to adopt innovative ways of thinking and to create positive and sustainable impact on the world.
All of our education is research-based, taught by internationally recognised academics.
Discover SBE's two executive branches!
Executive Education at SBE is provided via our two executive branches: UMIO and the Maastricht School of Management.
Our two executive branches compliment and strengthen each other. While both branches are internationally oriented and have a broad scope of expertise, UMIO's network is concentrated primarily in Europe, while MSM has particular expertise and a broad network in emerging economies.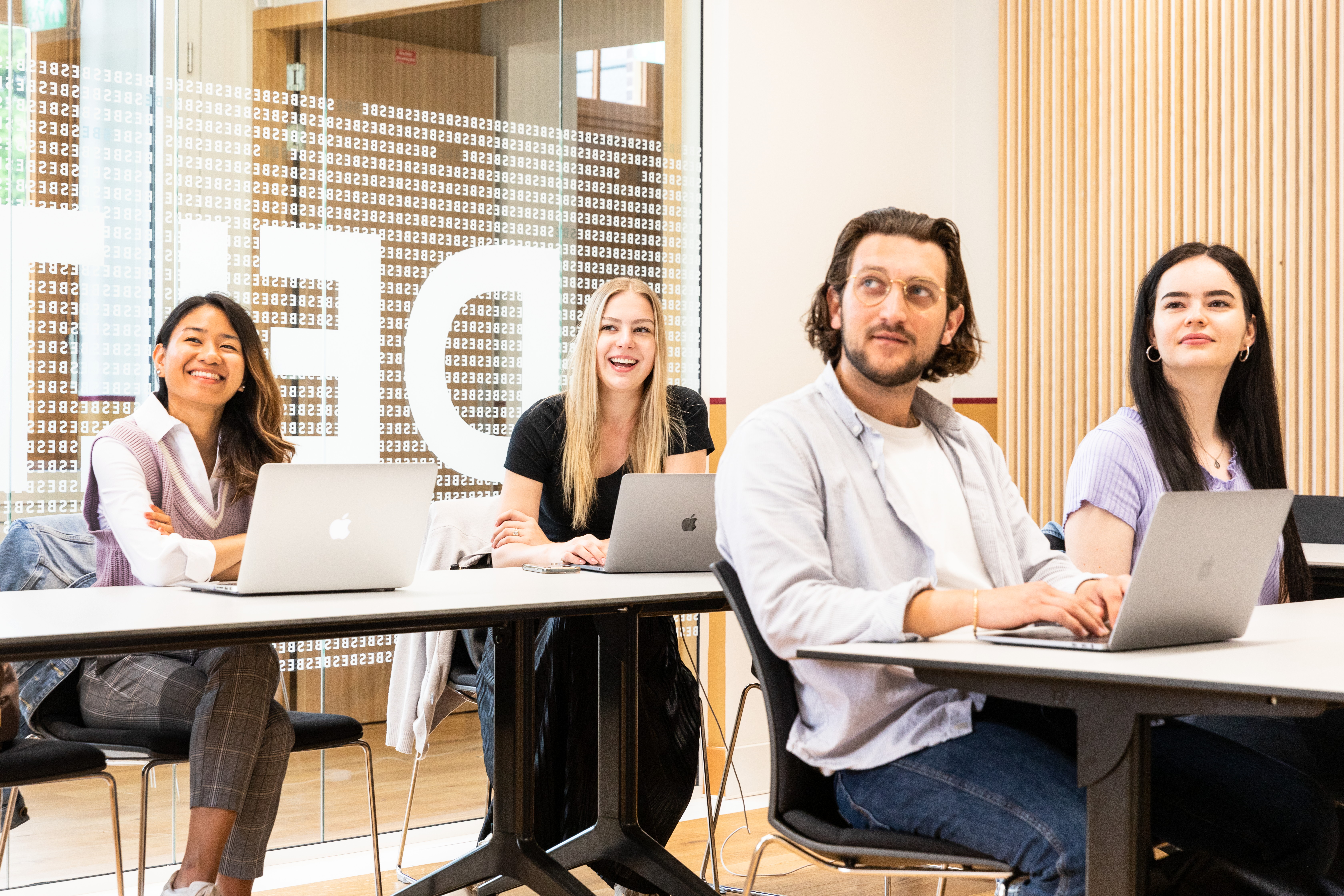 Executive Masters and PhD
Management programmes
Short courses and master classes
MBA programmes
Custom programmes for teams and individuals
Individual coaching 
Innovation projects