Master programmes @ FPN
Are you looking for a master's programme at the Faculty of Psychology and Neuroscience?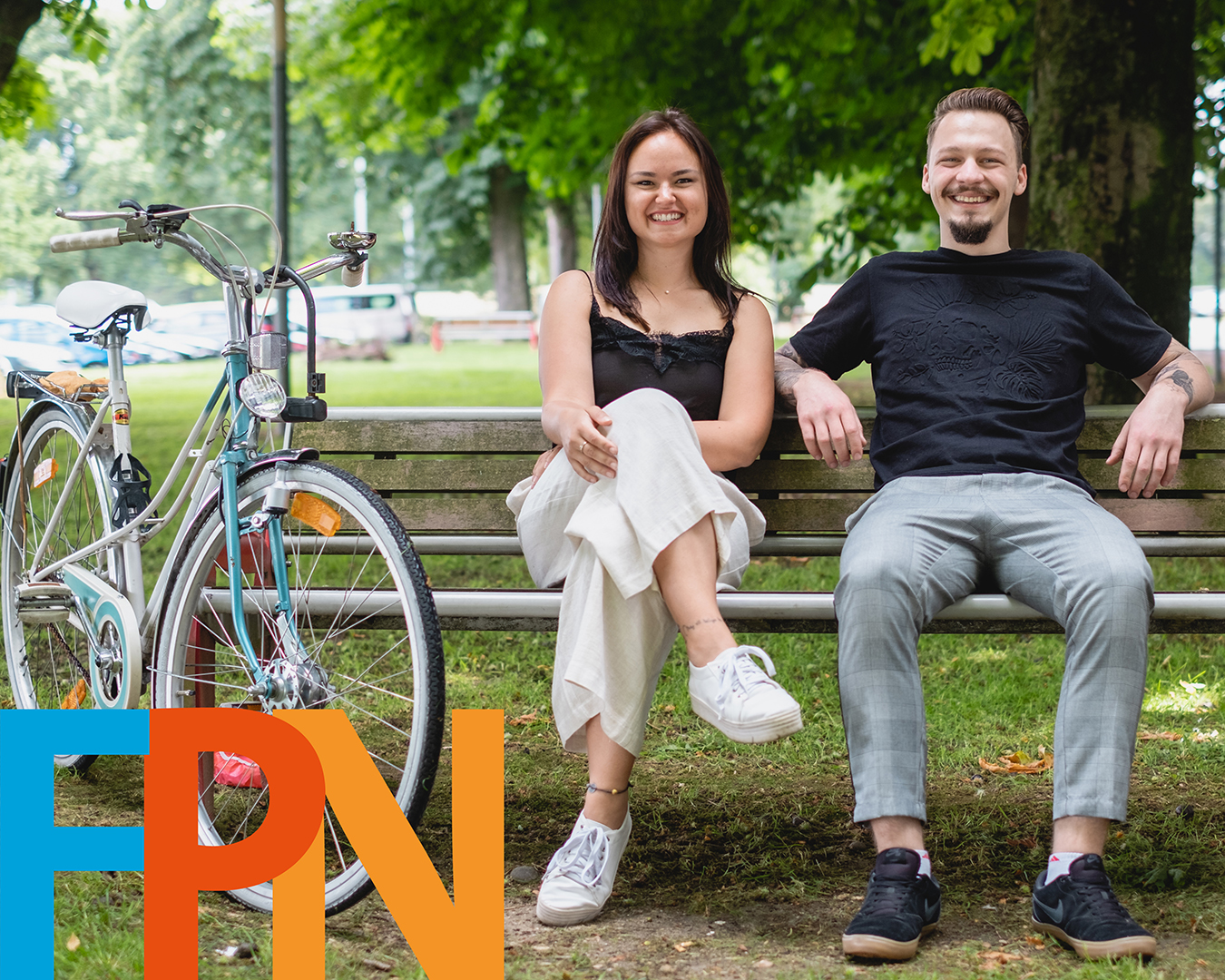 Then this is the page for you! At the Faculty of Psychology and Neuroscience (FPN) we host several events to familiarise you with our programmes and get you excited about becoming part of the FPN community. Below you will find all the options for learning more about master's programmes at FPN. 
Master's Open Day
Talk to an Ambassador
Events
Programme overview
Study support
2. Talk to an Ambassador
Want to know more about our programmes? Why not take a look into the life of a current student and ask them any questions that you may have! Pick your favourite programme and get in touch via   Instagram.
Talk to our Ambassadors now
3. Events
5. Study support
As a student at the UM, you may have all sorts of questions. For example about money, participation, sports or study places. You may also want to seek support or may need information about studying abroad. Visit the Student Services Centre (SSC) to see what they have to offer.
Visit the SSC