LAW.next (Postgraduate Education)
Postgraduate education becomes LAW.next
Society and the professional field are constantly changing and so are the needs of our students. LAW.next caters to new developments and contributes considerably to the lifelong development of legal professionals. LAW.next helps you as a legal professional to consider contemporary issues and challenges in an innovative way. Our experienced lecturers will train and inspire you and offer you tools to cope with current and future challenges in your field.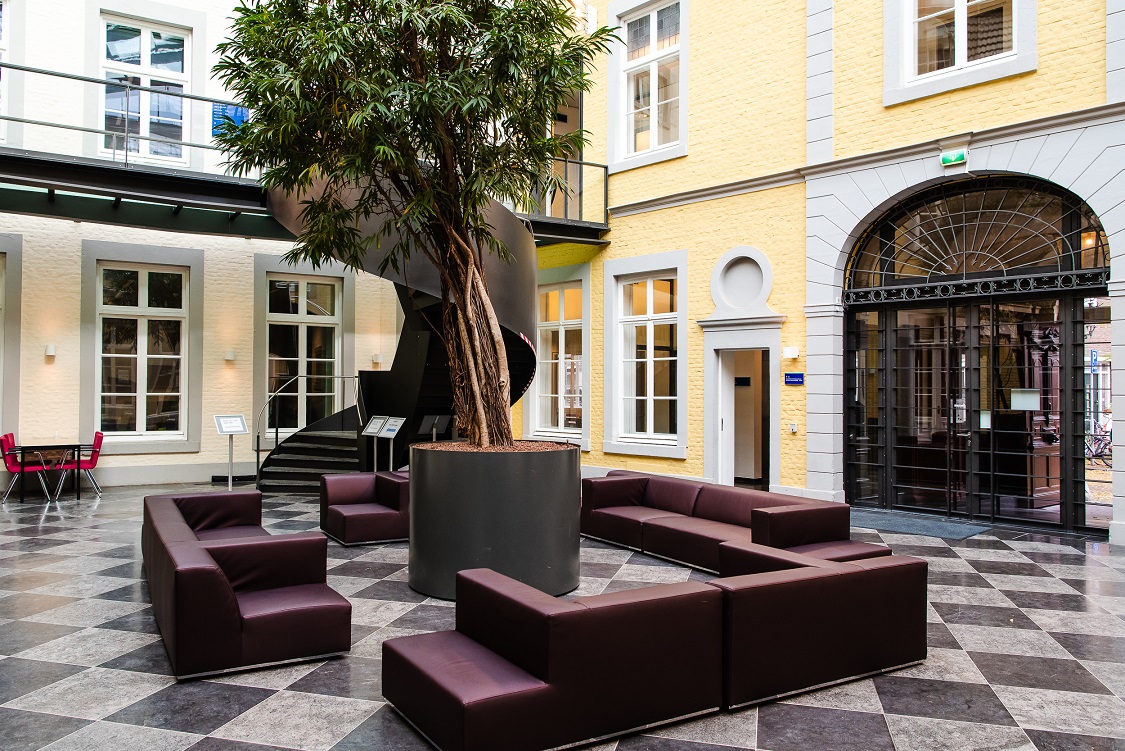 Find your legal course on LAW.next
Choose personal, small-scale education at a top location in the faculty's distinctive building in the old city of Maastricht. Rest assured of interactive, high-quality education with a strong focus on current issues and practicality. The unique location completes the experience of a personal approach and a ''homecoming'' feeling in a university setting. Get inspired by the surroundings and our lecturers with their practical knowledge and experience!
Visit the website
LAW.next