TeenzCollege
Are you looking for a new challenge in addition to your school work? Would you like to study at Maastricht University for a few days? Then you might be interested in TeenzCollege: an English-language programme for ambitious and talented high school students.
TeenzCollege puts major current themes in historical perspective, drawing parallels between primarily the Second World War and today's day and age. Five faculties of Maastricht University provide lectures and assignments on various topics including populism, refugees, racism, alliances, money, power and evil. The past is used as a stepping stone: The past is never dead. It's not even past. (William Faulkner)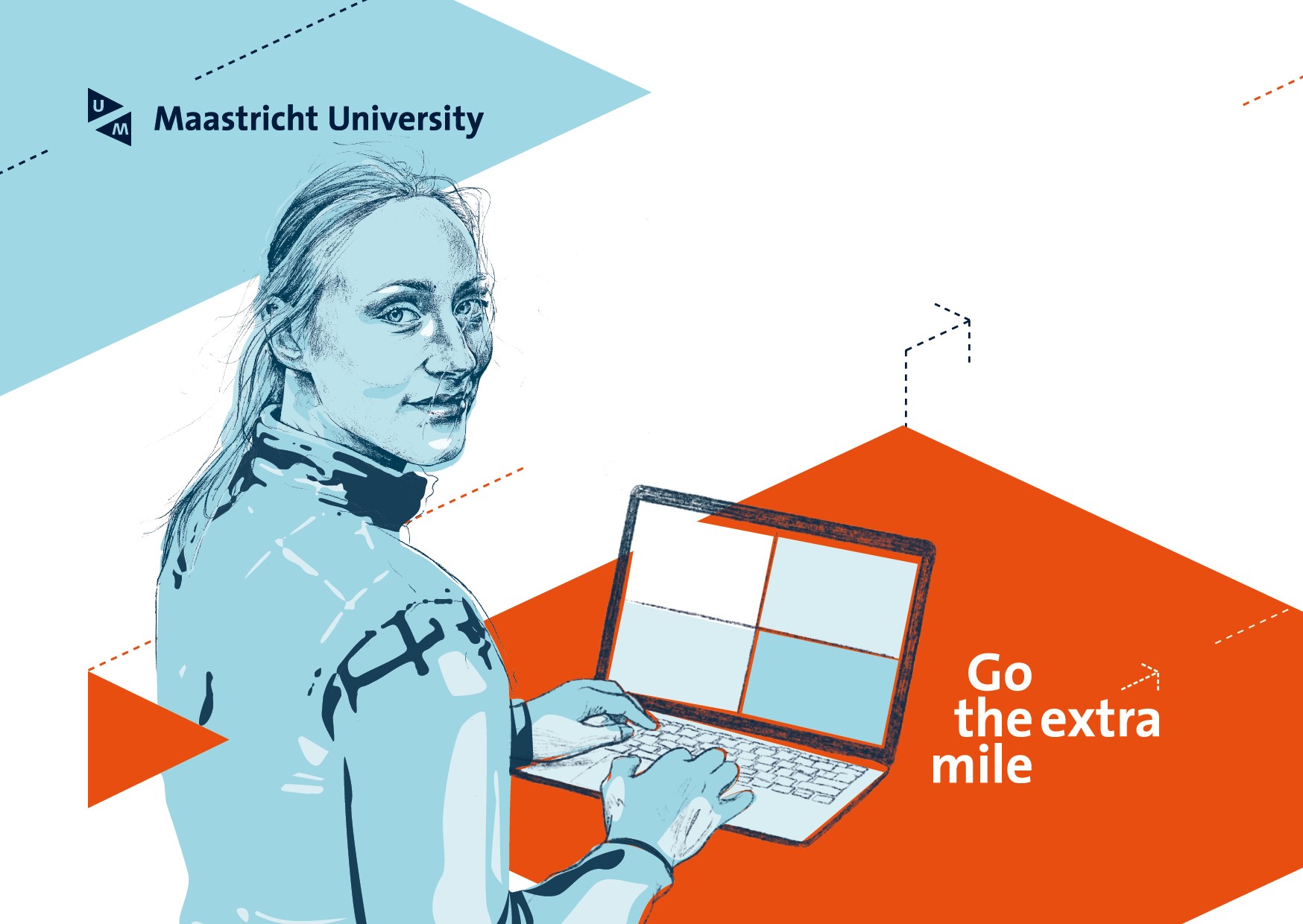 The programme:
We start with our regular kick-off meeting. On the first day, you will attend speeches, join one of the tutorial groups that will be formed, have a tutor allocated to you, and take part in team-building activities. In addition, you will receive an introduction to the famed Problem-Based Learning system of Maastricht University.
In the following five meetings, you will attend lectures given by professors and relating to the topics of the tutorial meetings of that week. Afterwards, you will discuss your findings from the prescribed literature and talk about that week's assignment in your group. Those meetings are all supervised by two (international) tutors studying in Maastricht.
In the three subsequent meetings you will learn how to conduct scientific research on the same theme, within the fields of psychology, genetics or big data. The results of your group's research will be presented on large posters.
TeenzCollege ends with a closing ceremony in which you present your poster and answer questions from your family, friends and teachers. You will receive a certificate signed by the Rector Magnificus of Maastricht University, Prof. dr. Pamela Habibović.
For whom: VWO 4/5 students who are looking for a challenge.
When: for this year the lectures have ended.
Festive presentation of TeenzCollege certificates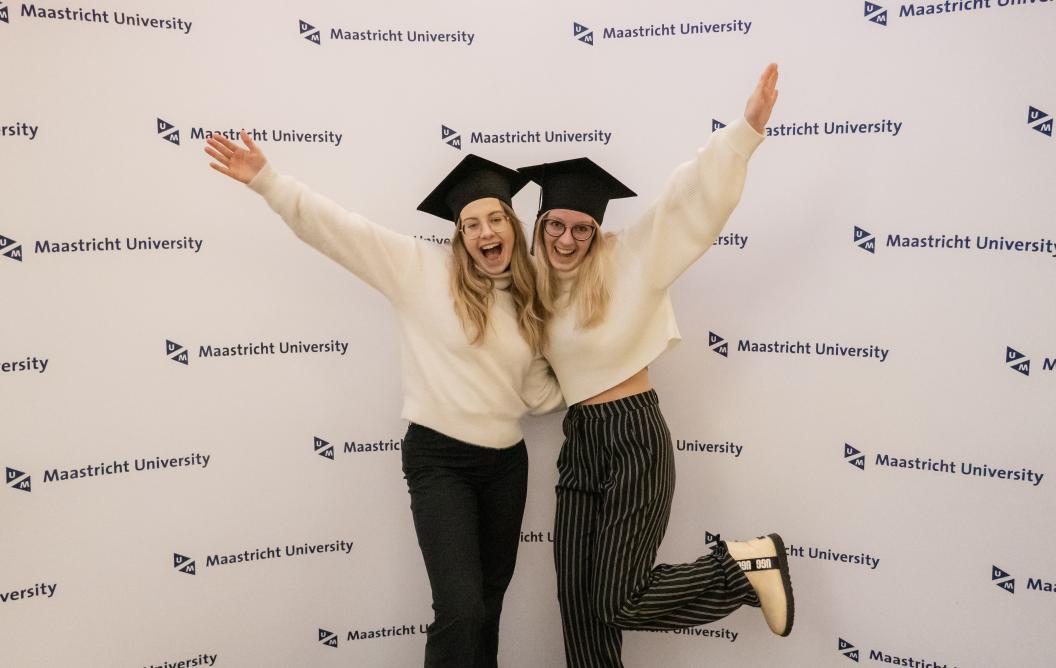 In the presence of parents and acquaintances, 40 secondary school students from the Limburg region and Aachen received their TeenzCollege certificates. During this festive evening, the students presented their research through a poster presentation and answered questions from the audience.
Five UM faculties provided lectures and assignments on topics including populism, refugees, racism, alliances, money, power and evil.
The certificates were presented by rector magnificus Professor Pamela Habibovic. With her particularly personal story about her flight as a 15-year-old from the former Yugoslavia, Pamela made a connection to the theme of "war and violence".