Department of Political Science
Making sense of today's world - with its very fragile balances - is a challenge. Finding resilient solutions at the political and administrative level to those (foreseen and unforeseen) transformative breaks of balance is an even harder task. The researchers and teaching fellows of the department of Political Science embrace this challenge, providing political science and public administration-related knowledge to the Faculty of Arts and Social Sciences.
The diverse background of our staff - in political science, public administration, international relations, sociology, and philosophy - allows us to work creatively everyday towards finding those answers and solutions in diverse policy fields such as energy, climate, migration, foreign security, cyber, EU external relations, health and monetary policy. Focusing on both theory and practice, political and administrative processes are conceptualised, analysed, and compared - at both the national and international levels, with a specific interest in European and global politics.
Teaching
Our objective is to guide the FASoS students to thinking critically and creatively about contemporary political challenges - and be leading actors in making sense of them, ultimately contributing to find those resilient solutions.

The staff of the Department of Political Science contributes to the following programmes :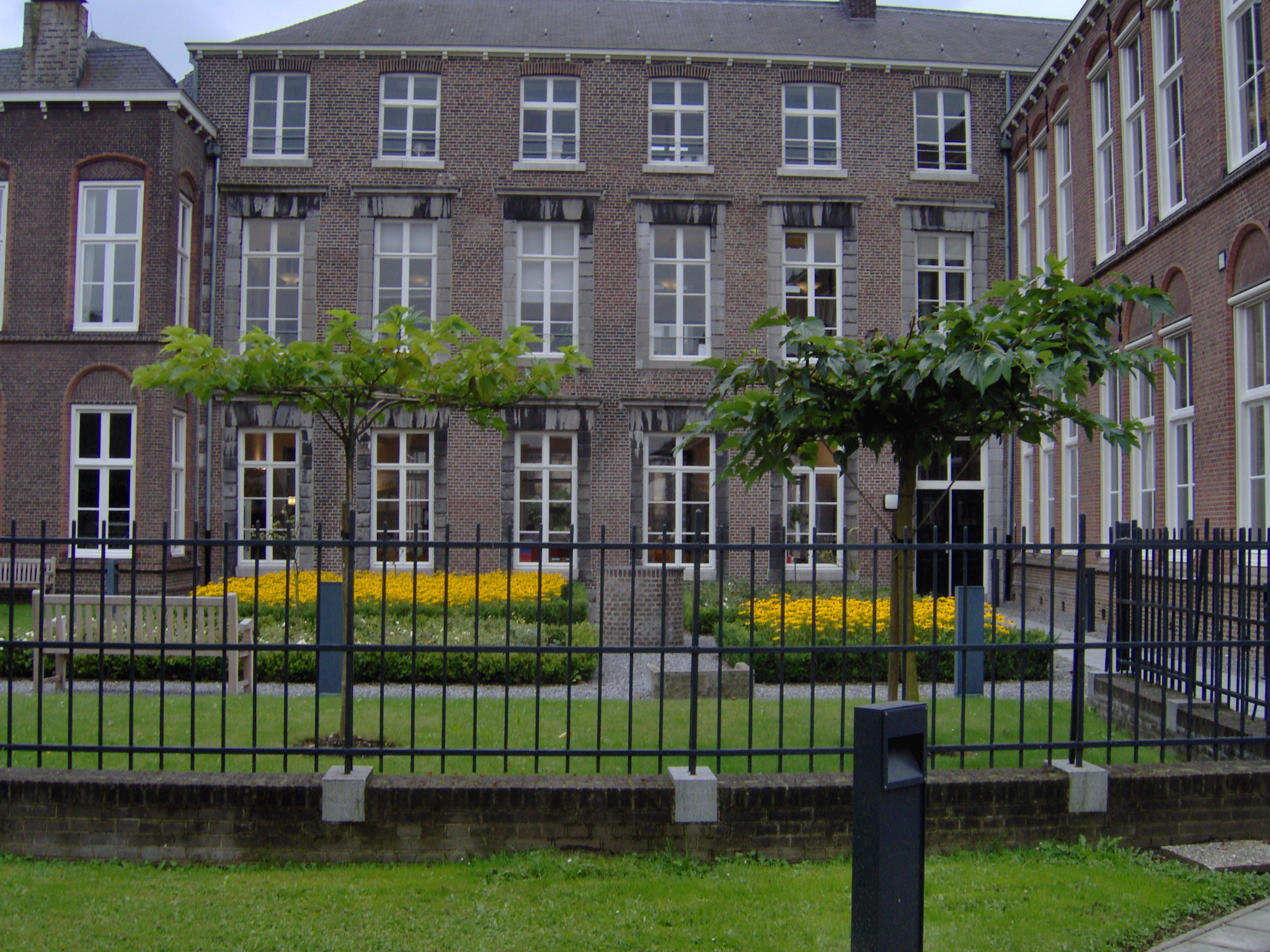 Faculty of Arts and Social Sciences
Department of Political Science
Grote Gracht 90-92
6211 SZ Maastricht
+31 43 388 3476
Staff
Faculty of Arts and Social Sciences