About FASoS
The Faculty of Arts and Social Sciences (FASoS) is one of the six faculties at Maastricht University. It was founded in 1994. The faculty offers a place where scholars with different disciplinary backgrounds - historians, political scientists, literary and arts scholars, sociologists, anthropologists, philosophers and others - are brought together in joint research. This interdisciplinary approach is predominant in our teaching as well; all of our programmes acquaint students with different disciplines and perspectives.
International outlook
At FASoS, we are also focused on creating an international environment, a place where our differences become our strengths. Every day, our students and staff are challenged with differing viewpoints and experiences as they interact peers from all over the world. All of the faculty's programmes are taught entirely in English and with 77% of our students and 42% of our staff coming from abroad, FASoS is Maastricht University's most international faculty. Such diversity creates an atmosphere that strengthens the international orientation of our research and education.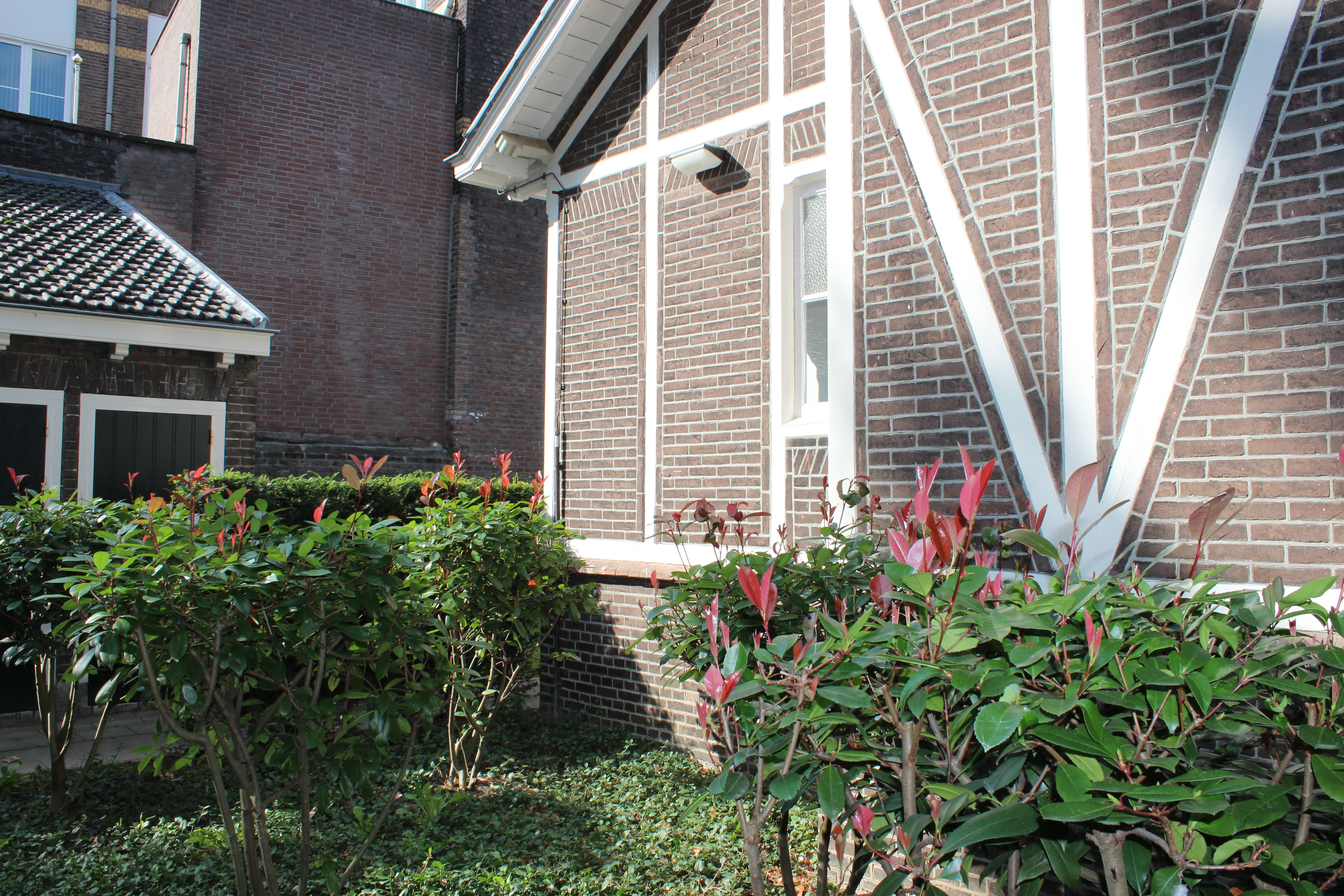 Our faculty
5 departments
4 research programmes
4 bachelor's programmes 
8 master's programmes
2 research master's programmes
1 graduate school
founded in 1994
Historic location
The Faculty of Arts and Social Sciences is housed in several historic buildings in the city centre of Maastricht. These structures and the artwork in and around them add to both the city's and the university's special atmosphere. The buildings, as well as the arts and cultural heritage, are definitely worth a closer look.
 
More information: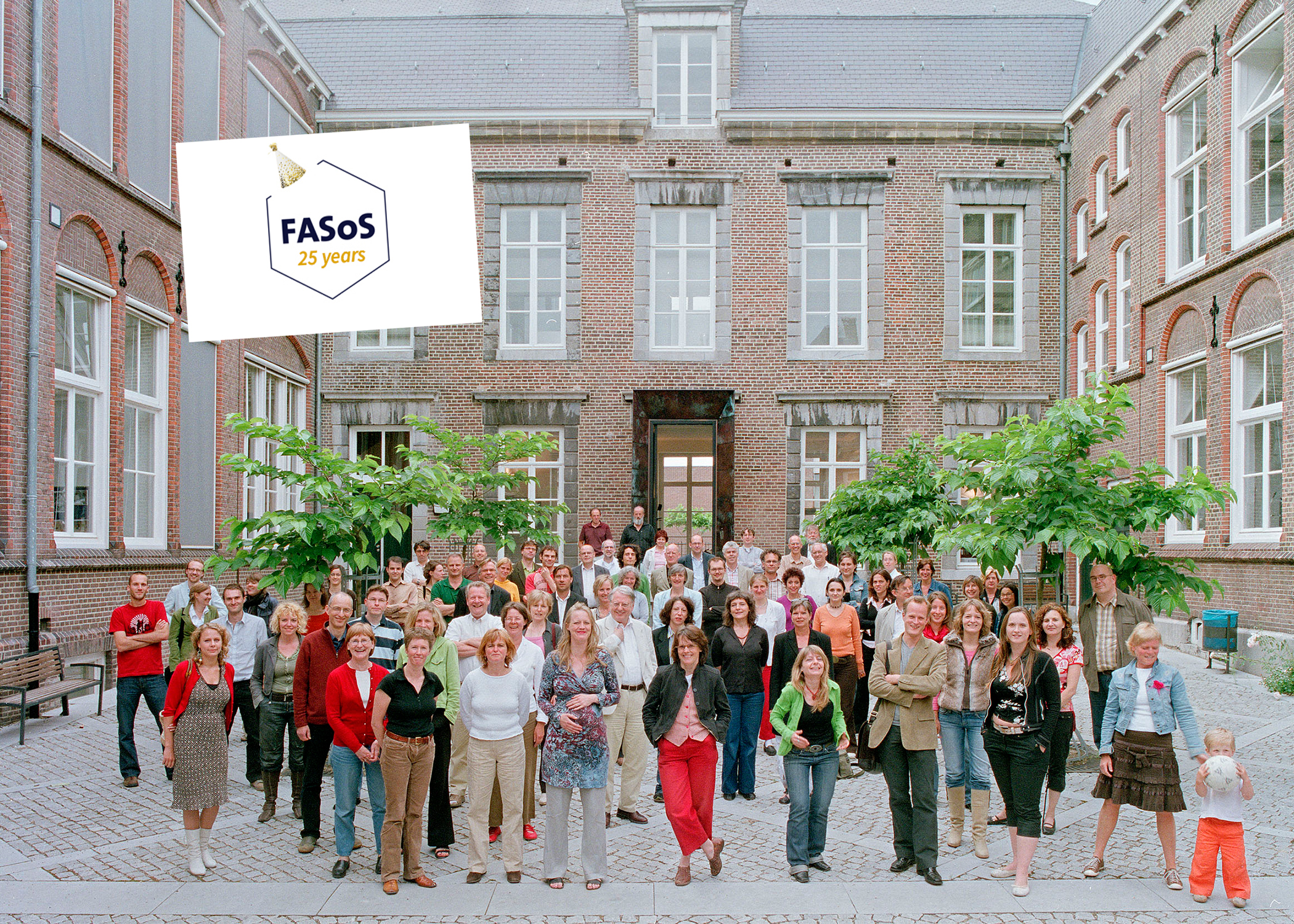 25th Anniversary FASoS
In 2019, the Faculty of Arts and Social Sciences celebrated its 25th anniversary (1994-2019). Professor Tannelie Blom and senior lecturer Jo Wachelder founded the sixth faculty at Maastricht University, and together they look back on an especially dynamic quarter of a century. "The common thread? Innovation and interdisciplinarity."
Humans of FASoS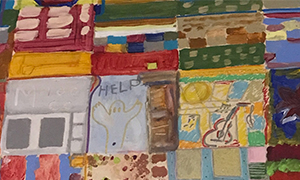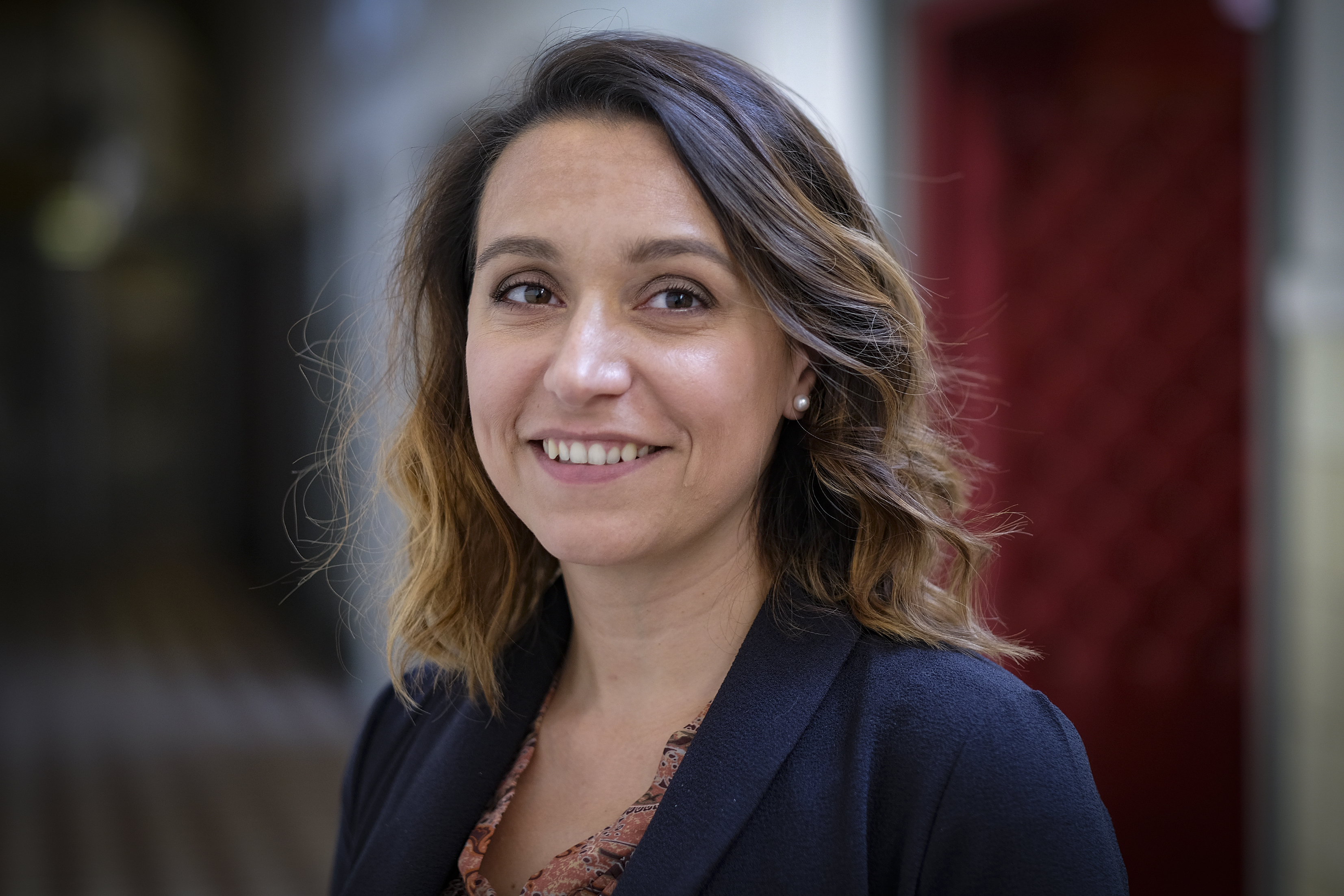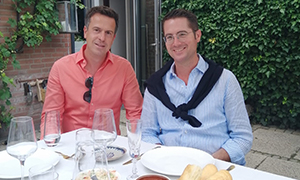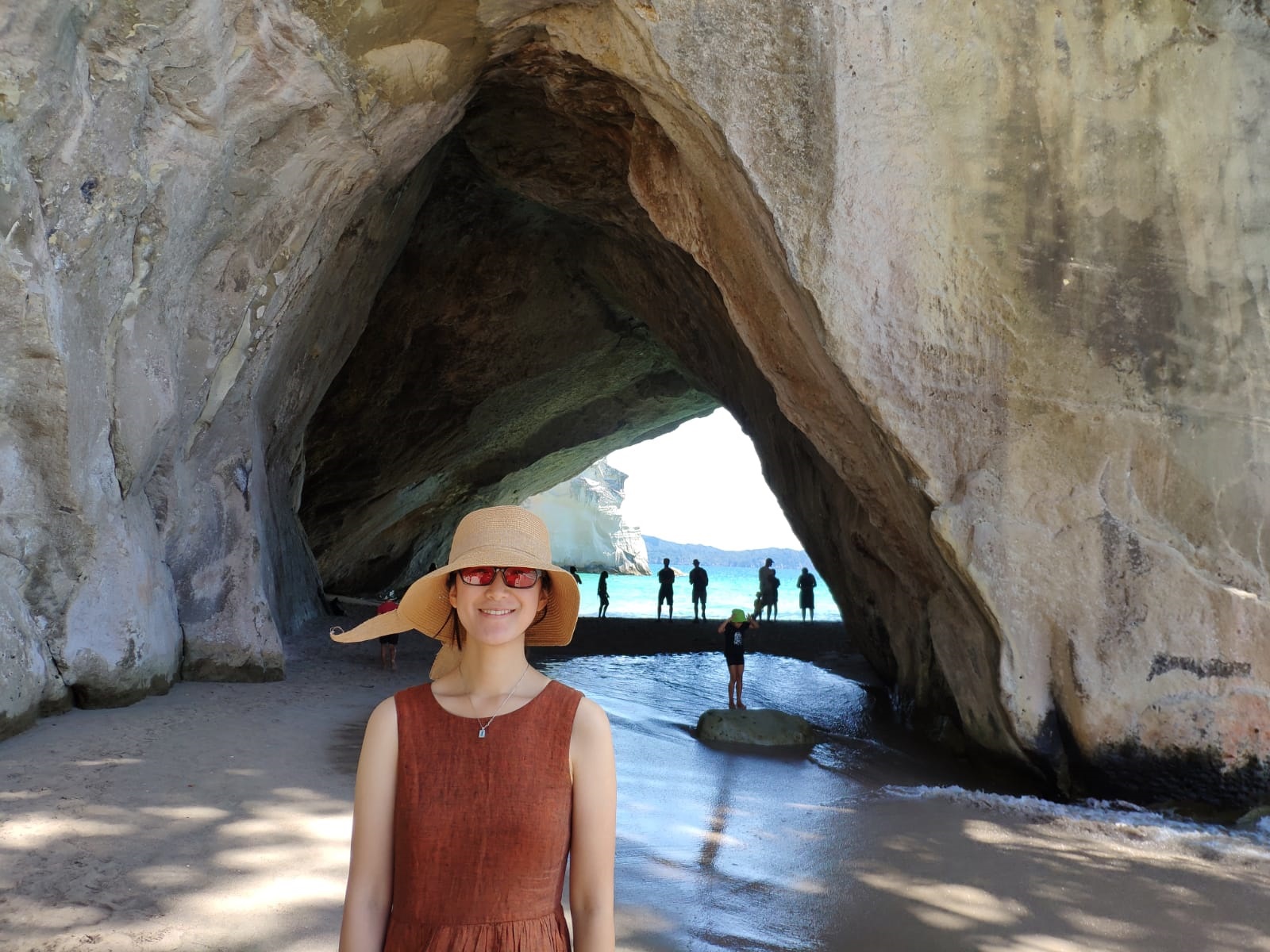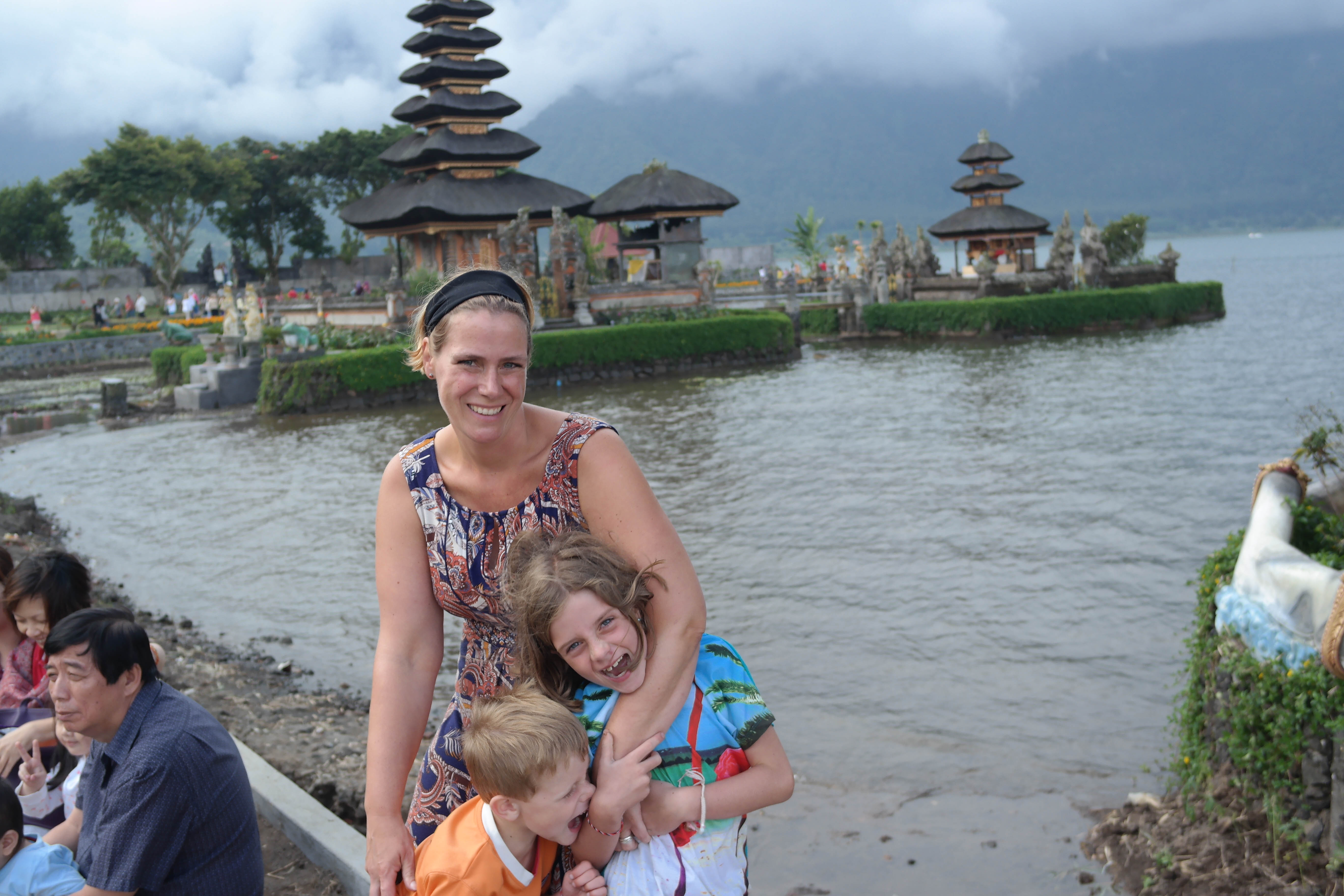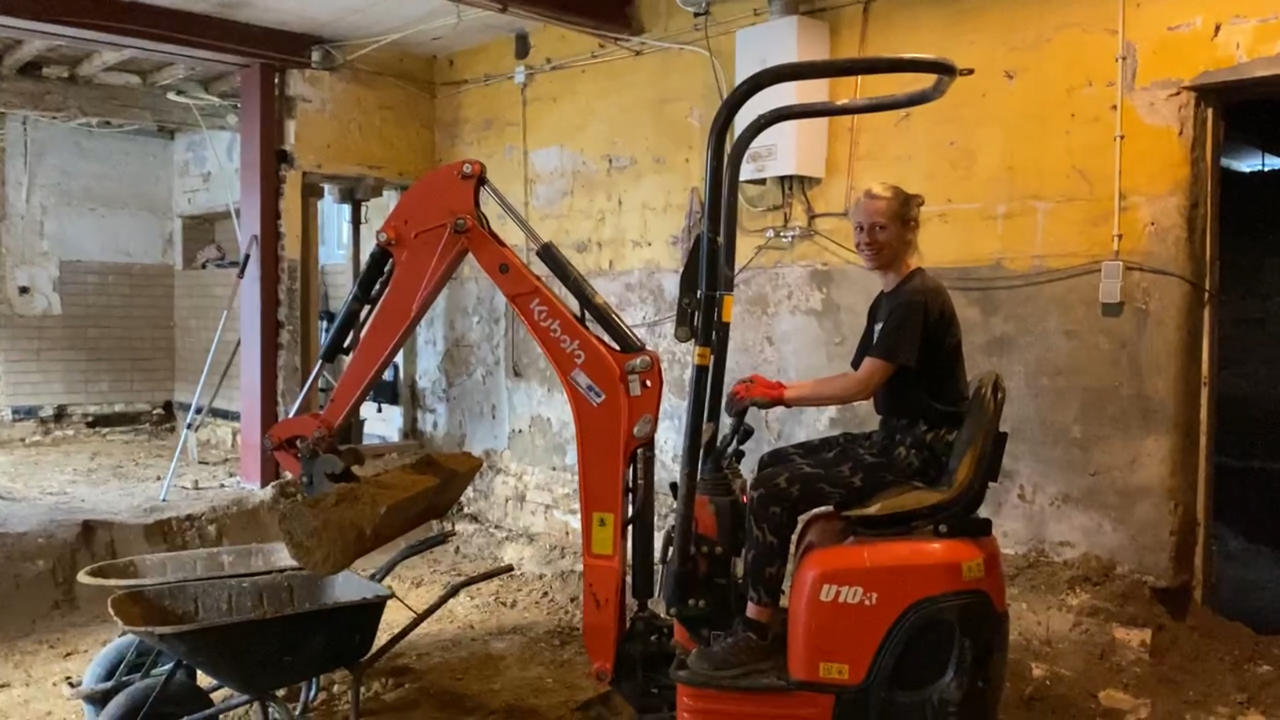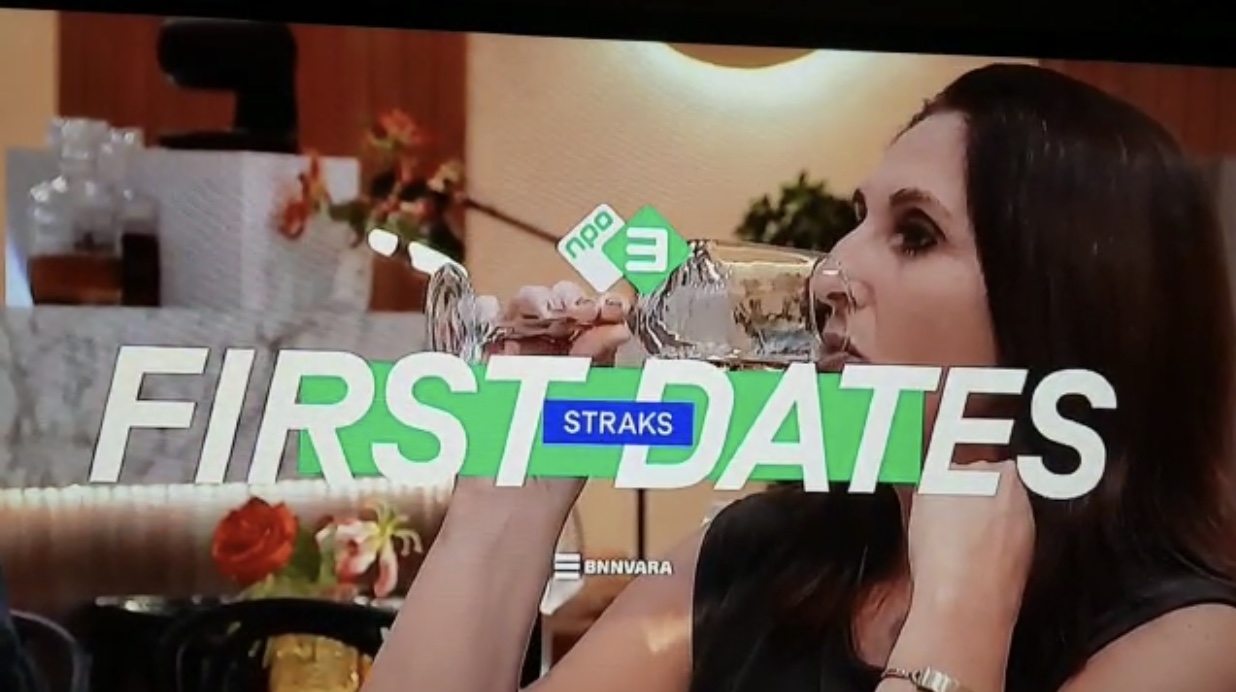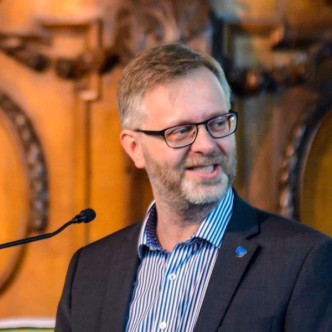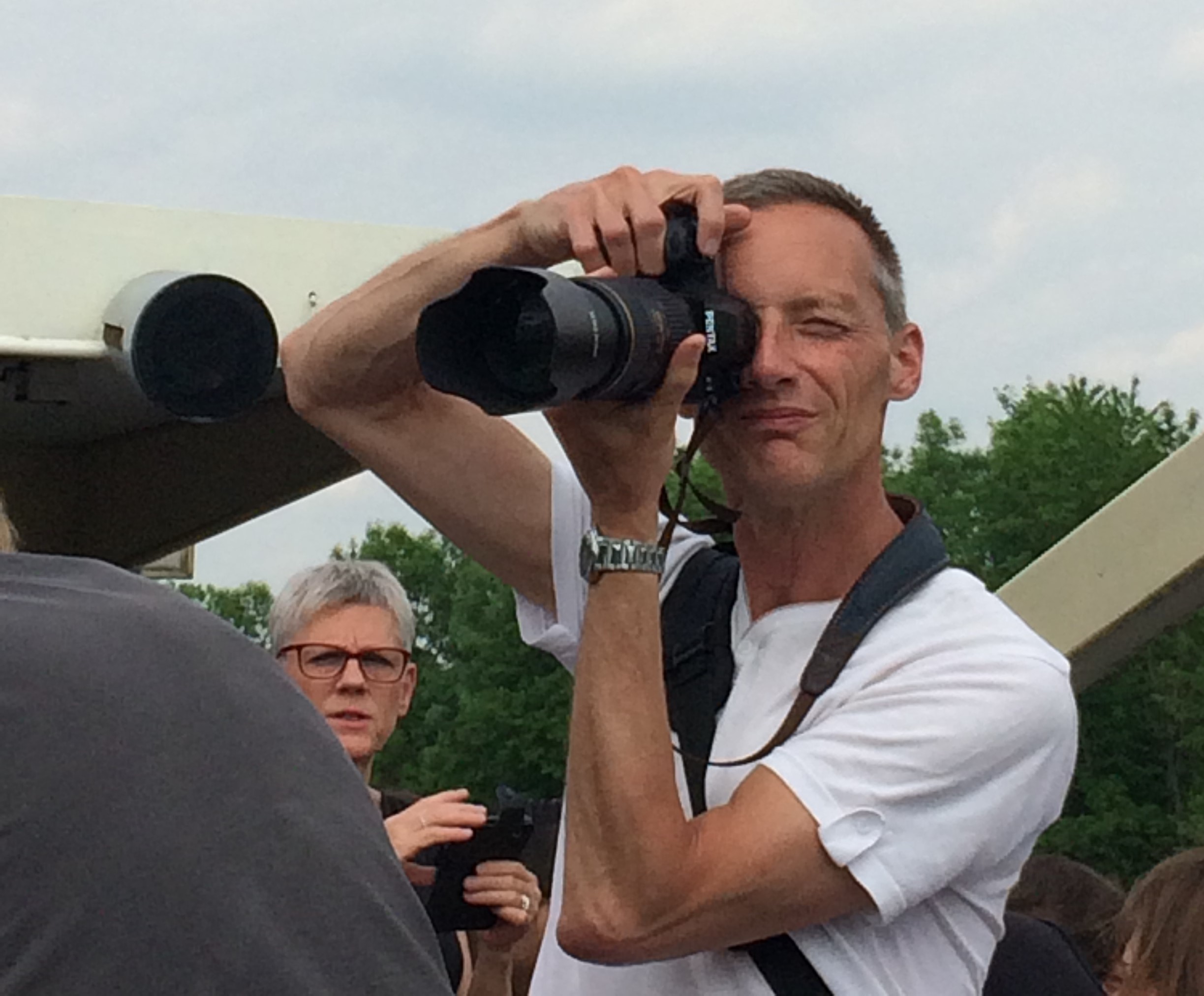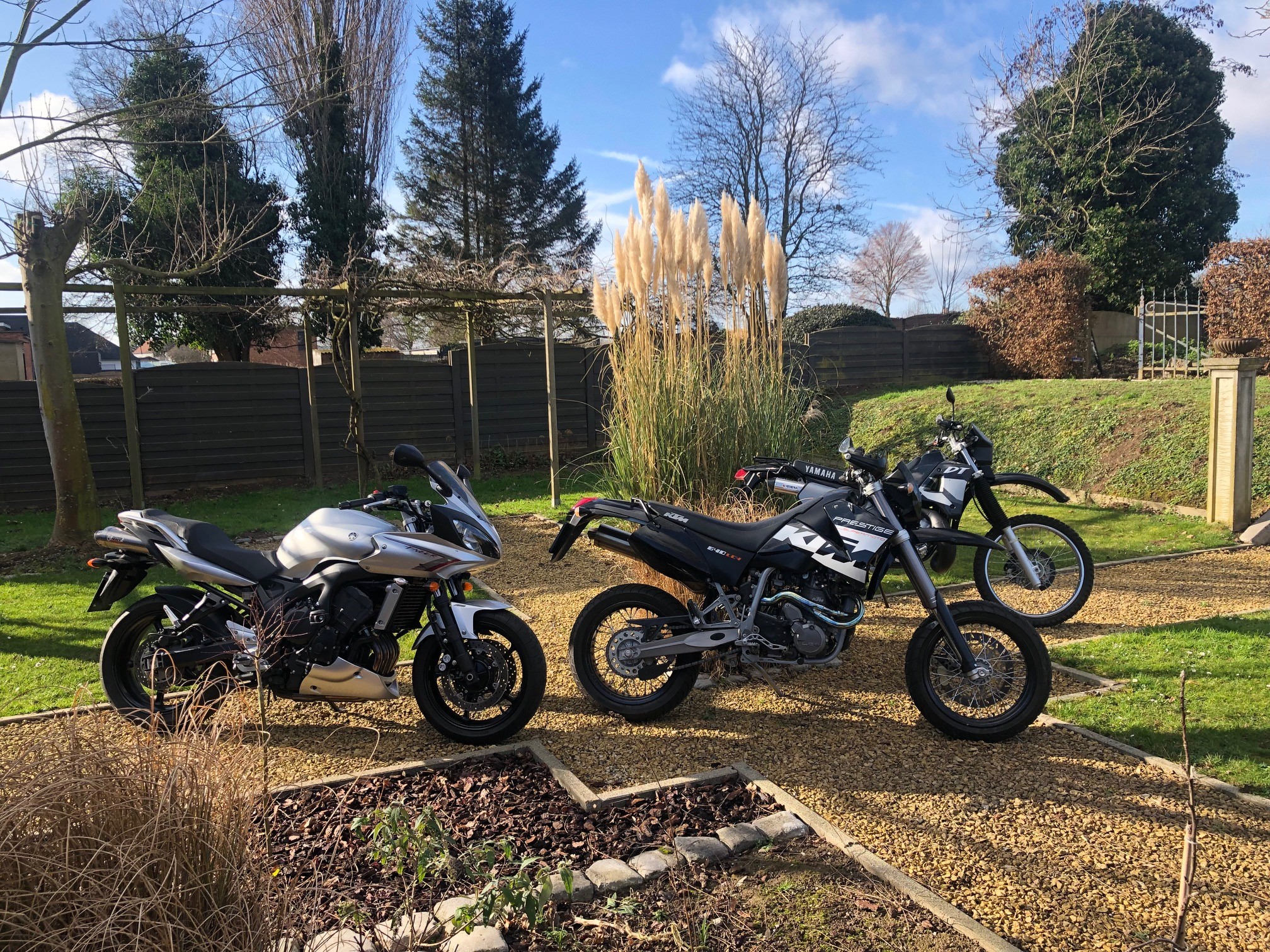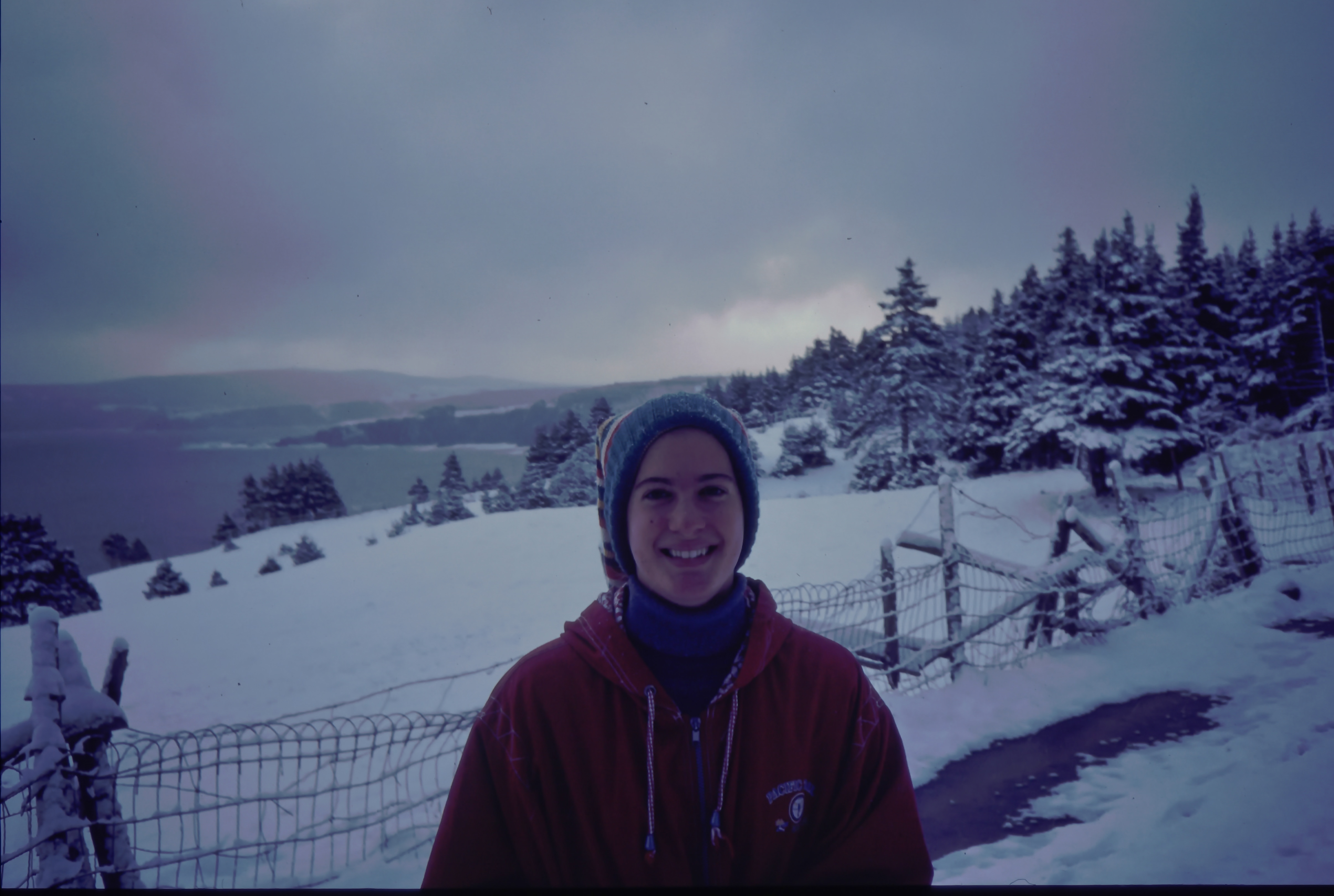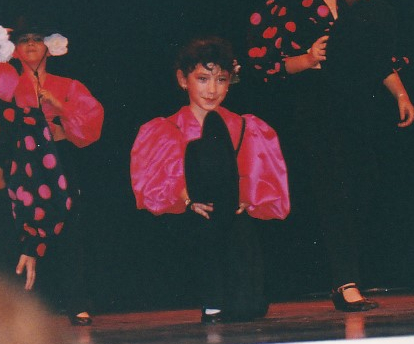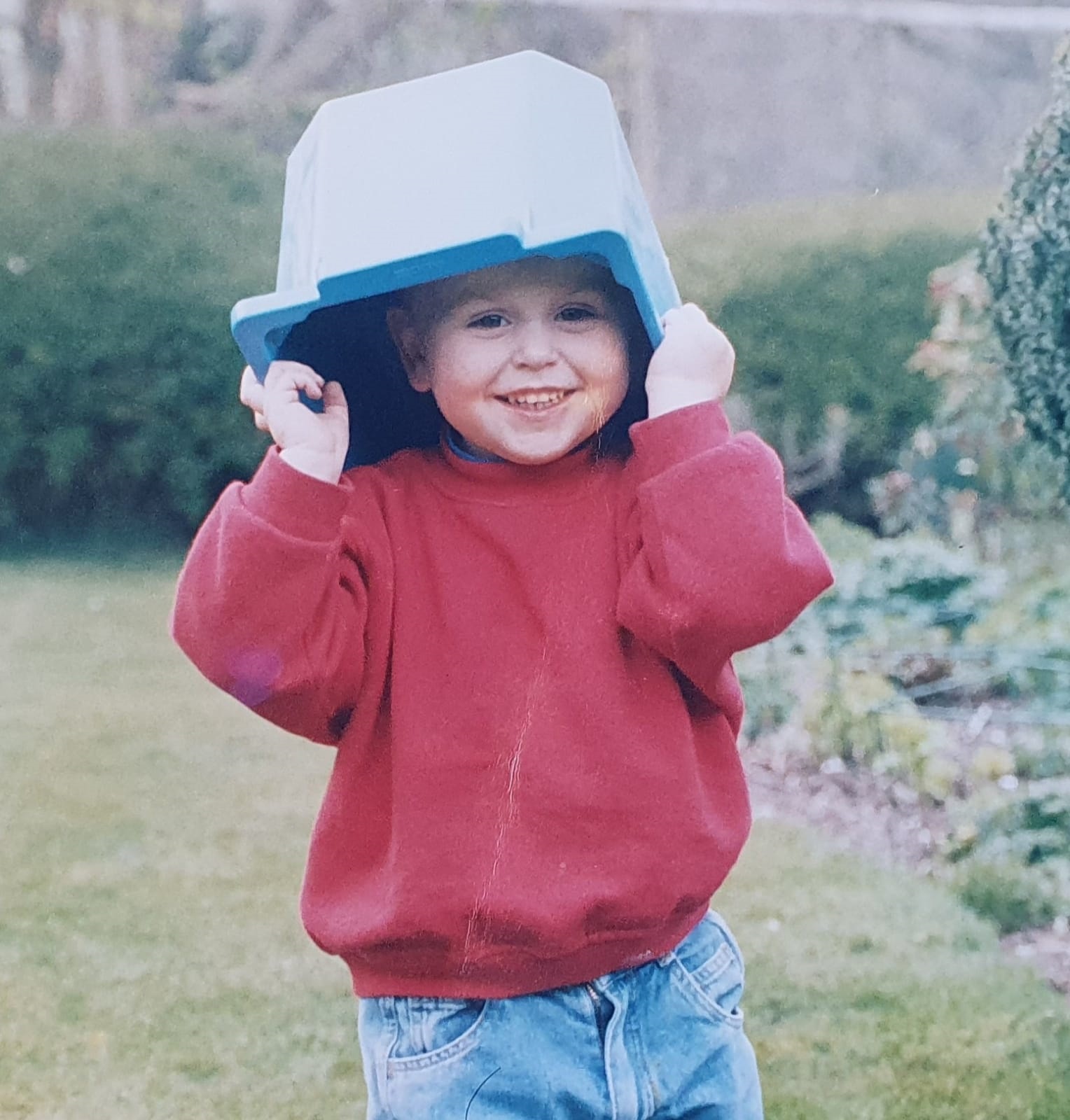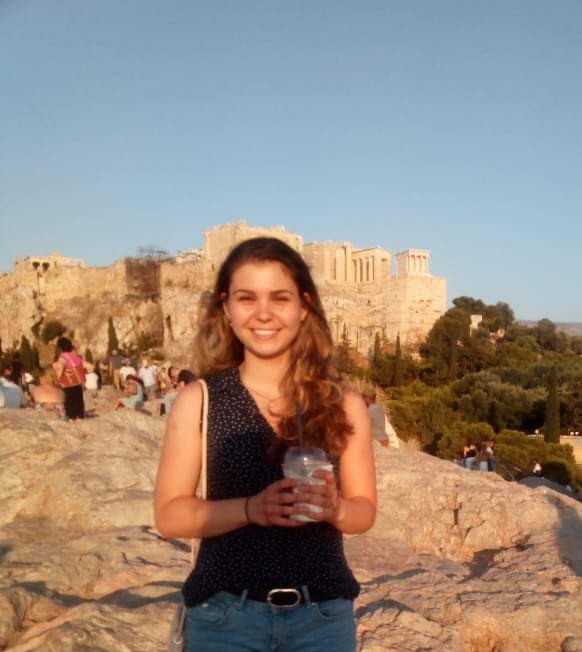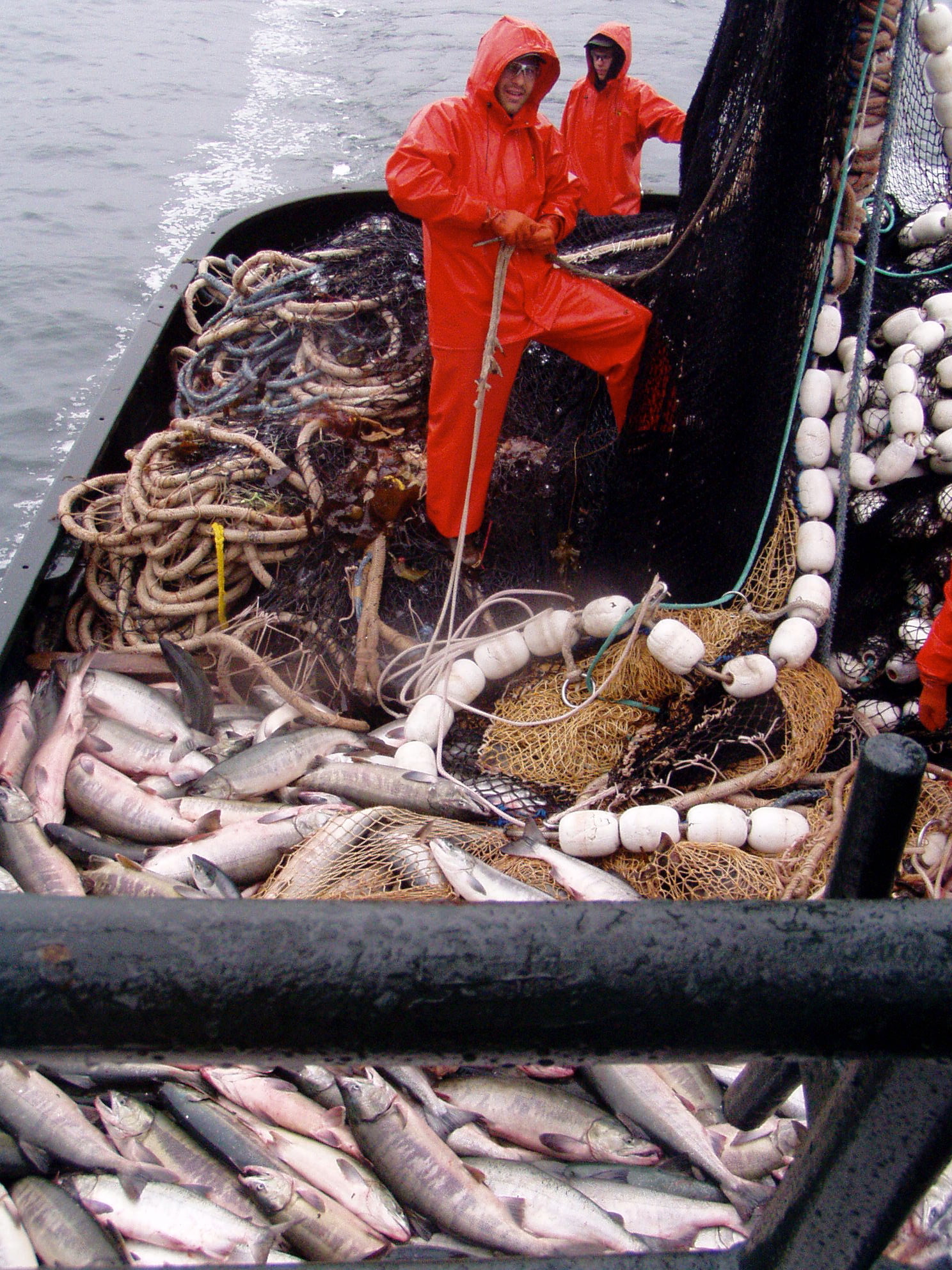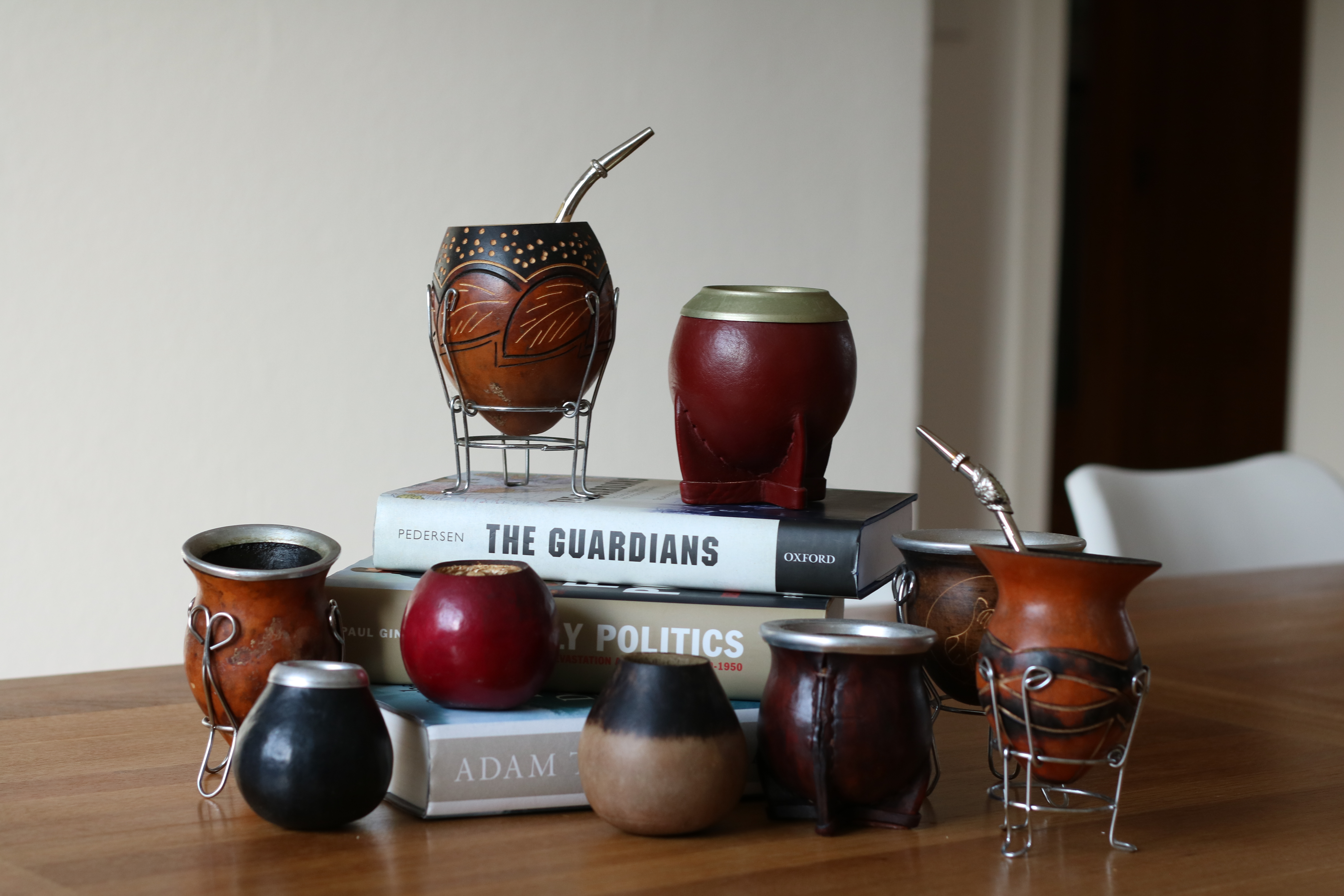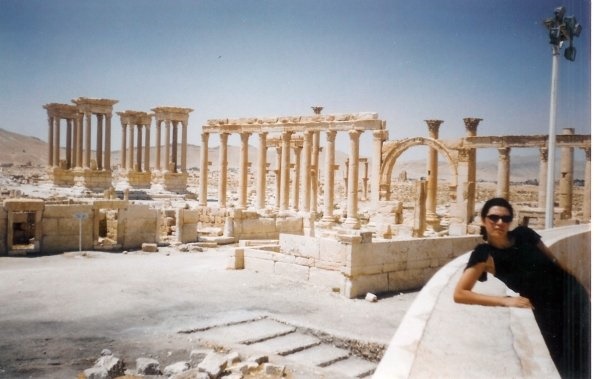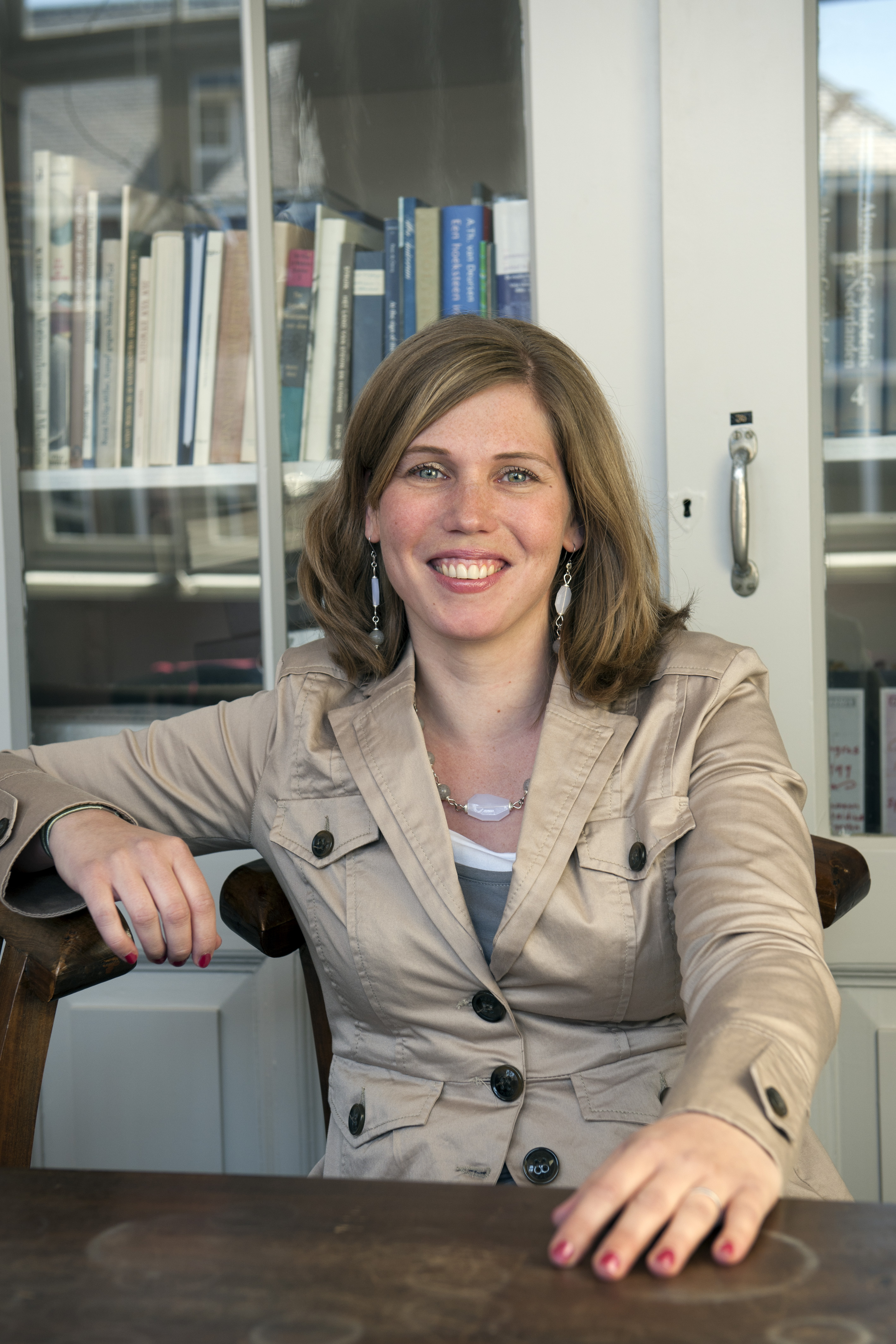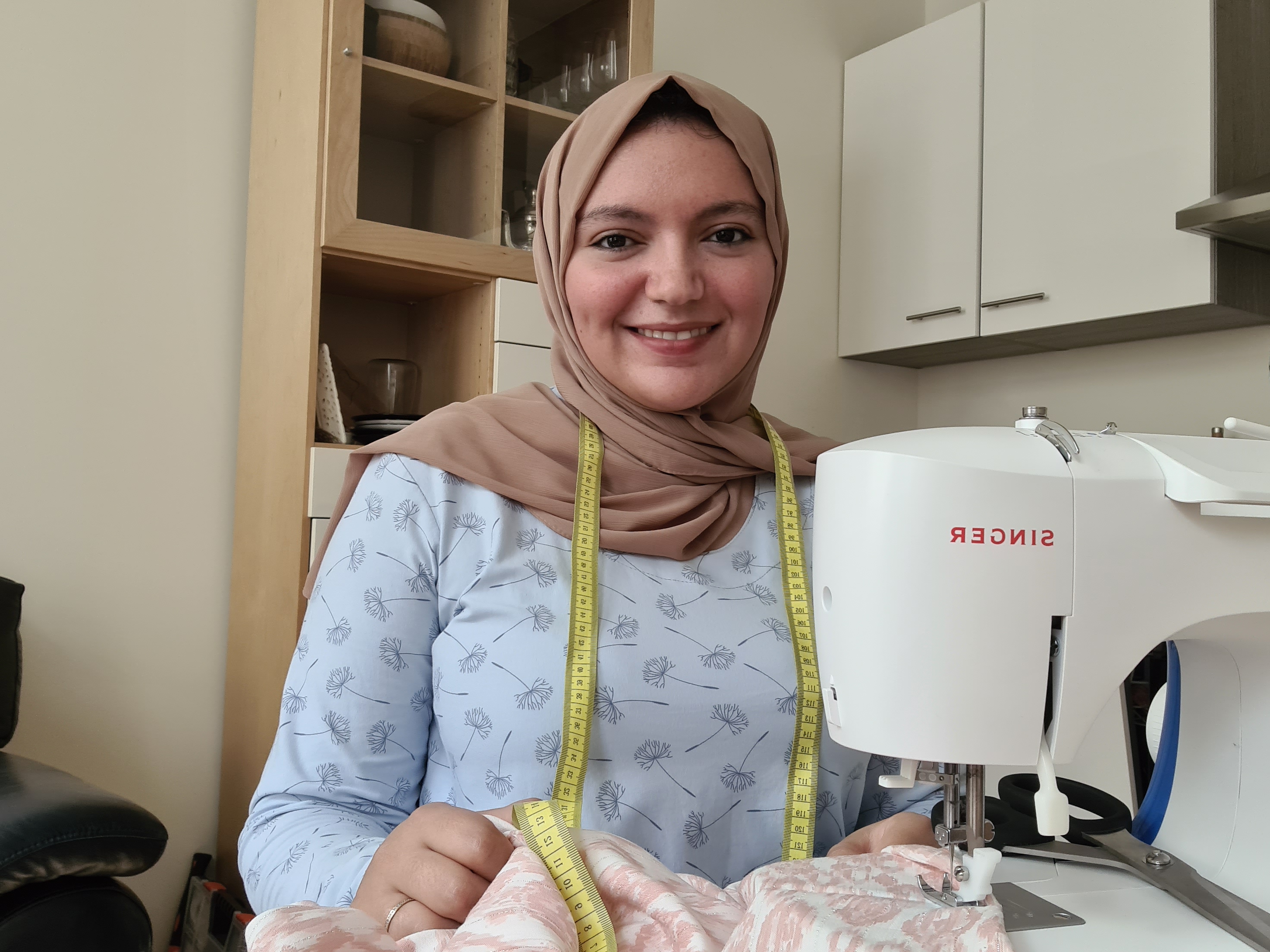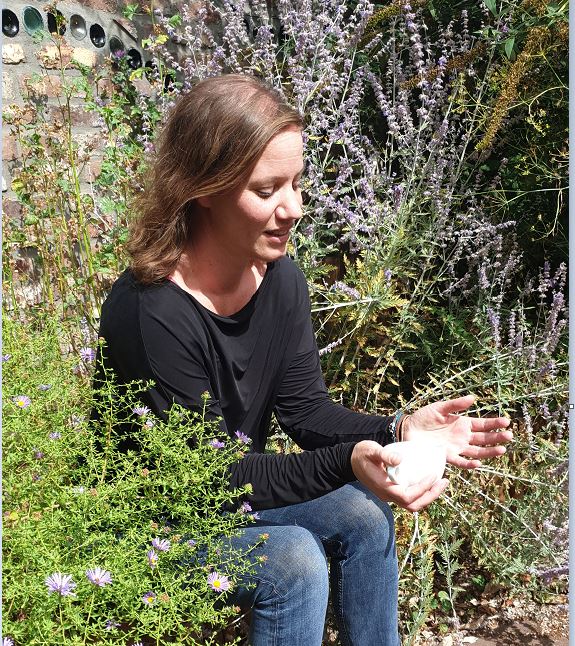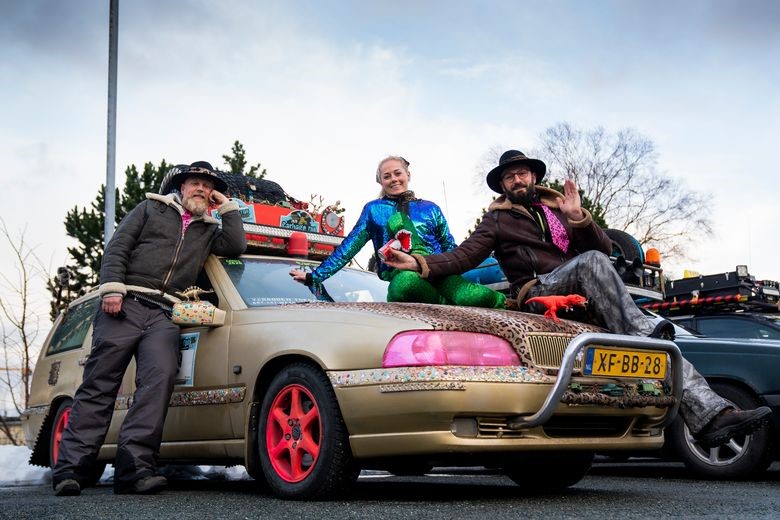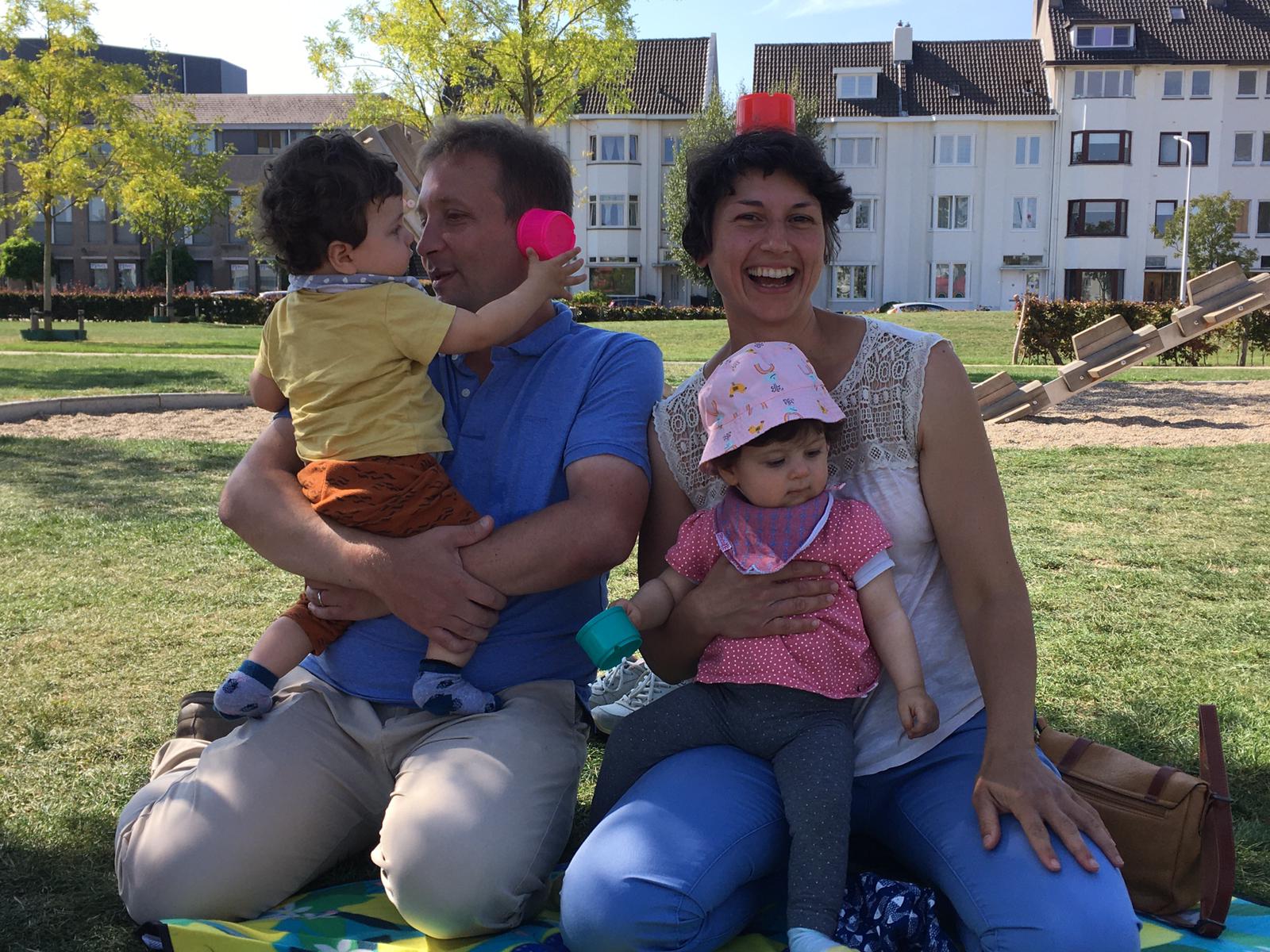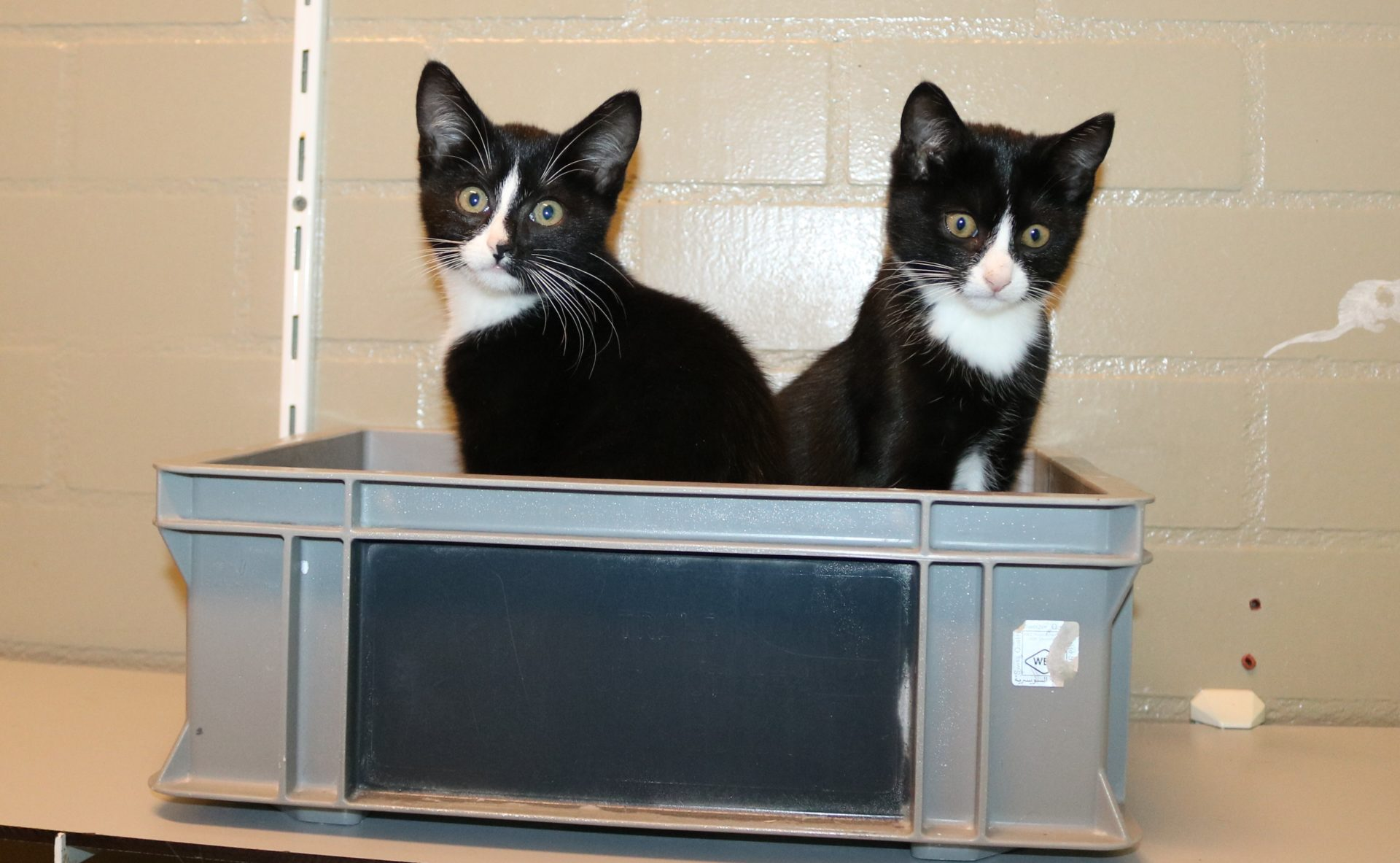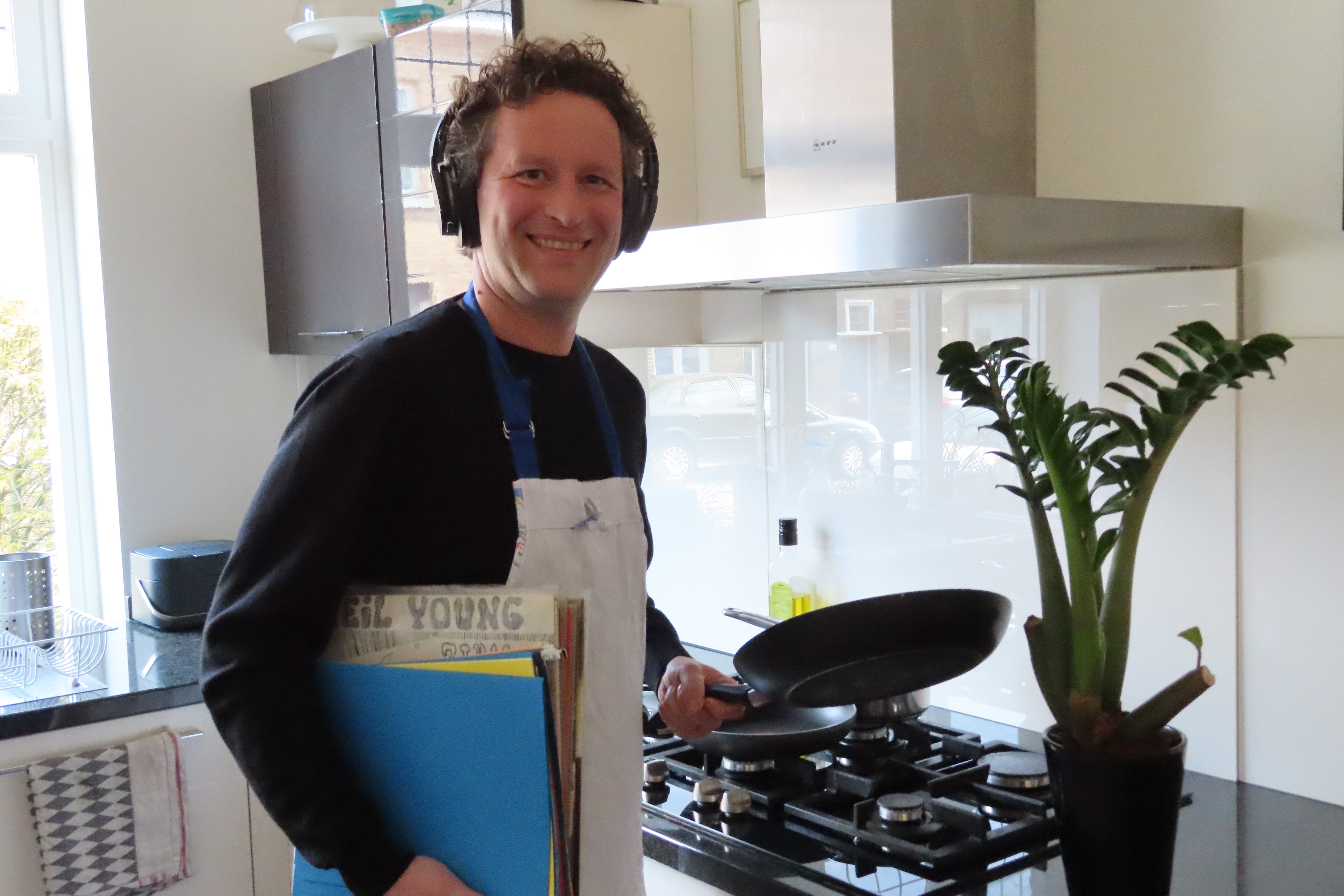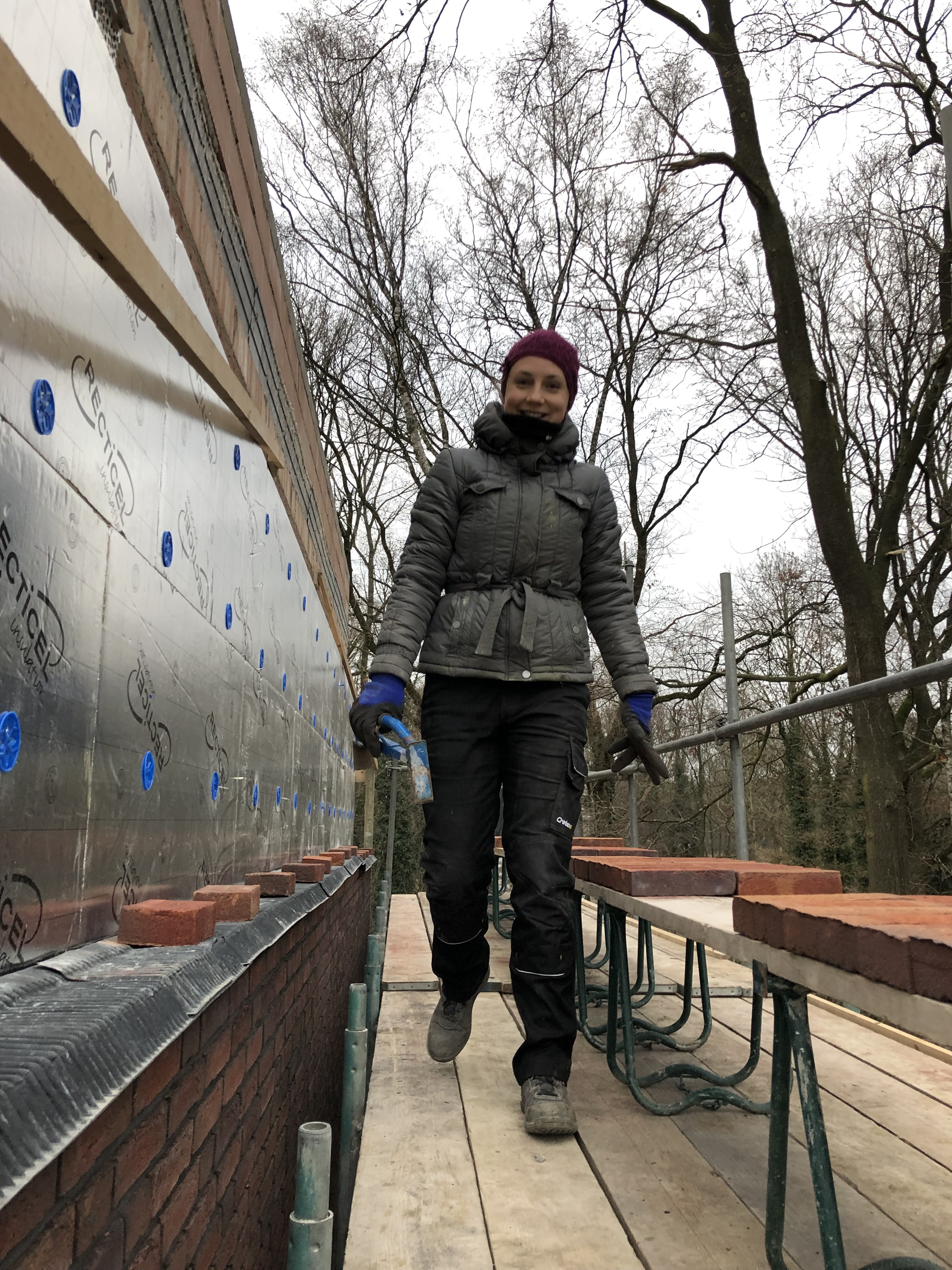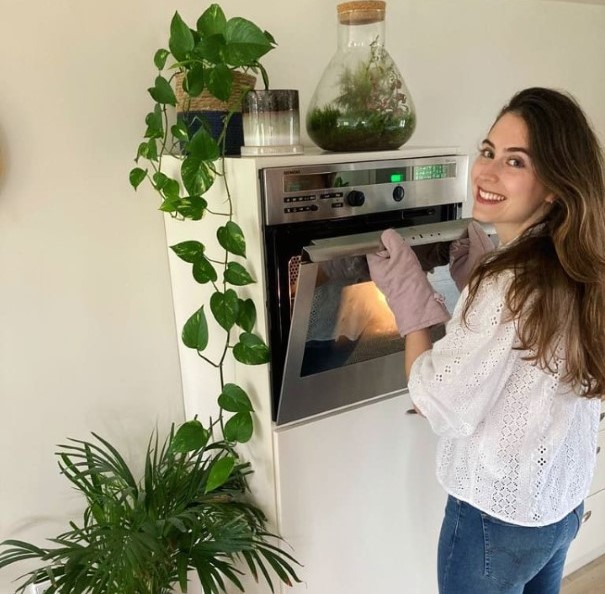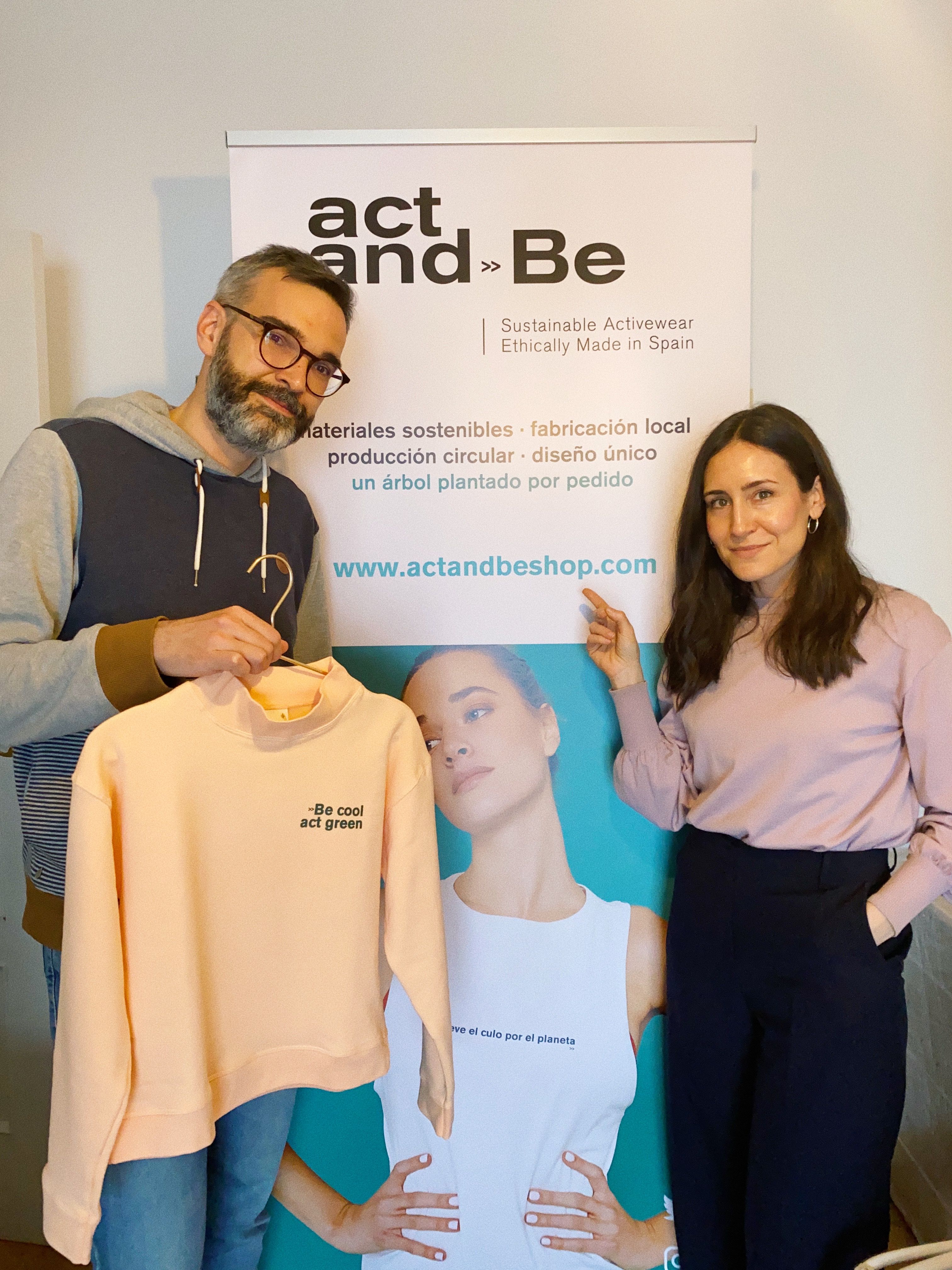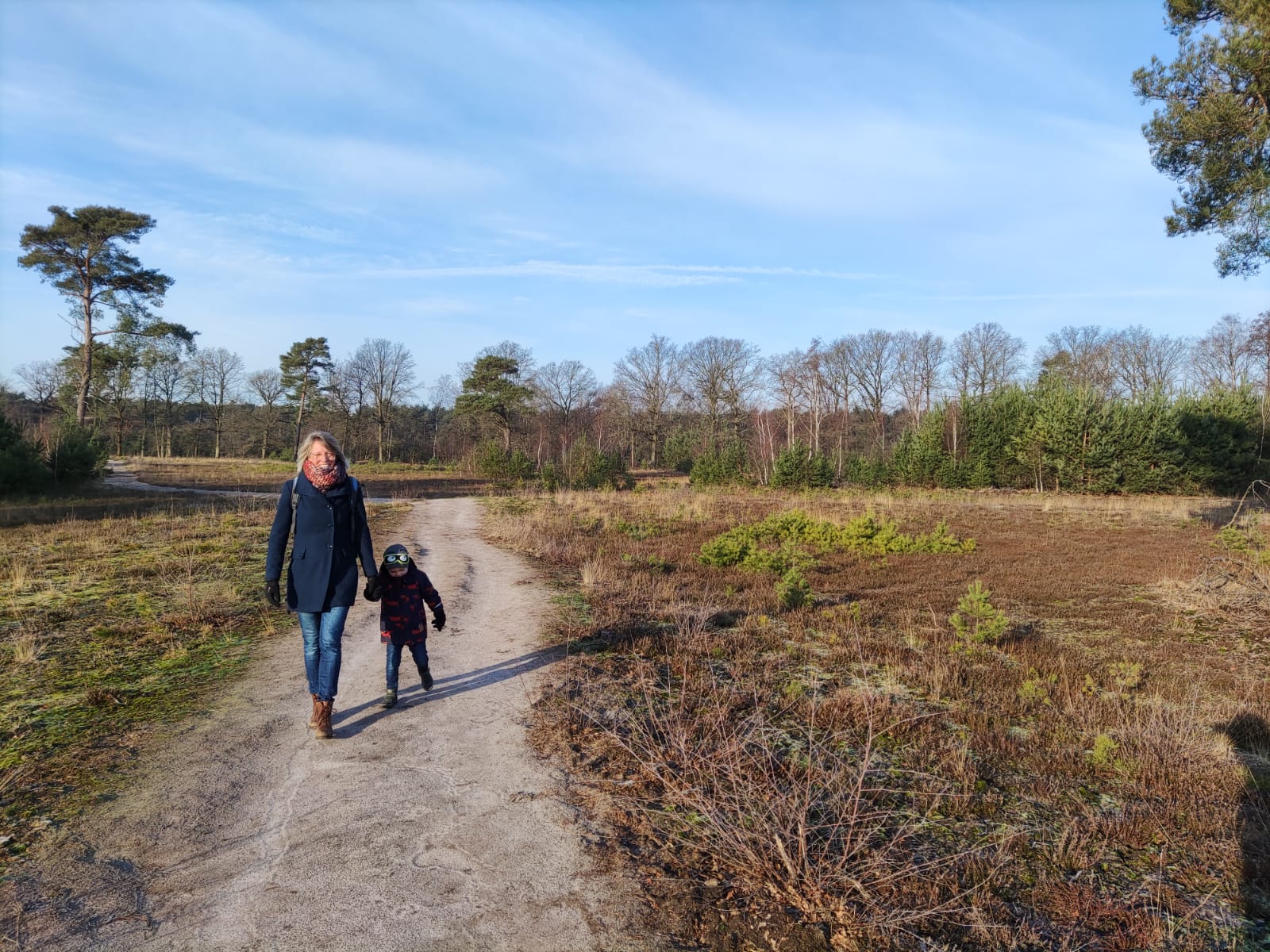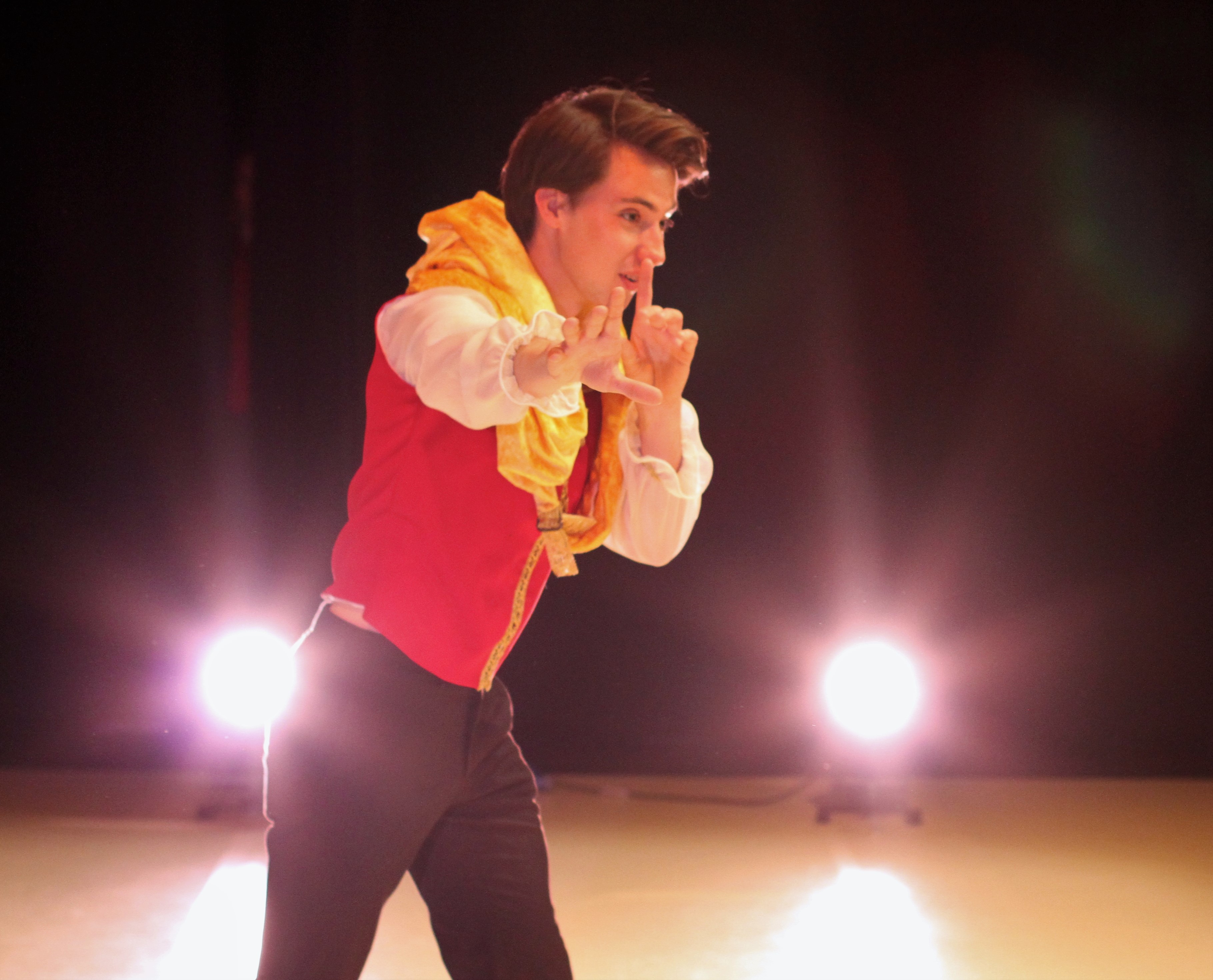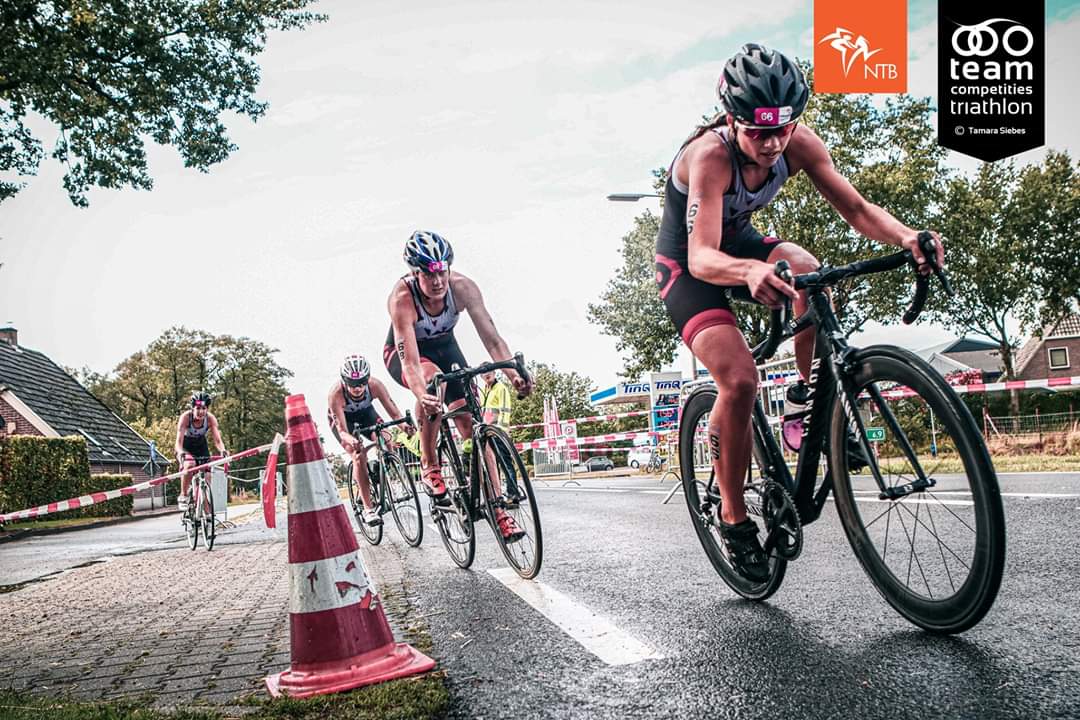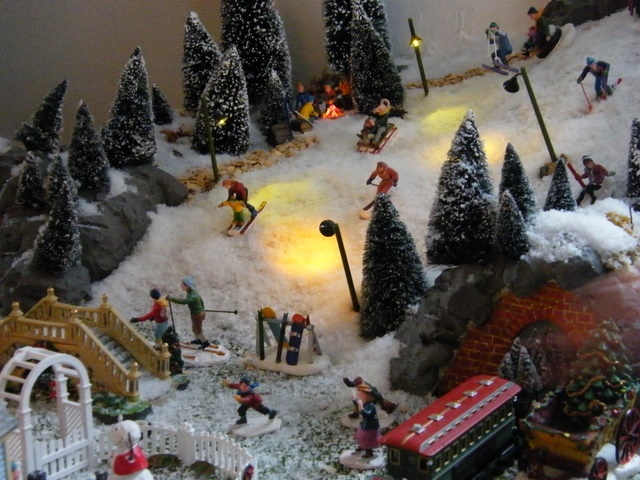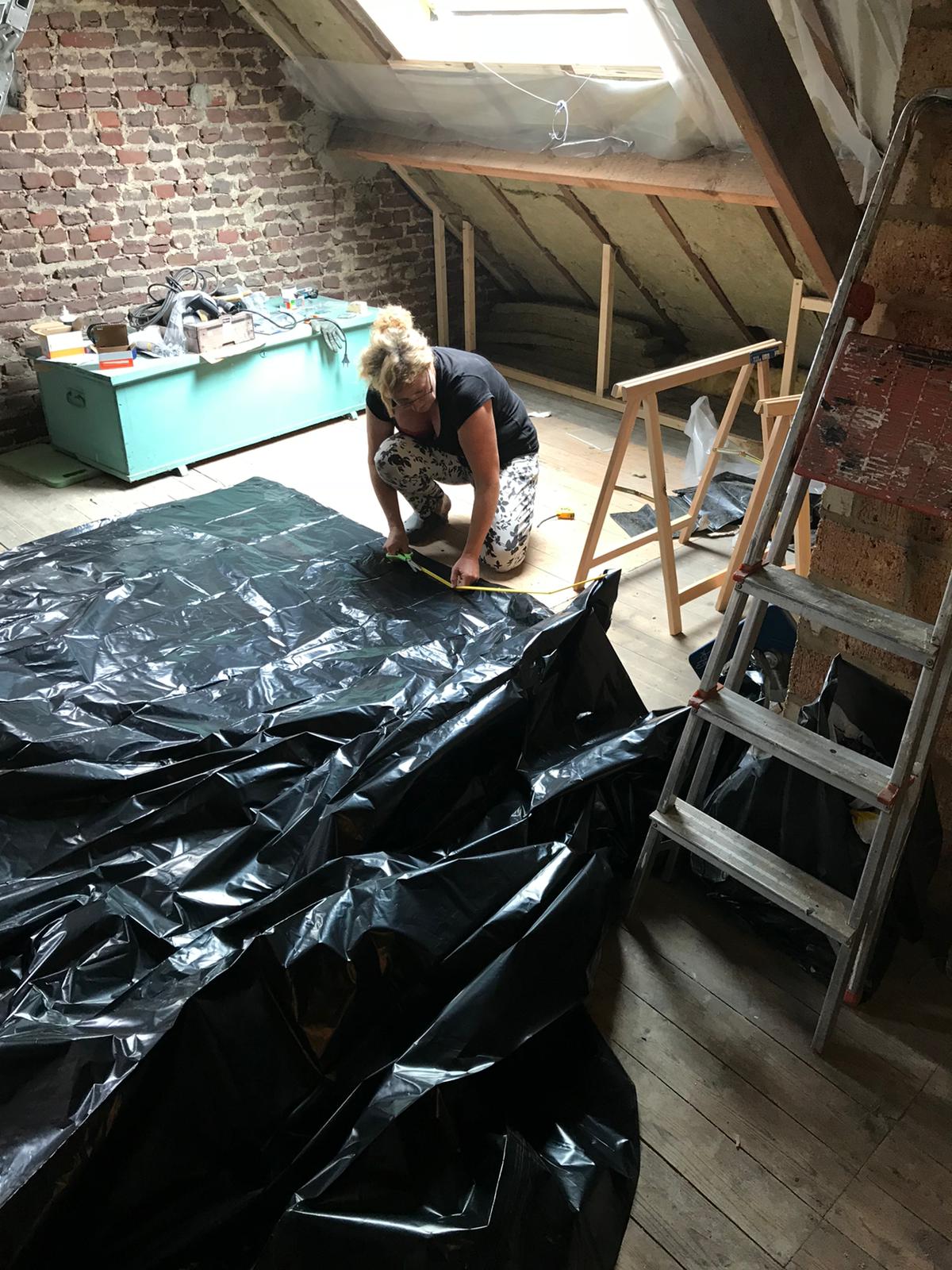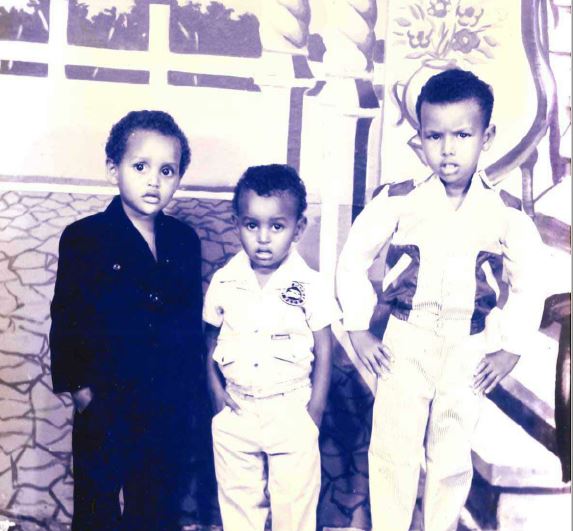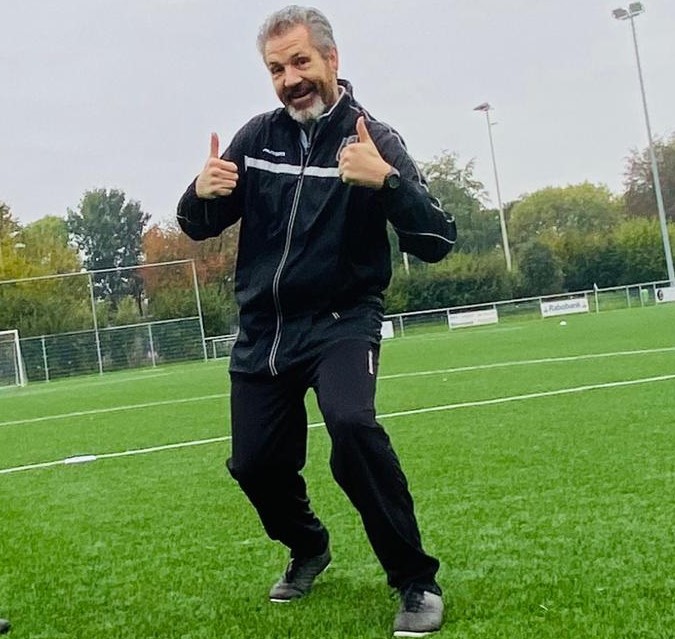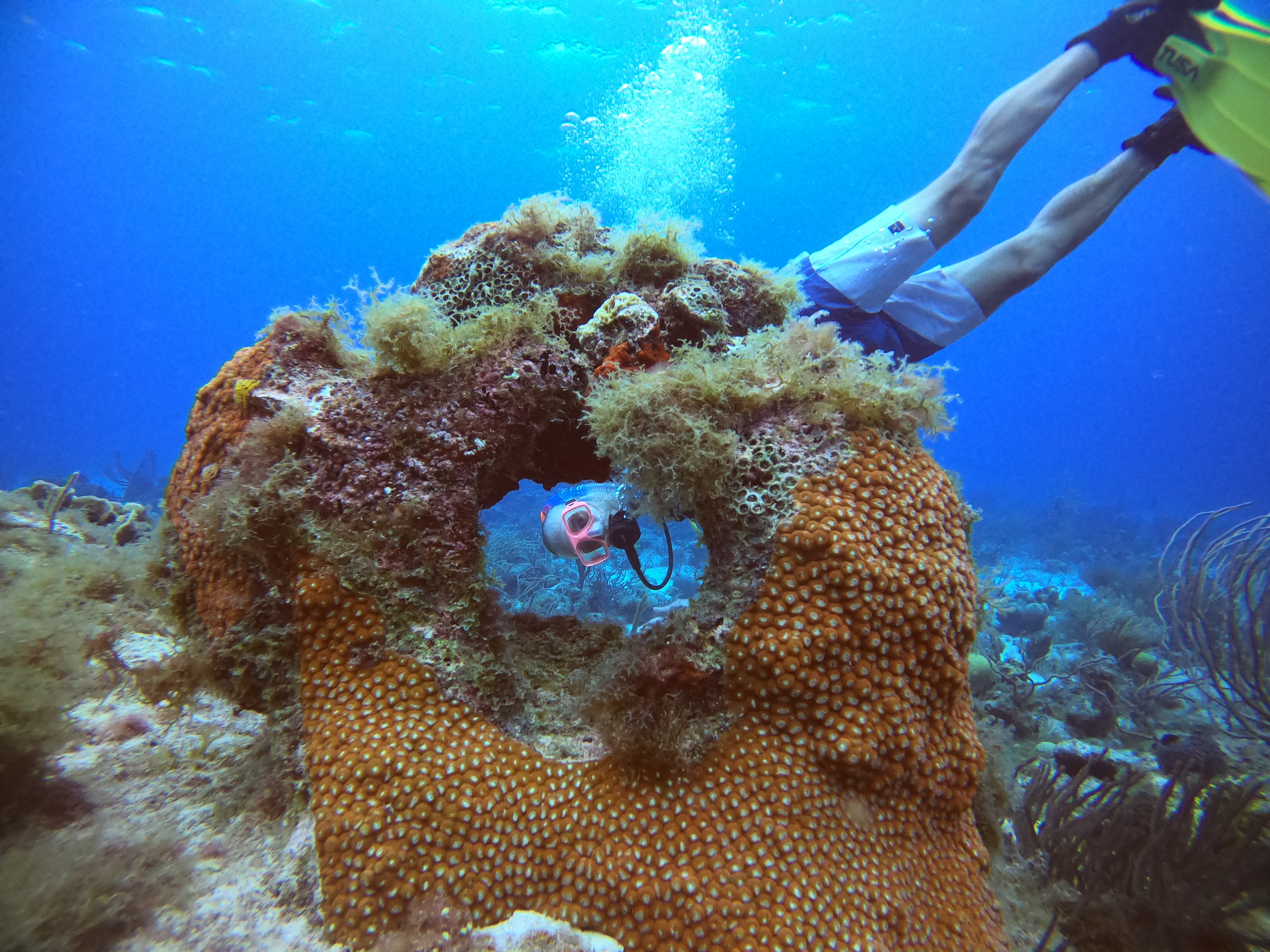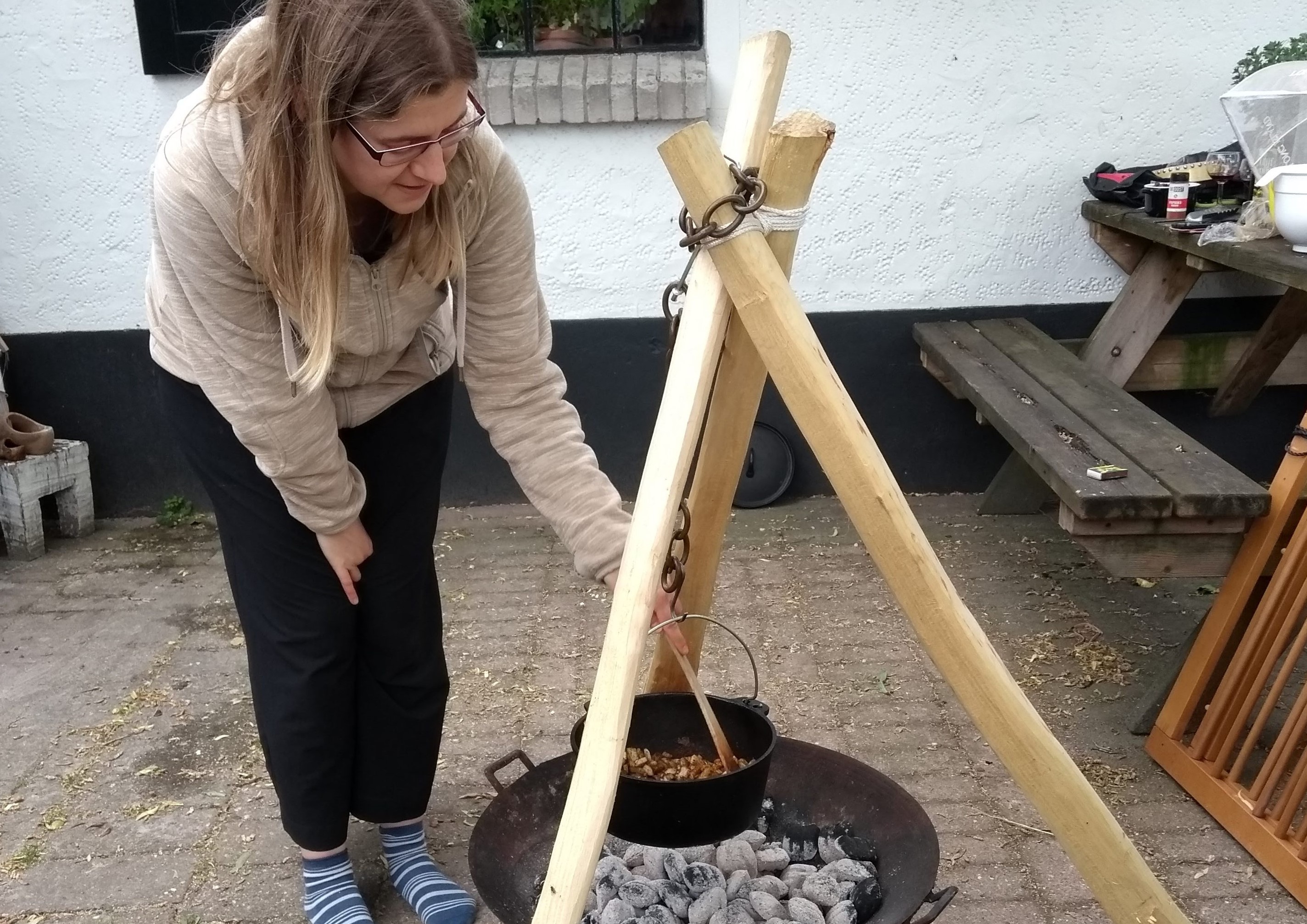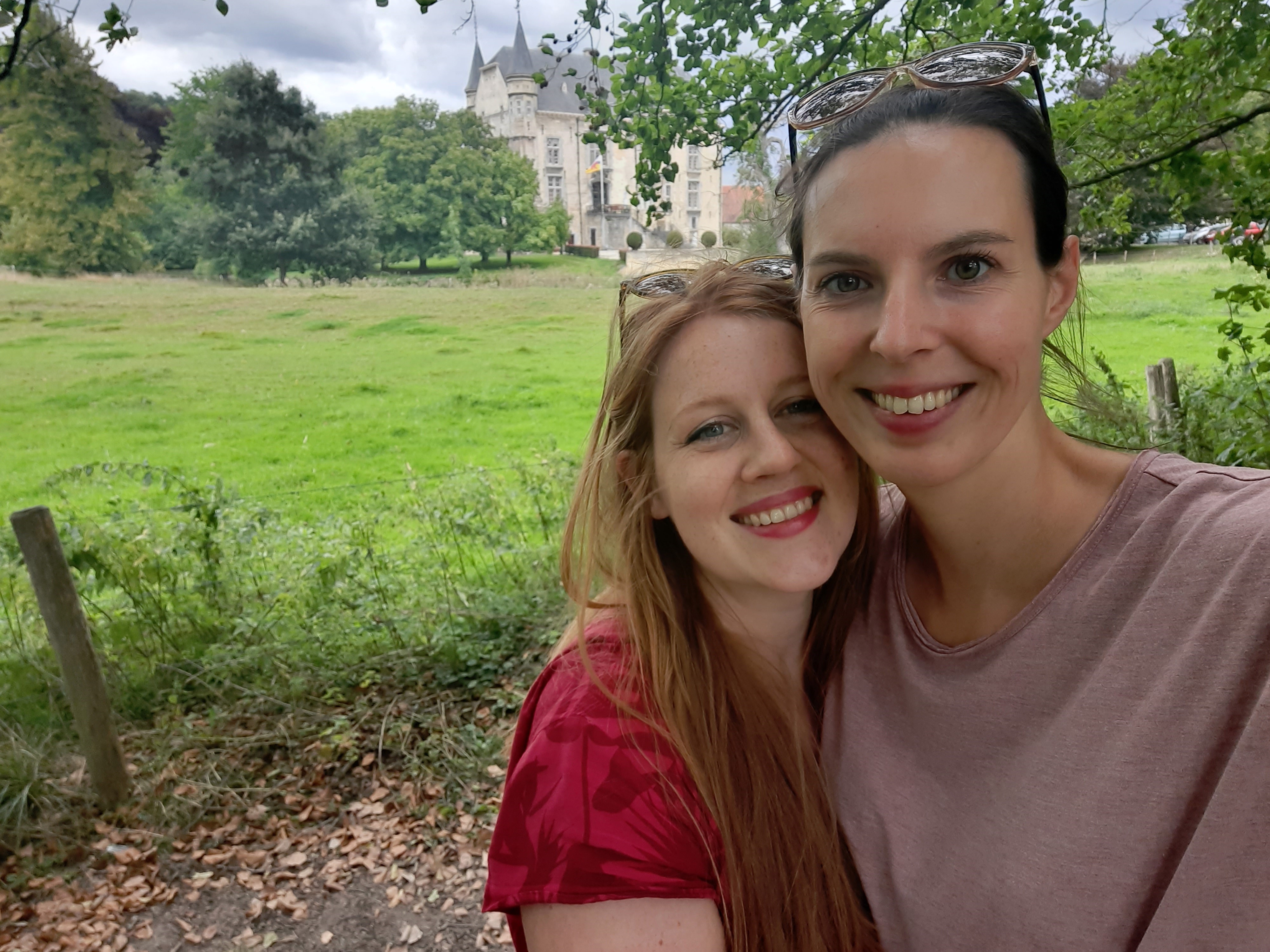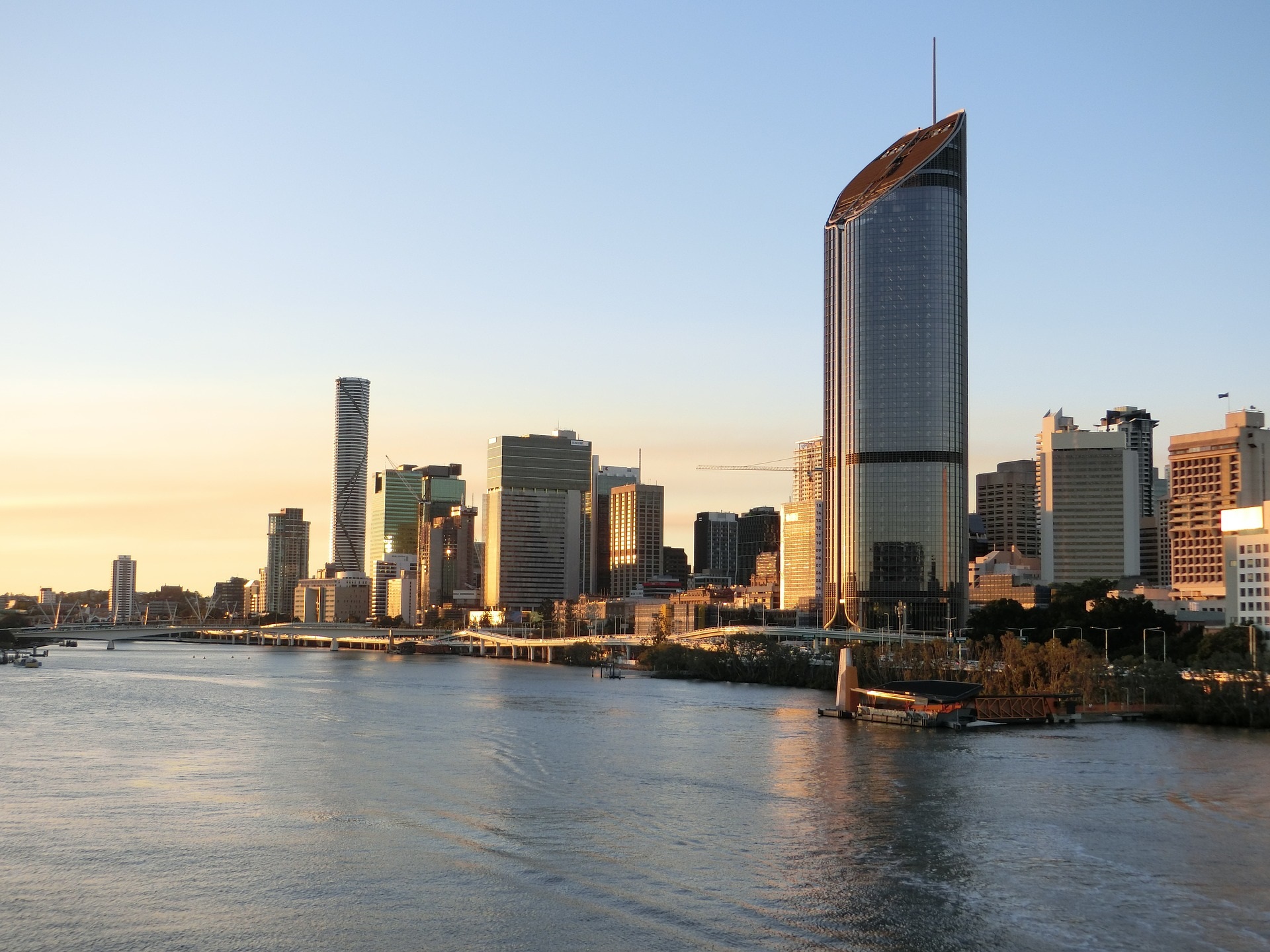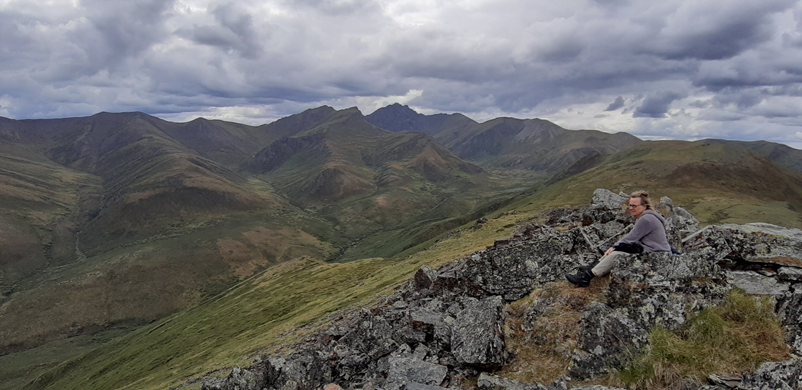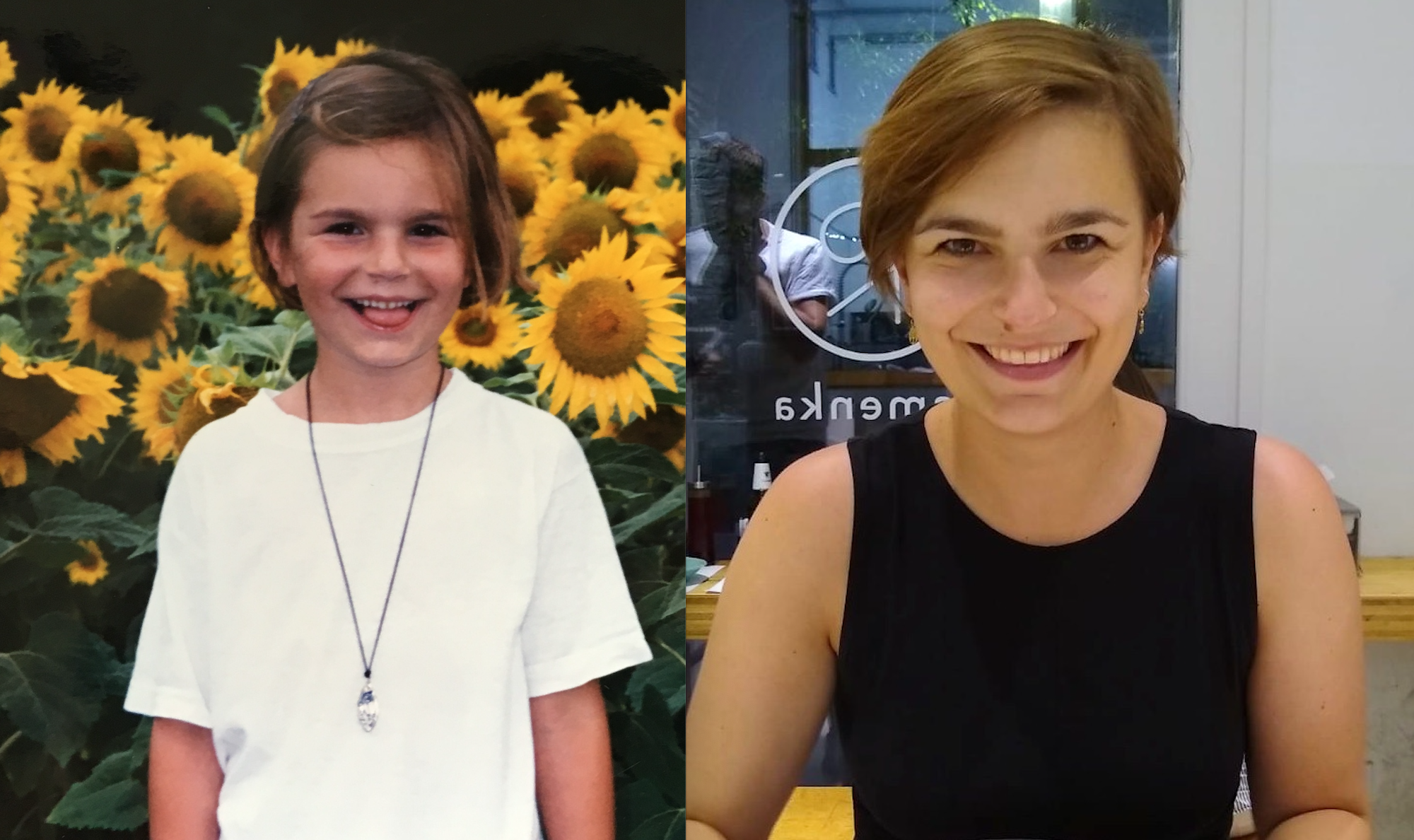 Humans of FASoS is a series of interviews by our editor Eva Durlinger in which FASoS staff members share stories about their hobbies, leisure activities or other things that fascinate them in addition to their professional work.