Keep on learning at UM!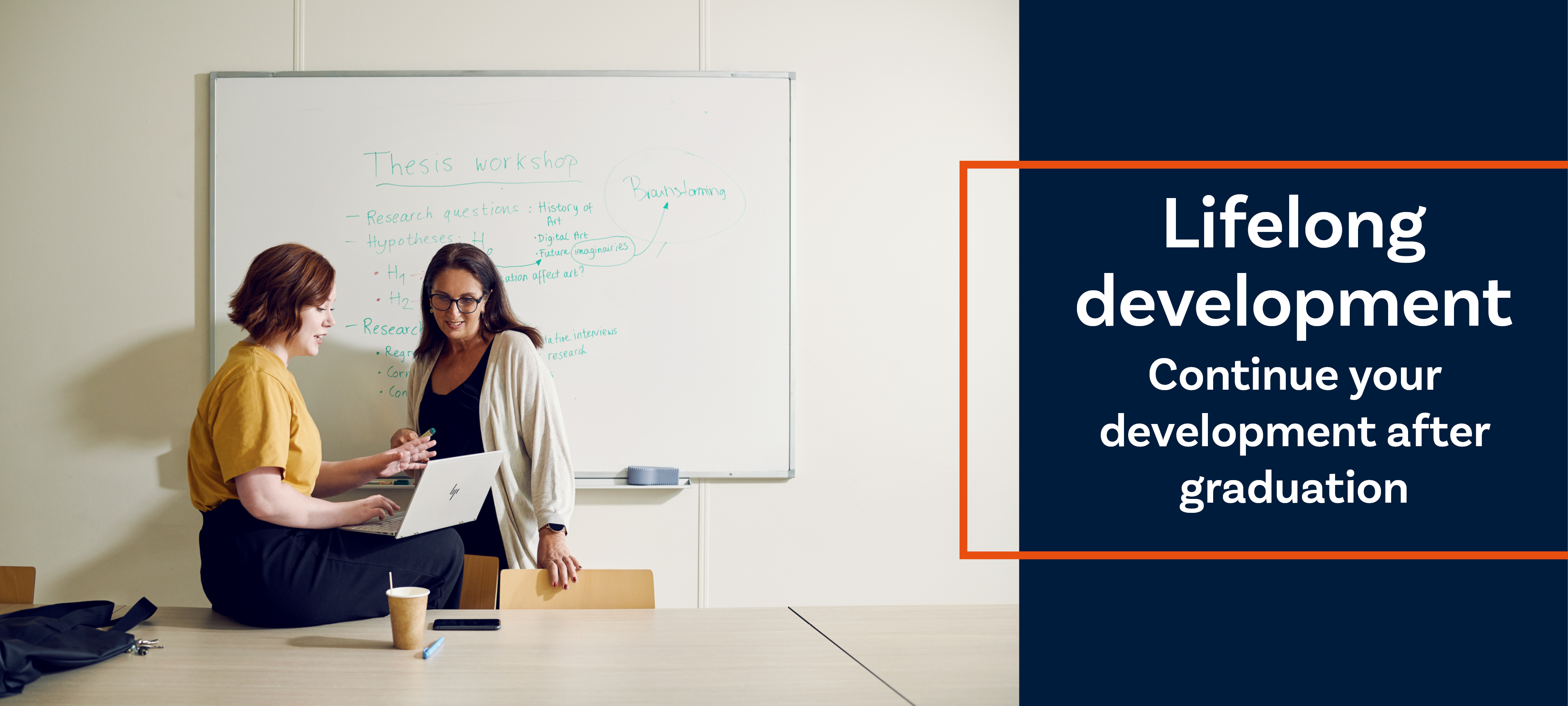 Our President on Lifelong Development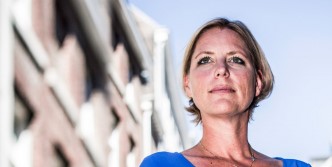 Why is learning and developing yourself so important? How does it influence society, education and collaborations? And how do you combine a busy job and developing yourself with having children?
President Rianne Letschert: 'If we stop learning, there will be an enormous distance from where people are to the labour market, and soon there will be no place for them. This is particularly true when it comes to issues such as digital transformation. We all have to move with the times.' In this interview,  Rianne Letschert tells us more about Lifelong Learning at Maastricht University.