Young Research Academy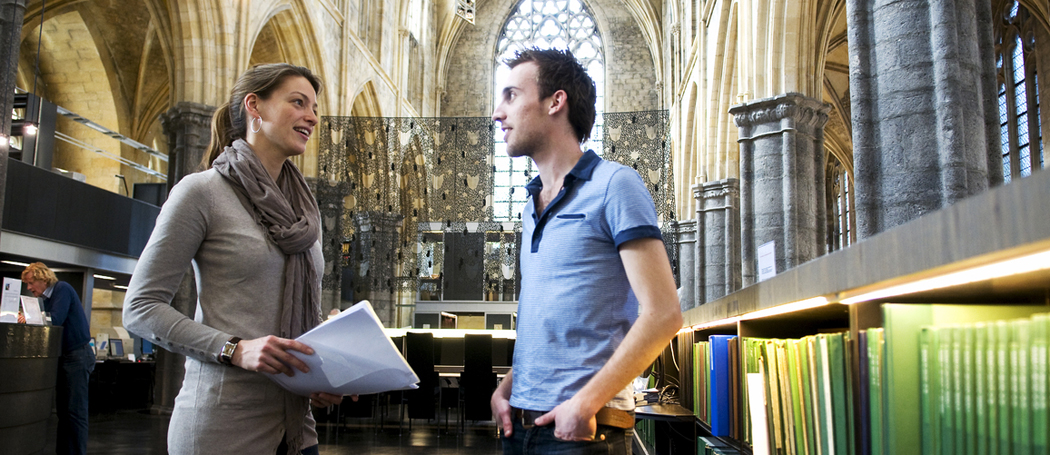 About the YRA
The Young Researchers Academy (YRA) is an academic community that fosters communication between young and talented top researchers working in the different UM faculties. To achieve this goal, YRA has established an inter-faculty platform. By organising regular meetings, YRA brings young researchers together and offers them the opportunity to discuss specific research issues and find out more about each other's fields of interest. These meetings usually cover the following topics:
KNAW-related activities
Grant acquisition activities
Personal development activities
YRA presentation
Who is the Young Researcher Academy intended for?
YRA participants are young top researchers who have either participated in the UM Dies morning programme or have been awarded with an NWO, Rubicon or other grants.
Membership
To join the YRA you will need to be invited. Invitations are issued on the basis of the top achievements of the researcher. Your subscription will only be cancelled if you request this yourself or, for instance, if you have been appointed as professor.
Organisation
The YRA organisation, Rina van den Brandt (HR project manager) and a Think Tank, which you are invited to join if you like. They represent YRA's group of young scientists. The input of these young top researchers is of great importance for the establishment of a valuable events programme.
If you're interested in participating, then please send an email to yra@maastrichtuniversity.nl.
Workshops
Media training
Would you like to tell your story to the media or in a video recording (testimonial) in a confident manner? Media training and coaching is the perfect way to prepare for that. As a scientist, doctor/specialist, business person, policymaker, director, manager, organiser, etc., the right preparation is essential for letting your voice be heard in the modern-day media world, whether you're representing yourself as an individual, or representing a group like an institution, school, discipline or department.

The media training is comprised of a combination of camera exercises, practical examples and theory, focussed on formulating content and presentation, and how news media function.
The training is offered by Maastricht University at no cost to you.

Facilitator: UM Media Presentations Training Centre
Times: either 09.00 - 13.00 or 13.00 - 17.00
Participants: Maximum of 2 per session
Trainer: Marcel Schrijnemakers
Venue: Media Presentations Training Centre, Peter Debeyeplein 1, Maastricht
Registration: To register, please send an email to Rina van den Brandt at yra@maastrichtuniversity.nl
Many colleagues have already done the media training. For more information about their experiences, see the Media Presentation Training Centre website.
It pays to be prepared