Debate Café | Human Rights of Future Generations
Debate Café
Wednesday 24 May, 20:00
Dominicanen Bookshop, Dominicanerkerkstraat 1
When talking about human rights, we often talk about present situations for various groups. We look ahead, but hardly beyond our own generation. Should we not also consider those who don't have a voice yet? How can we use the present to the best of our abilities to preserve human life in the future? 

Read more ...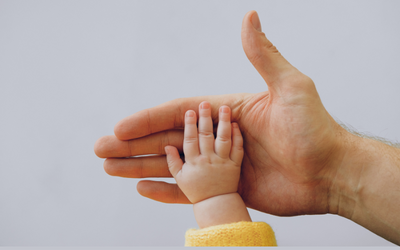 Opera Zuid: Orphée aux Enfers
Opera Visit, Students Only!
Thursday 25 May, 18:45 (Introduction in English) / 19:30 (Opera)
Vrijthof Theatre, Vrijthof 47
Orphée aux Enfers is a parody of antiquity and shows the conflict between hell and paradise. The magic of the gods is a seamless match for Offenbach's vibrant music. 'The music is vulnerable like a bubble and extremely extravagant.' Directed by Benjamin Prins, the opera is set in antiquity, yet also responds to current events.