FSE Student Ambassadors
Welcome to the Faculty of Science and Engineering!
Here, you'll find a collection of Instagram channels run by our dedicated bachelor's and master's students.
Our ambassadors offer a genuine glimpse into their everyday life as students, sharing insights that can help you determine if their programme is the right fit for you. From attending classes and working on exciting projects to enjoying campus life, they give you an authentic glimpse into the student experience.
Their posts will help you understand the challenges and opportunities that come with each study path. They are also happy to help with more specific questions, so don't hesitate to send them a DM!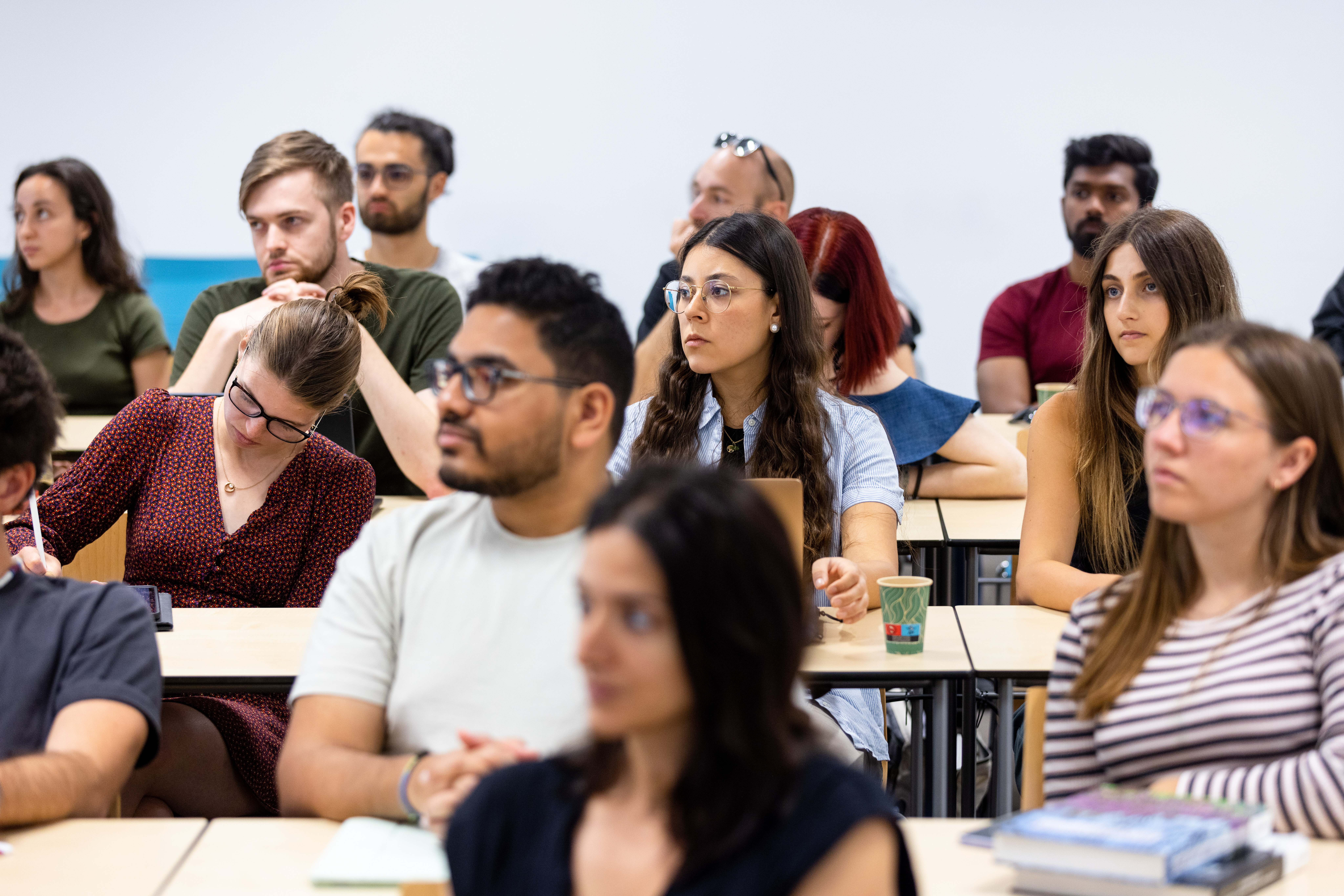 Visit an Open Day!
Get to know our campus and learn more about your programme of interest by visiting one of our upcoming Open Days: