Research at FHML
The healthcare of the future focuses not only on patients, but also on individuals who are at risk of developing certain diseases. That is why the Faculty of Health, Medicine and Life Sciences (FHML) primarily focuses on research on health, health risks, and disease prevention. Researchers study the entire continuum from health to illness. This integrated approach to healthcare is characteristic of the research and education at FHML.
The multidisciplinary research conducted by FHML focuses on a range of themes or research programs that are carried out in close collaboration with the hospital (the faculty and the hospital together form Maastricht UMC+) and other faculties of Maastricht University. The research programs are housed within eight institutes.
Science Stories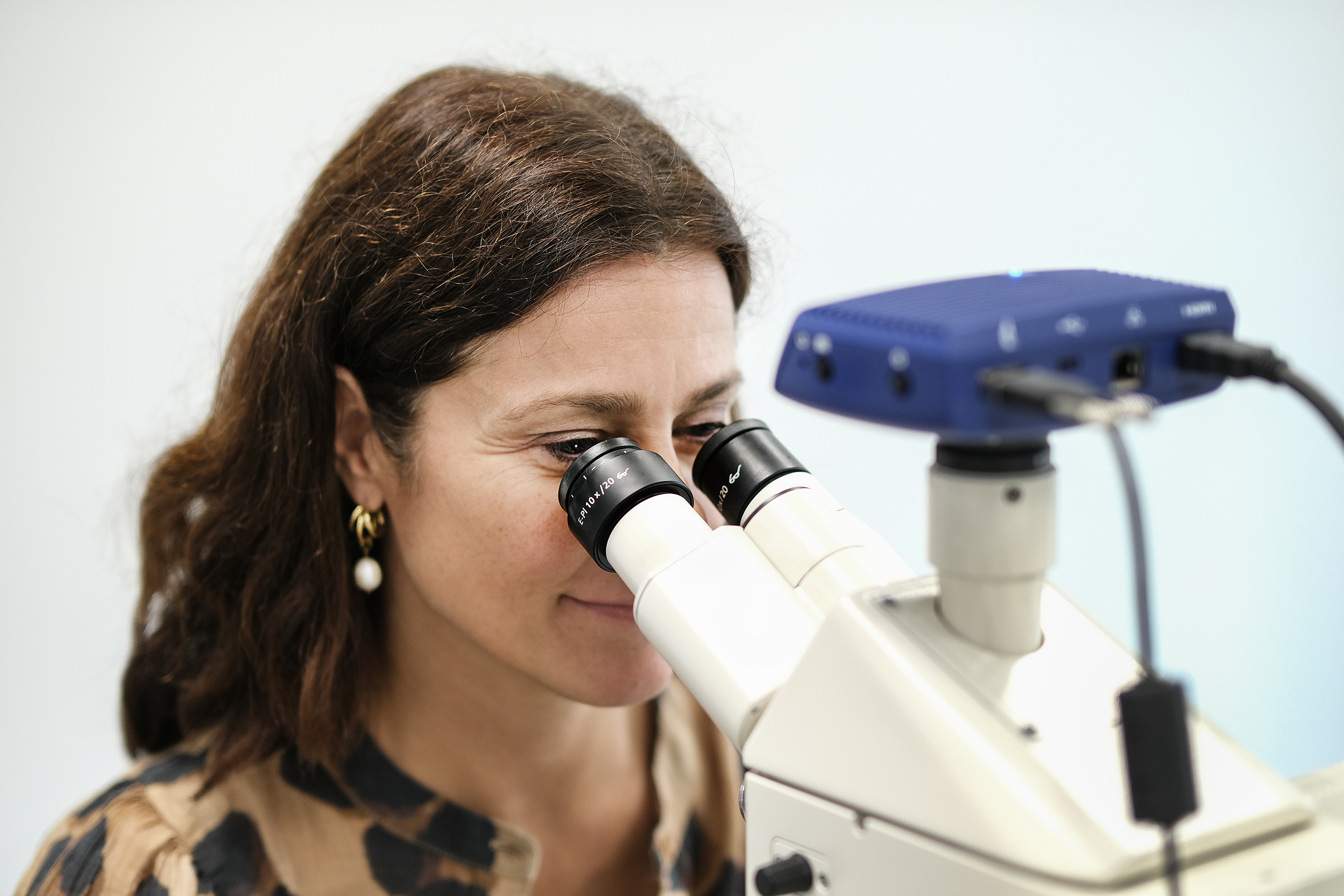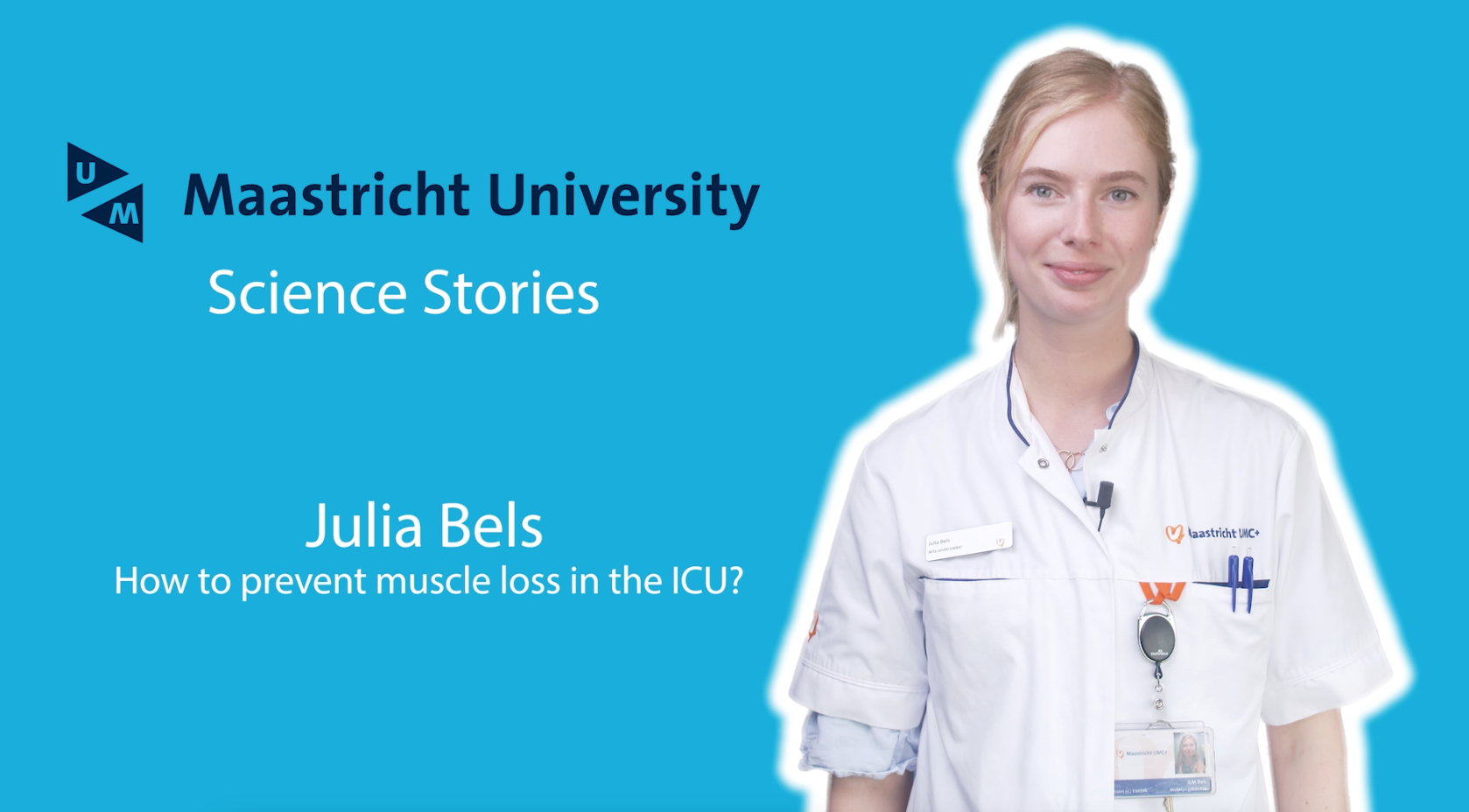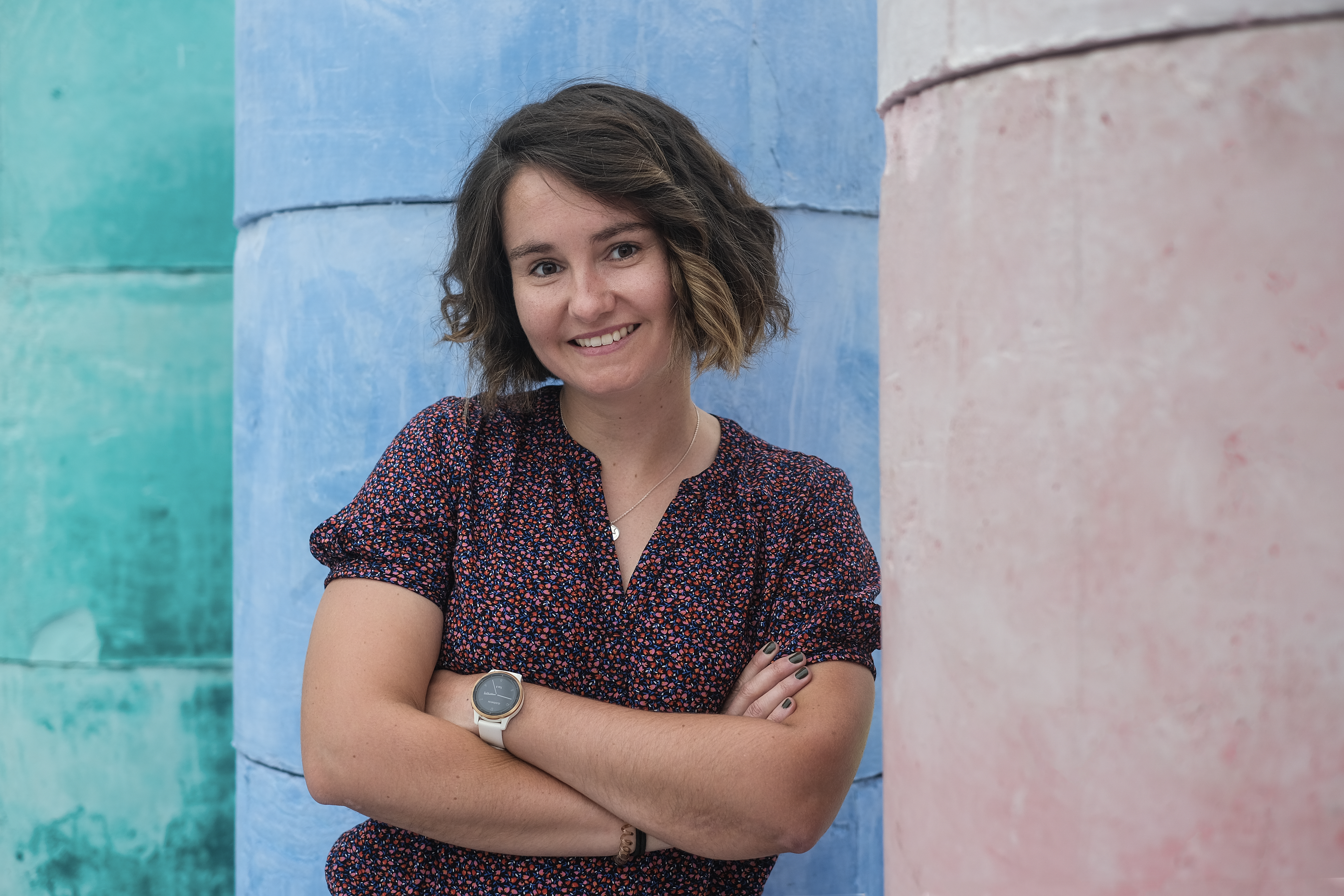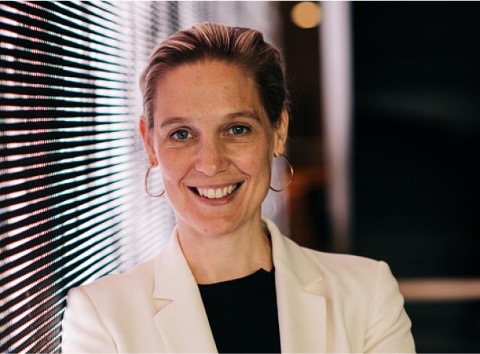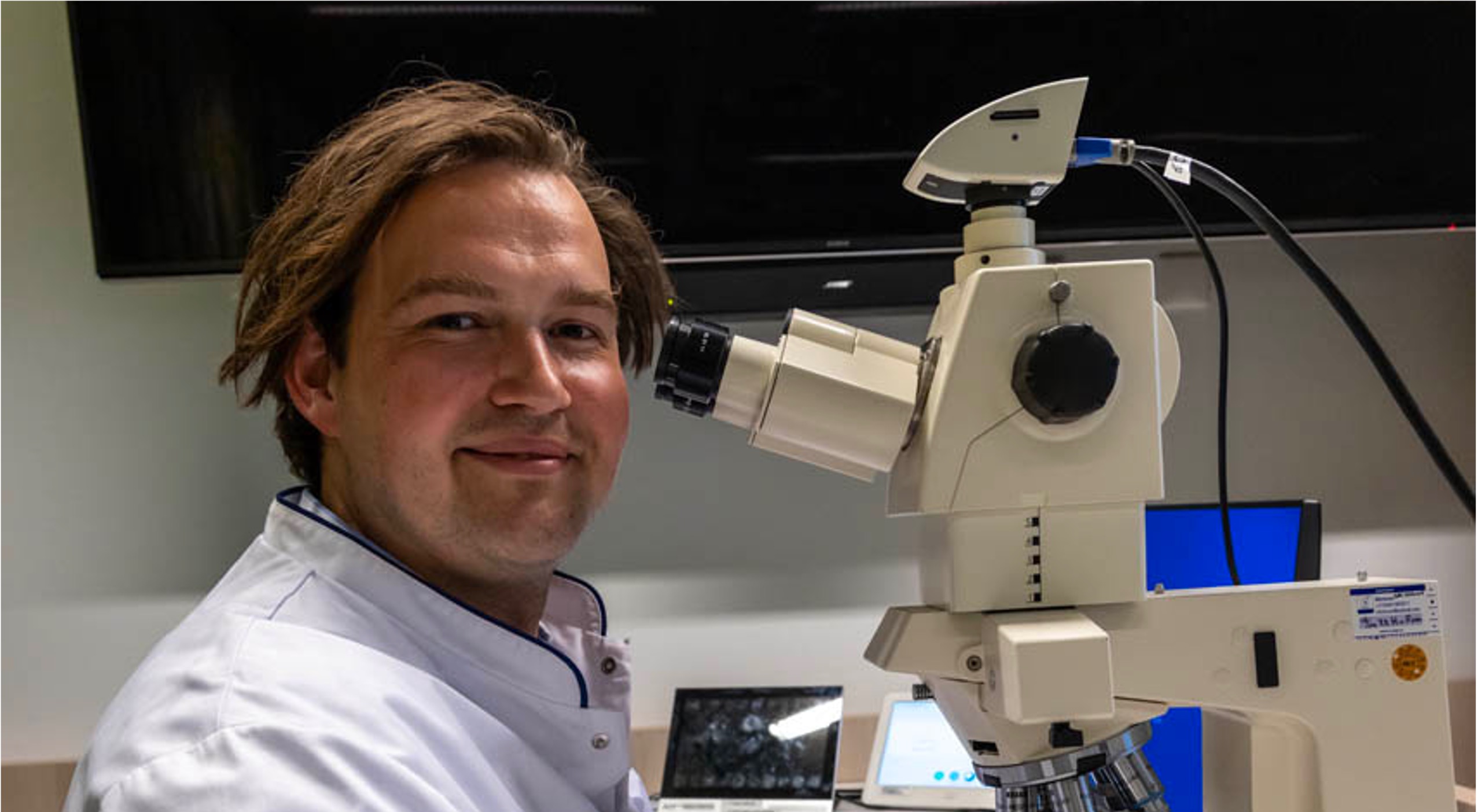 Research & Impact
On this page, we share stories from FHML/MUMC+ that showcase the (potential) impact of our research. Interested in featuring your research here? Send an email to the science editorial team.