Department of History
The Department of History plays an essential role in the Faculty of Arts and Social Sciences as a provider of knowledge and expertise in the field of historical studies for both teaching and research. Research and teaching concentrate on three major domains: political history, the history of technology and sciences, cultural and intellectual history.  While Europe is our central scope, there is an increasing interest in transnational and global entanglements. Research and teaching in the Department hold a strong focus on the history of the 19th – 21st century.
Current Head of Department is Prof. Dr. Raf de Bont. Office secretary of the Department of History is Mrs Anja Servais-Cuppens.
Teaching
The Department of History plays an important role in various teaching programs at the Faculty of Arts and Social Sciences.  This includes the various Bachelor and Master programs (Arts and Culture, and European Studies), as well as the teaching program offered by the University College Maastricht.  The Department is also strongly involved in the Graduate School program which offers training for PhD-students at our Faculty.  History is thus a central component of the Faculty's interdisciplinary mix.
Research
Members of the Department of History participate in one of the research groups at the Faculty of Arts and Social Sciences :
Politics and Culture in Europe (PCE);
Maastricht University Science, Technology, and Society (MUSTS);
Arts, Media and Culture (AMC);
Globalisation, Transnationalism, and Development (GTD).
Members of the Department of History are involved in one of the following national research schools :
Huizinga Institute. Research Institute and Graduate School for Cultural History
Netherlands Graduate Research School of Science, Technology and Modern Culture
N.W. Posthumus Institute. Research School for Economic and Social History
Research School Political History
Management
Various members of the Department of History play key managerial roles on various levels in the organization of our university or faculty.  These include roles in the Faculty Board, the Faculty Council, the University Council, the Graduate School, as well as various roles in teaching and research management.  
For details on teaching roles and research activities, please consult the individual webpages of the staff members.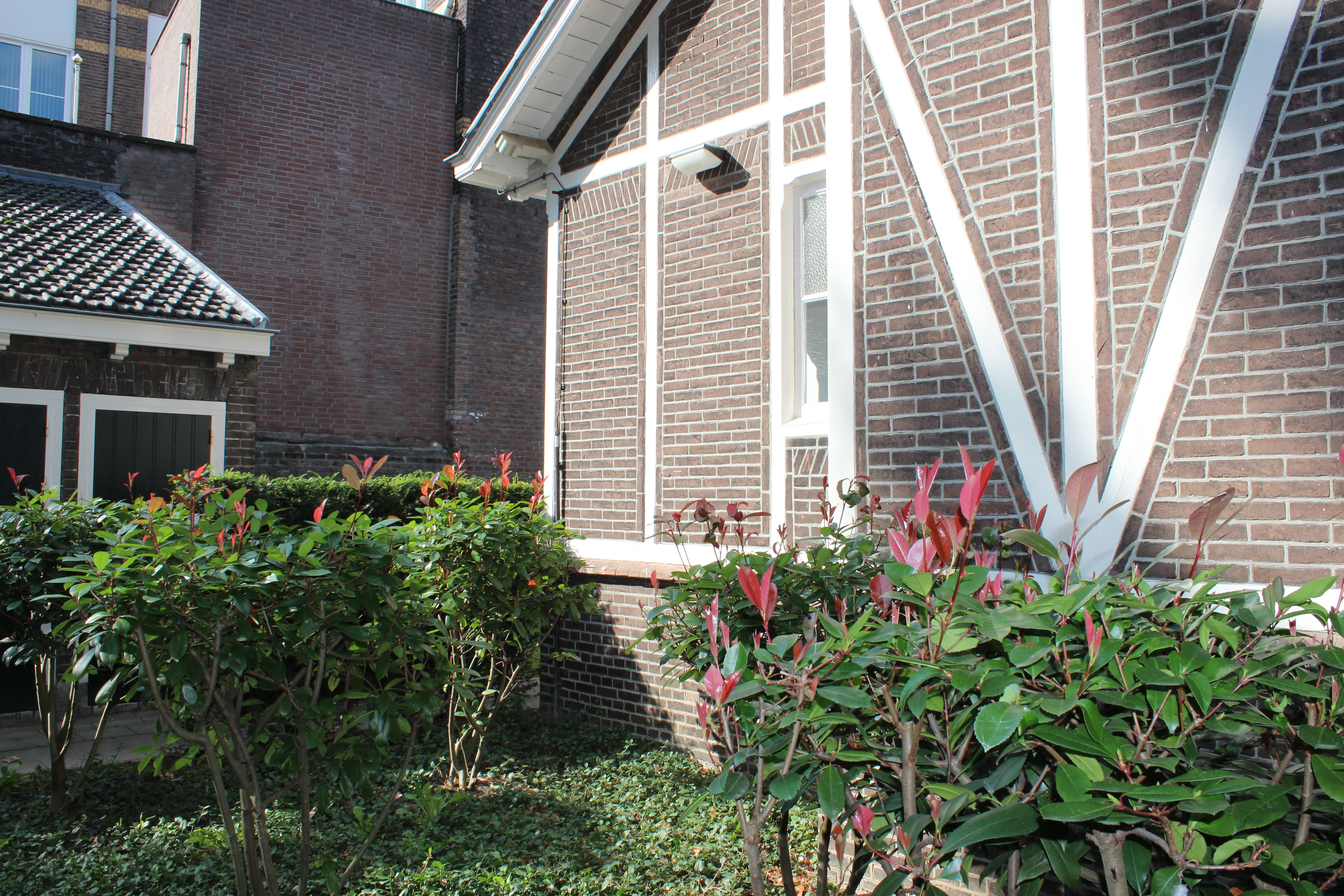 Faculty of Arts and Social Sciences
Department of History
Grote Gracht 90-92
6211 SZ Maastricht
+31 43 388 3314
Staff