History
A young history
Need for a medical faculty​
In the 1960s, the Netherlands was in need of an eighth medical faculty. Maastricht was one of several cities to express an interest in hosting it. The closing of the mines and the subsequent need for the economic restructuring of South Limburg undoubtedly influenced the decision, and Maastricht was ultimately selected as the seat of the youngest university of the Netherlands. One of the conditions was that a new university had to contribute more to the Dutch university arena than just additional study places.
Official opening
But the grands plans hit a stumbling block – by the early seventies the shortage of medical students had waned. Nonetheless, in 1974 the decision was made to launch the medical programme in Maastricht without official approval. Fortunately, however, legal approval followed in late 1975 and the university officially opened its doors on 9 January 1976.
Young university
At less than 50 years old, Maastricht University certainly belongs in the category of Young Universities. It was only on 9 January 1976 that Queen Juliana signed the papers marking the establishment of what was then known as the Rijksuniversiteit Limburg.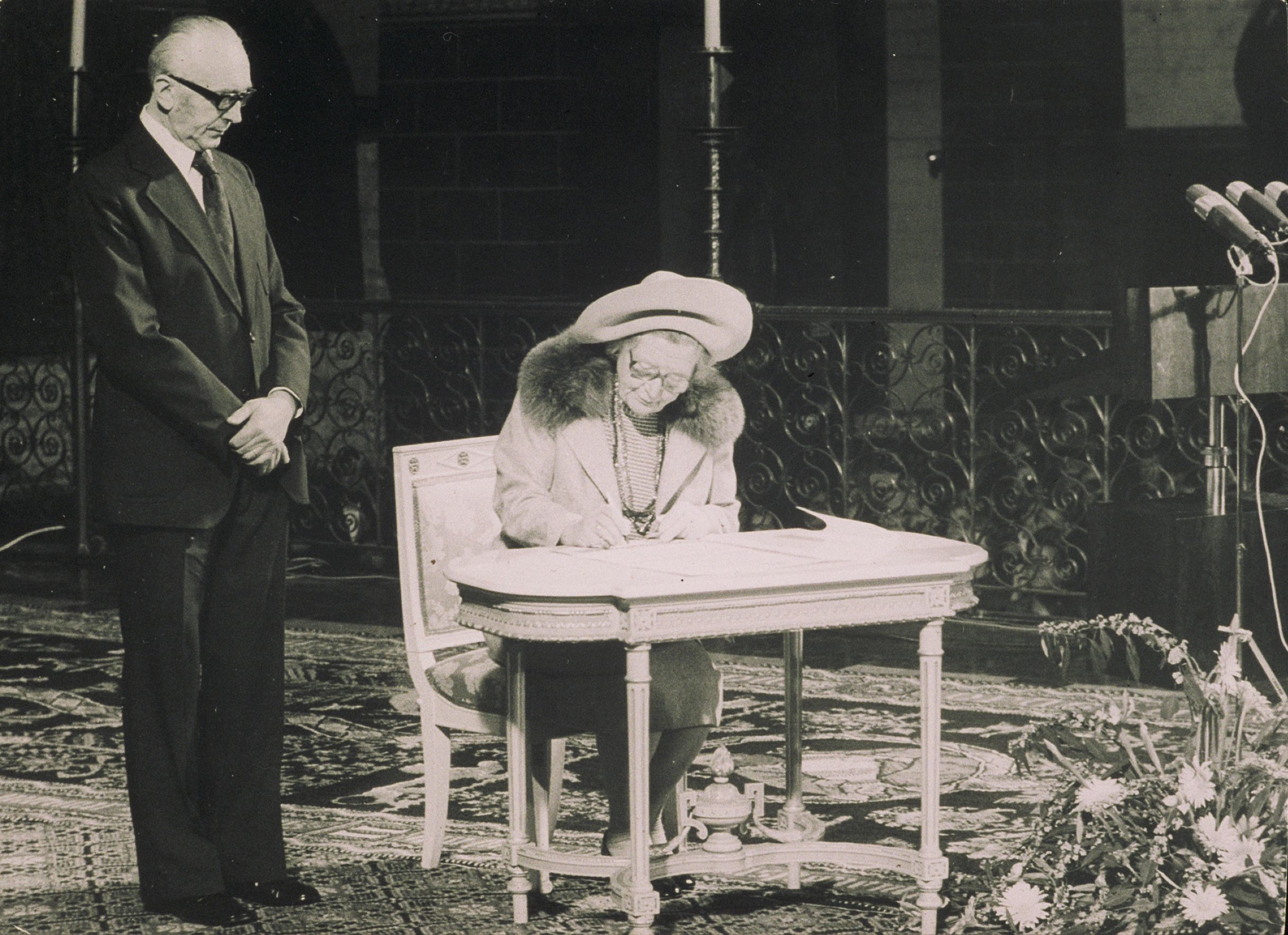 Problem-Based Learning
The university's founders opted for an innovative educational approach called Problem-Based Learning (PBL). Medical research, moreover, would not merely be of a clinical nature, but instead focus on the acquisition of knowledge that would benefit general practice and other primary healthcare.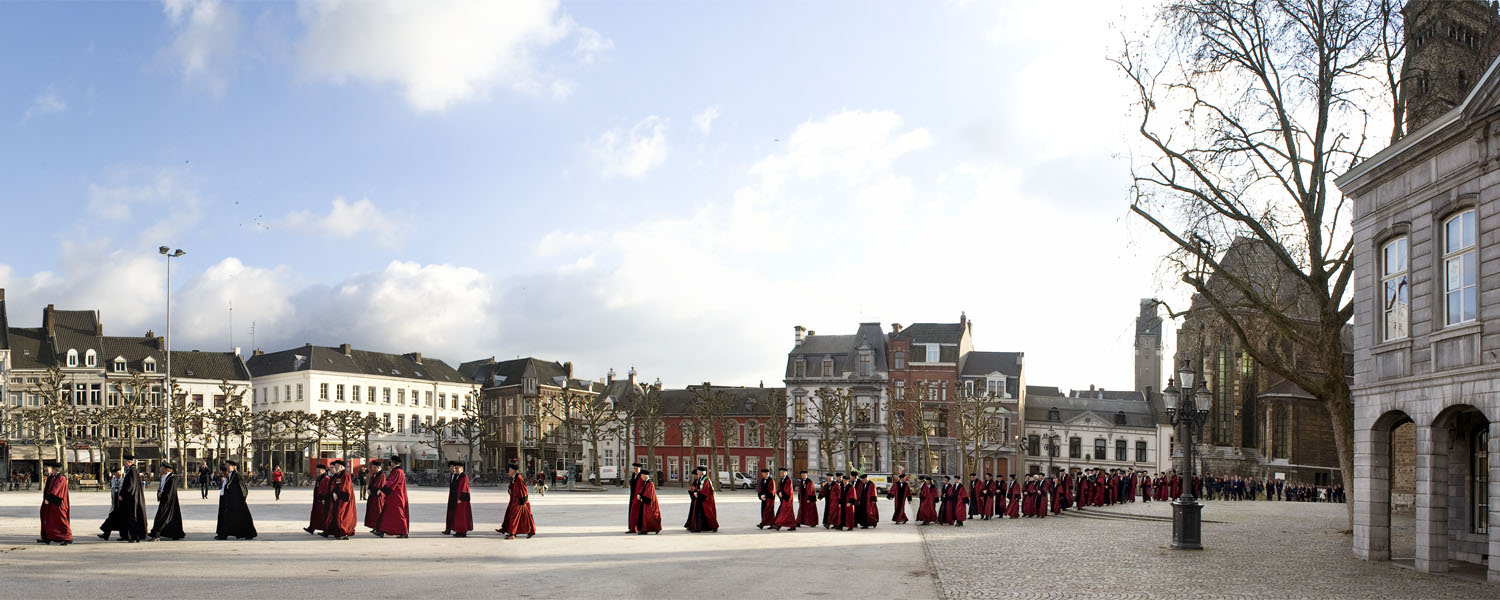 SWOL
The Limburg University Fund | SWOL (formerly the Foundation for University Education in Limburg) has supported Maastricht University right from the outset, helping it to develop into the outstanding institution it is today. The Executive Board considers the Limburg University Fund | SWOL to be one of UM's leading partners in raising private funds from companies, institutions, alumni, students and individuals who wish to support UM or academia in general.
Future
In the coming years, quality and internationalisation will become even more crucial to UM's growth. Education and research will focus on socially relevant themes with an emphasis on the European perspective. With distinctive study programmes and a sound, streamlined research agenda, UM aims to secure a place for itself among the best European universities. International, regional and Euregional collaboration with other organisations and institutions will play an important role in achieving this aim.
Fast growth
 
The university grew remarkably quickly, partly thanks to its Europe-focused programmes (International Business, European Law School, European Studies and European Public Health) and programmes that were entirely new on the Dutch scene (Knowledge Engineering and Arts & Culture). As a result, by European standards UM now finds itself among the ranks of medium-sized universities.