Center for European Studies
For information about Maastricht University's policy regarding the coronavirus, please click here.
-------------------------------------------------------------------------------------------------------------------------------
The Center for European Studies creates dynamic, interactive programmes with integrated field trips, cultural weekends and study trips to bring you an incredible study abroad experience in Maastricht. 
CES programmes are designed for international students who are looking to study abroad on a non-exchange basis. You can choose a short course, a semester or even a full year!
"The CES staff are truly there to make you feel comfortable, happy, and enjoy your time in the Netherlands; without them I would feel lost! They incorporate a variety of events and opportunities to get to know your peers, and they are always available if you have a question, concerns, or simply want to chat!" Caitlin Samaritano – Miami University
"Studying abroad has been the experience of a lifetime. I have made memories and friendships that will last forever." Kaylee Slafkosky - Framingham State University
Fast facts
Unique hands-on experiences
Tailor-made programmes
Incredibly supportive staff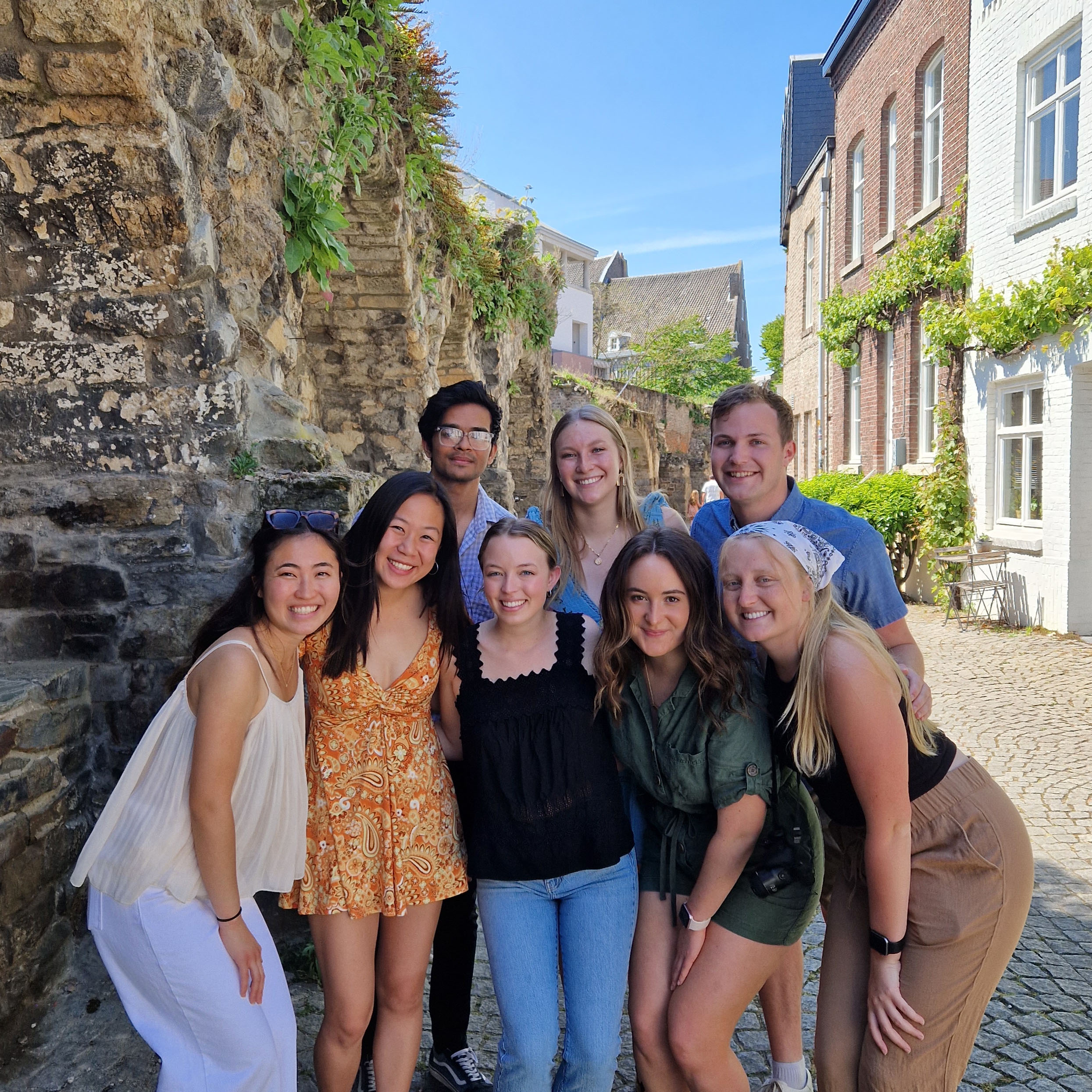 Practical Information
Your programme coordinator will guide you through the application process and the preparation for your stay abroad. They will sign you up for classes, arrange housing, organise your introduction programme and be available for any questions. 
If you'd like to know more about the practical side of studying abroad simply click through the information below.