Politics and Culture in Europe
Contact: Dr. Hylke Dijkstra (Director) and Dr. Toon van Overbeke (Academic Secretary)
Founded in 2003, Politics and Culture in Europe (PCE) is an interdisciplinary research programme at Faculty of Arts and Social Sciences of Maastricht University. It brings together 50 political scientists, historians and philosophers. The process of European integration since 1945 and questions of European democracy, governance, and foreign policy are central to the PCE research agenda. PCE researchers study the European Union and Europeanisation, yet they also contribute to debates on multilateralism and the global order, and take an interest in transnational history. Methodologically rigorous, the emphasis of PCE is on fundamental research with societal relevance.

 View recent PCE publications
  Follow PCE on Twitter
Research clusters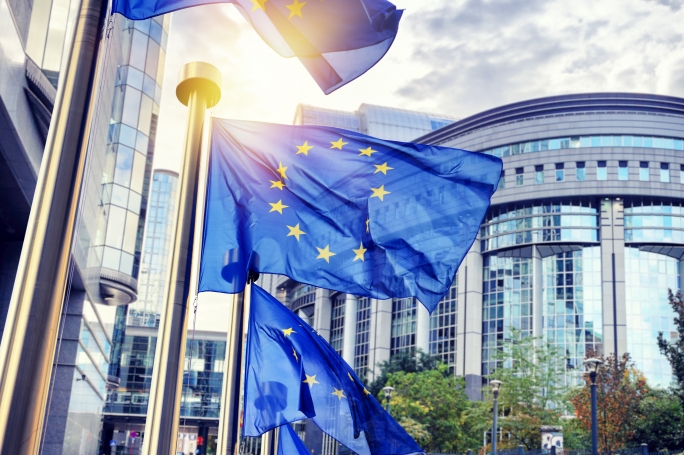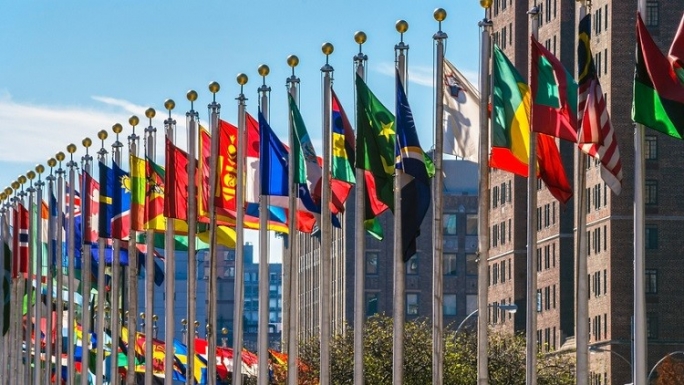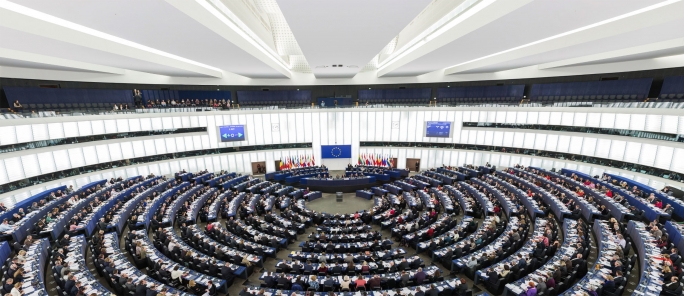 PCE works in four research clusters:
European Policy and Governance
Europe and the Crisis of Rule-Based Global Order
Democracy in Europe: Past and Present
European Politics and Society in Numbers
PCE research in the picture
News
The Centre for the Social History of Limburg is active in research and teaching, and likes to involve society as a whole in their practices. Via citizen science, they conduct research with the help of the public.

The Centre for European Research in Maastricht and UM Campus Brussels often work together to create impact.

As of 1 April 2023, Hylke Dijkstra will be Full Professor of International Security and Cooperation at the Faculty of Arts and Social Sciences (FASoS) at Maastricht University.
More news items
From polarisation, misinformation and populists at home to geopolitical pressure from abroad: European democracy is feeling the strain. In an effort to uphold and expand one of its core values, the EU is financing a research project on the promotion of democracy. Professor Giselle Bosse, an Eastern Europe expert at FASoS, leads the work package 'Democratisation and economic modernisation in authoritarian and hybrid regimes.'

Yf Reykers, Assistant Professor in International Relations at the Faculty of Arts and Social Sciences, has received a 1.2 million euro grant from the Norwegian Research Council to study the impact of ad hoc crisis responses on international organisations.

Assistant professor Mariëlle Wijermars (FASoS) has been awarded a visiting fellowship at the Center for Advanced Internet Studies (CAIS).