Politics and Culture in Europe
Contact: Prof. Hylke Dijkstra (Director) and Dr. Toon van Overbeke (Academic Secretary)
Founded in 2003, Politics and Culture in Europe (PCE) is an interdisciplinary research programme at Faculty of Arts and Social Sciences of Maastricht University. It brings together 50 political scientists, historians and philosophers. The process of European integration since 1945 and questions of European democracy, governance, and foreign policy are central to the PCE research agenda. PCE researchers study the European Union and Europeanisation, yet they also contribute to debates on multilateralism and the global order, and take an interest in transnational history. Methodologically rigorous, the emphasis of PCE is on fundamental research with societal relevance.

 View recent PCE publications
  Follow PCE on Twitter
Research clusters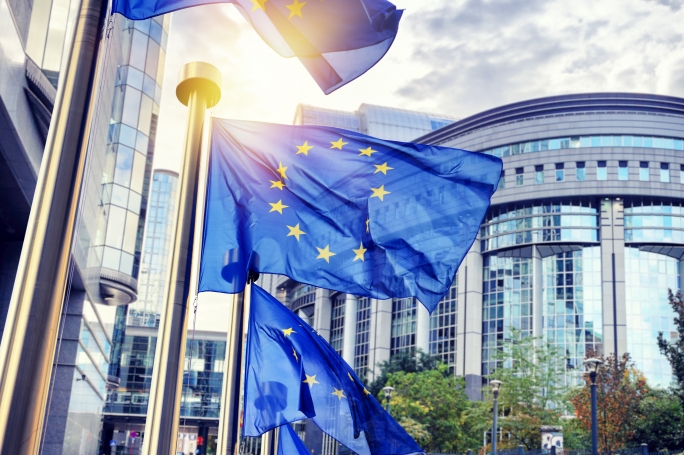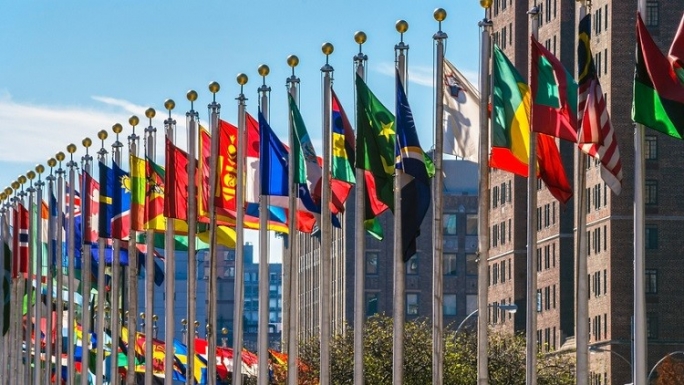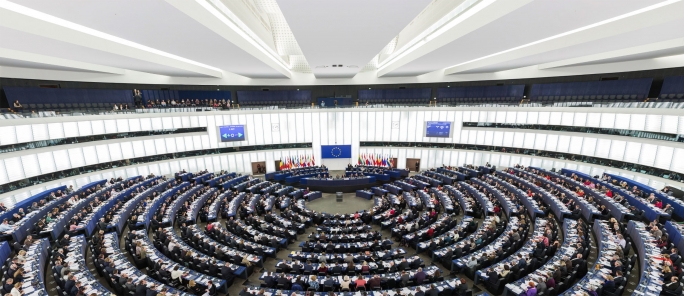 PCE works in four research clusters:
European Policy and Governance
Europe and the Crisis of Rule-Based Global Order
Democracy in Europe: Past and Present
European Politics and Society in Numbers
PCE research in the picture
News
The €30,000 grant will help Elissaveta and the teacher's team behind the learning line 'Politics and Governance in the EU' within the European Studies BA and MA programmes to update and enlarge the existing courses with additional knowledge on the institutional responses of the EU to the numerous...

For her Jean Monnet Module "EUDemocracy: Engaging Young Citizens", Christine Arnold has received funding from the European Commission.

The European Union (EU) has awarded a €3,000,000 Horizon project to Maastricht researchers Prof. Dr. Hylke Dijkstra and Dr. Clara Weinhardt to study global governance reform. Leading a consortium of 14 universities, think tanks and a civil society partner, they will investigate how to make global...
More news items
For his project 'Banking on democracy. Evaluating the democratic justifiability of money creation by commercial banks', Janosch Prinz has received funding in round 4 of the Open Competition SSH XS pilot programme.

For his project 'ACCESS4ALL – Why is access to policymakers (not) equal for all lobbyists?' Iskander de Bruycker has received a Vidi grant of €800,000 from NWO. The grant enables him to develop his own innovative line of research and set up a research group.

The Centre for the Social History of Limburg is active in research and teaching, and likes to involve society as a whole in their practices. Via citizen science, they conduct research with the help of the public.