The Arts, Media, and Culture (AMC) research programme analyses the dynamics of cultural change by studying how developments in the arts and the media respond to socio-cultural and political changes and how, vice versa, cultural artefacts and practices can shape social and political culture. AMC researchers study many different outputs, ranging from novels to installation and performance art, from political essays to public monuments, and from online communities to hacking spaces. What unites these inquiries is a focus on the practices in which cultural artefacts are produced, distributed, and received. This emphasis on situated practices means that we are interested in the social and historical but also in the material and bodily constituents of culture-in-the-making.
Theoretically, AMC scholarship follows new developments in critical theory, ethics, and digital and environmental humanities. AMC research relates to paradigms such as post-humanism and new materialism that may transform the humanities beyond its anthropocentric foundations. In addition, digital developments enable us to explore new forms of data collection, analysis, and presentation as well as new ways of engagement with audiences. The topics that we study and the questions that we ask have a strong social dimension. We are committed to engaged scholarly practices that combine conventional valorization activities (e.g., exhibitions, toolkits, and installations) with innovative co-creative practices that involve societal stakeholders in the development and production of knowledge (see our edited volume Engaged Humanities: Rethinking Art, Culture, and Public Life, forthcoming). Many of our projects have an ethical and normative component and several AMC scholars identify as activist-scholars.
Methodologically, research projects within AMC often combine approaches from the humanities and social sciences, for instance critical discourse analysis, philosophical reflection, and close reading with ethnographic field work including interventions, field observations, and interviews.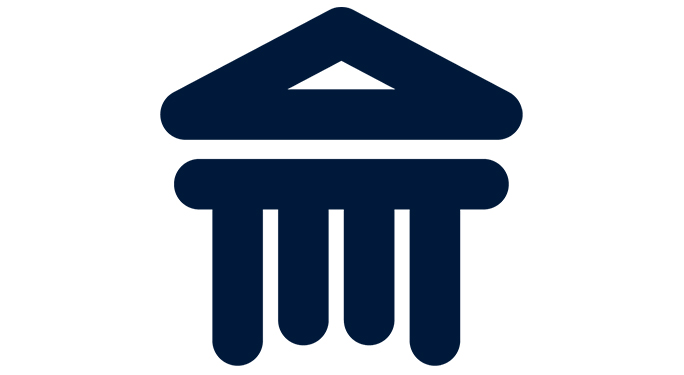 Director: Prof. Susan Schreibman
AMC Board: Dr. Ruud Hendriks, Dr. Vivian van Saaze, Dr. Emilie Sitzia, Dr. Eliza Steinbock, Prof. A. Swinnen, Prof. Georgi Verbeeck, and Prof. Lies Wesseling​
Academic secretary: Dr. Tullio Viola
 See here for recent AMC publications
Topics AMC scholarship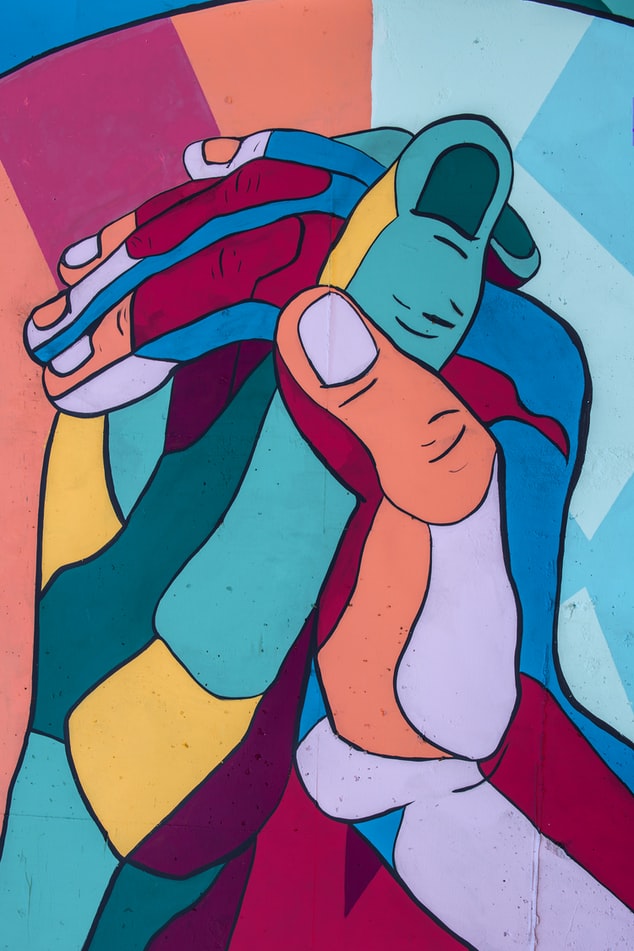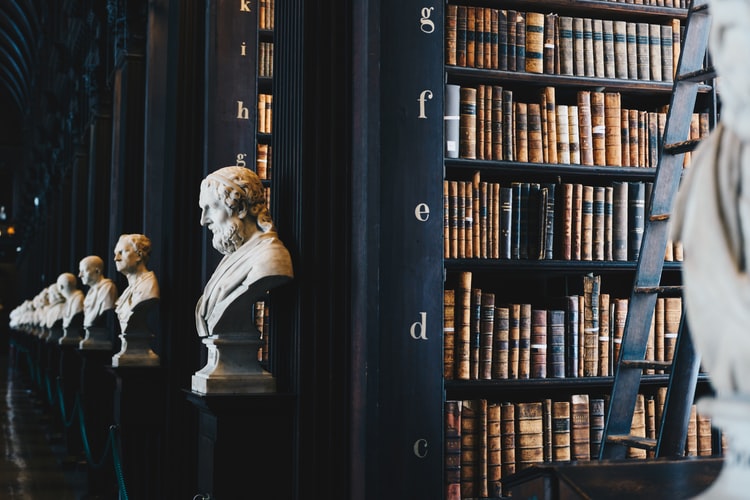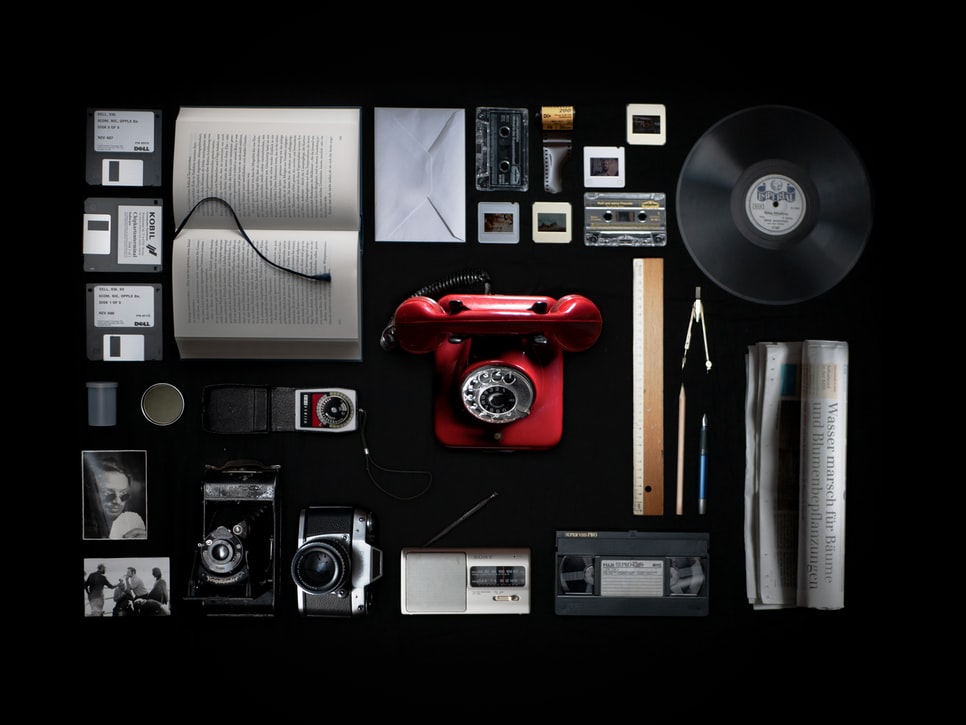 Inclusive societies
AMC research typically approaches mechanisms of exclusion from a gender and diversity studies perspective and highlights intersections of social identities, such as gender, sexuality, religion, age, disability, ethnicity, and nationality. The development of more inclusive societies is explicitly understood in terms of moving beyond an anthropocentric paradigm and includes the human-environment relation. We focus specifically on how the arts, new technologies, and language practices function as vectors of social change in multiple settings, such as playgrounds, factories (including cattle farms), and care facilities.
Living histories
Knowledge of the material and immaterial traces of the past in the present can help us tackle present and future societal challenges. Living histories refers to the analysis of how representations of history are produced and contested in the public domain. AMC research contributes to making history available and relevant today by focusing on issues related to heritage formation and conservation. We have special expertise in the theory and ethics of the conservation of contemporary art, the role of monuments and buildings in memorial practices, cultural landscapes as heritage, and cultural education through participation.
Digital transformations
In relation to the question how the rise of the digital transforms cultural practices, AMC scholarship concentrates on the transformation of scholarly practice itself and the way knowledge is produced. We study and develop digital tools that support our research, use them to communicate with audiences and turn them from consumers to knowledge producers. In addition, we examine how people outside of academia acquire digital skills and to what end, as well as how the arts speak to experiences and understandings of digital transformations. We have a special interest in how the intersections of the physical and digital ("phygital") contribute to the development of cultural literacy.
Engaging narratives
In a rapid changing landscape of narrative credibility (cf. "post truth"), form (cf. social media), duration, and impact, (cf. "surface" versus "deep" attention), the engagement with various types of narratives takes on a new urgency. We respond to this challenge by studying how narratives across media intervene in contemporary societal issues, such as climate change, population aging, and post-coloniality, and how we can re-invent approaches to reading to deepen our understanding of the different uses of narrative. In addition, we focus on how people rely on narrative scripts in practices of self-fashioning.
AMC scholarship responds to the challenges that come with the following four topics. These topics are dynamic, and most scholars identify with at least two: inclusive societies, digital transformations, living histories, and engaging narratives.
News
Together with Ania Molenda from Het Nieuwe Instituut, Costas Papapdopoulos has been awarded an NWO museum grant of €50,000 for the research project 'Unfolding the Archive: New Dimensions of Access to Born-digital Architecture Collections'.

Christian Ernsten and Claartje Rasterhoff, in collaboration with Natuurmonumenten, receive €100,000 for their project 'Rivier Atelier at the Geuldal: heritage management in times of climate change'.

PhD supervisors Eliza Steinbock and Sophie Withaeckx and their PhD candidate Pieter du Plessis have received funding from the NWO PhD in the Humanities scheme for the research project titled 'Belonging and Unbelonging in Amsterdam's Het Zuid-Afrikahuis: A Decolonial Study of Dutch Whiteness in...
More news items
For his project 'OPER3D: Open Publishing and Peer Review for 3D Scholarship', Costas Papadopoulos has received funding from the NWO Open Science Fund.

The Belgian adoption system is in need of more transparency. Maastricht University's Centre for Gender and Diversity and the Belgian 'Afstammingscentrum' (research centre of filiation) work together to give a greater voice to adoptees, donor-conceived people and metis of the former Belgian colonies.

How can you reinvent the orchestra? The Maastricht Centre for the Innovation of Classical Music (MCICM) and philharmonie zuidnederland worked together to appeal to a new audience.