Globalisation, Transnationalism and Development

The Globalisation, Transnationalism and Development (GTD) research programme brings together research conducted within the Faculty of Arts and Social Sciences that focuses on the Global South using a transnational perspective. The Global South refers to developing countries as well as recently emerging economic powers such as China and India. While its geographic grounding is the Global South, GTD's research approach centres on exploring North – South and South – South linkages and flows of people, goods, capital and ideas. Researchers use a transnational perspective to investigate such linkages, giving GTD its distinctive profile. A commonality is that research is strongly grounded in empirical, primary data collection work using mixed methods ranging from anthropological qualitative fieldwork to sociological quantitative surveys.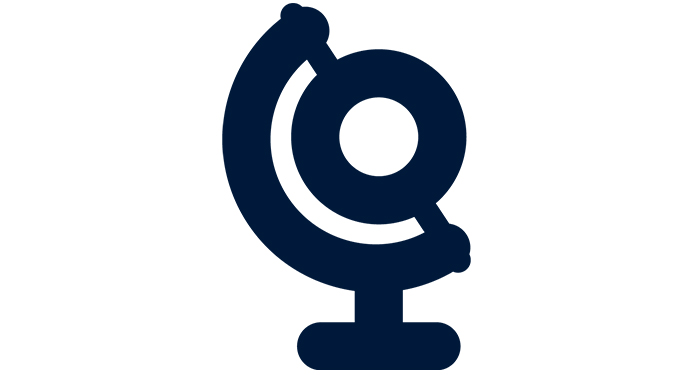 Director: Dr. Brigitte Le Normand
Key research themes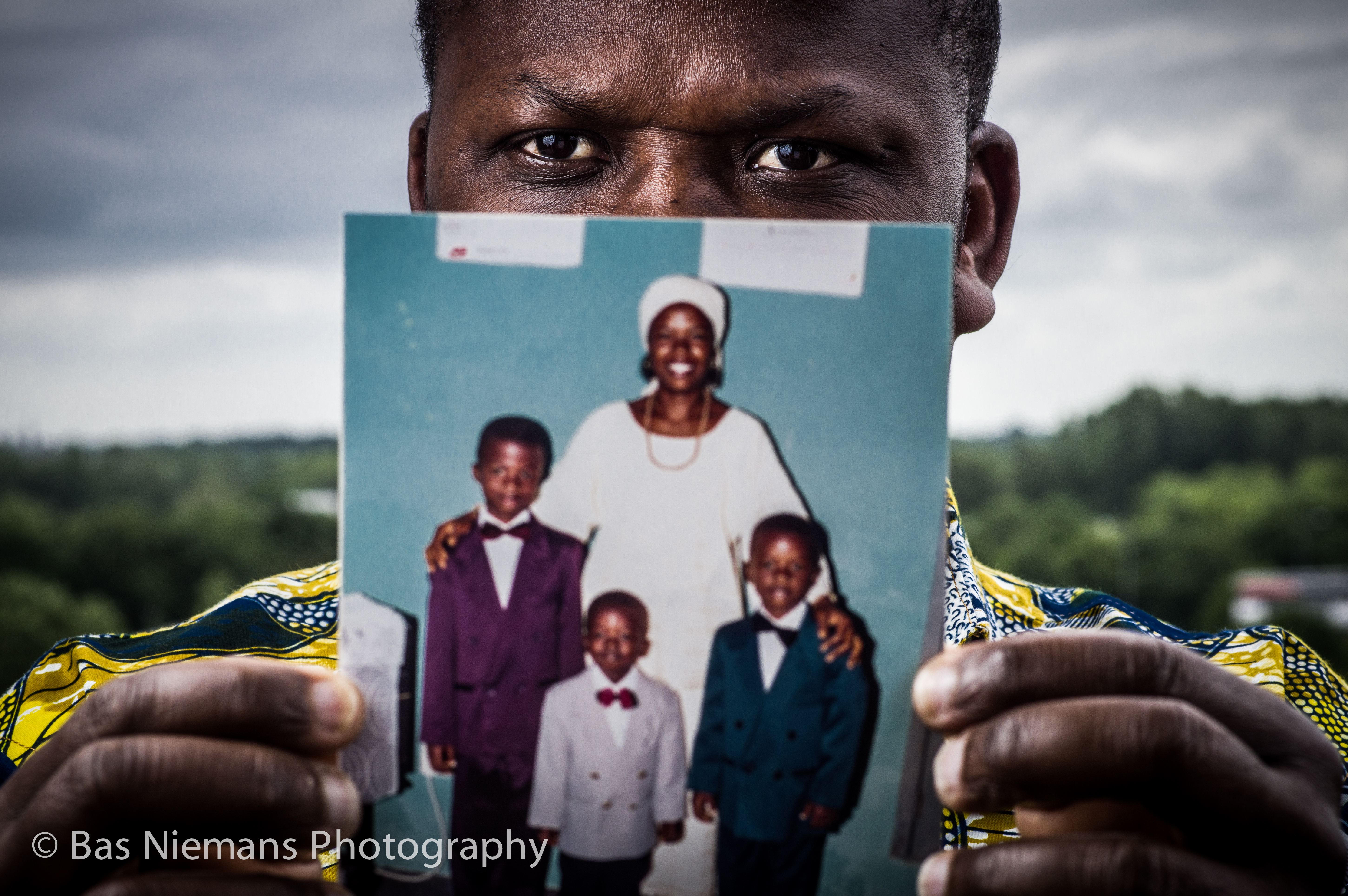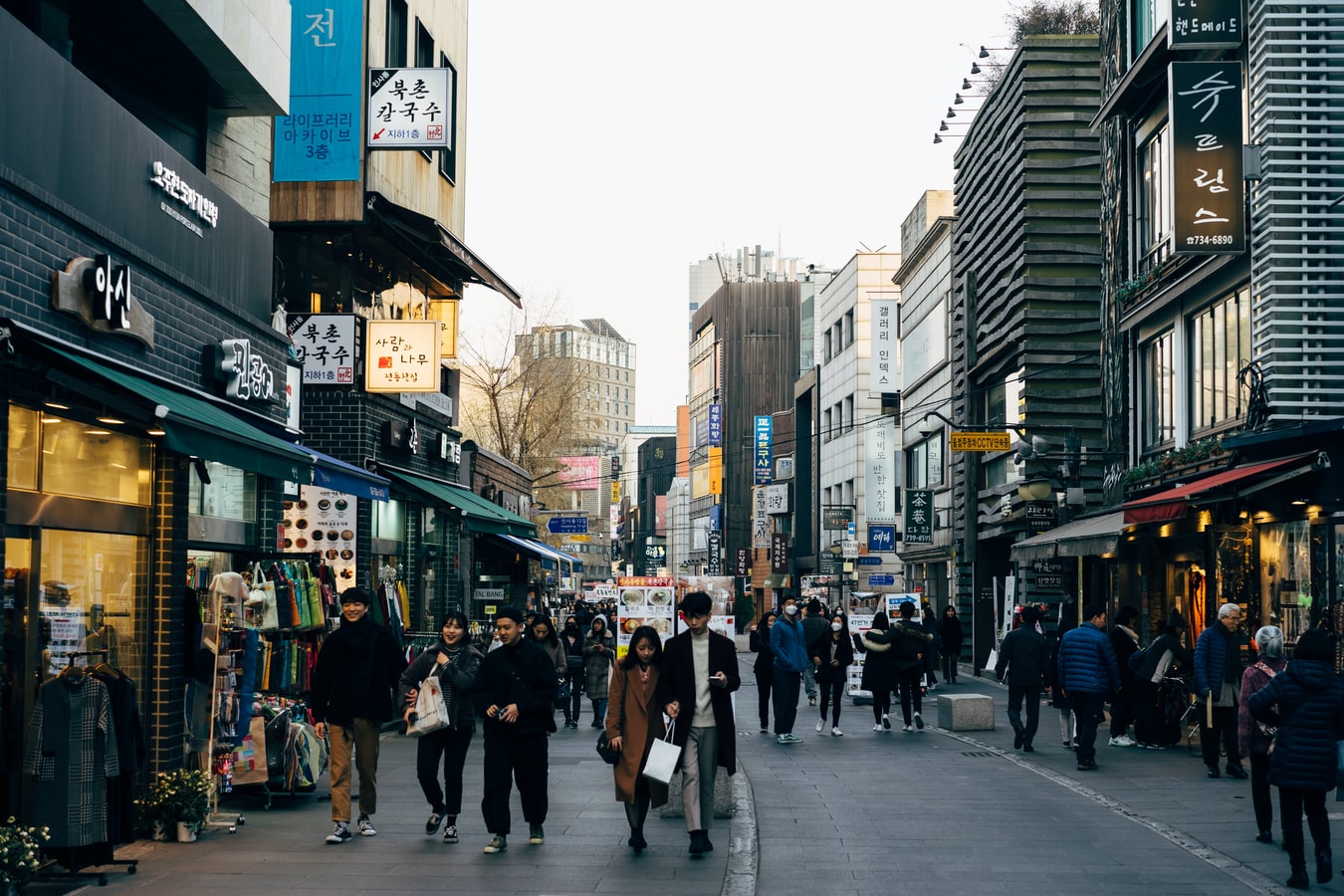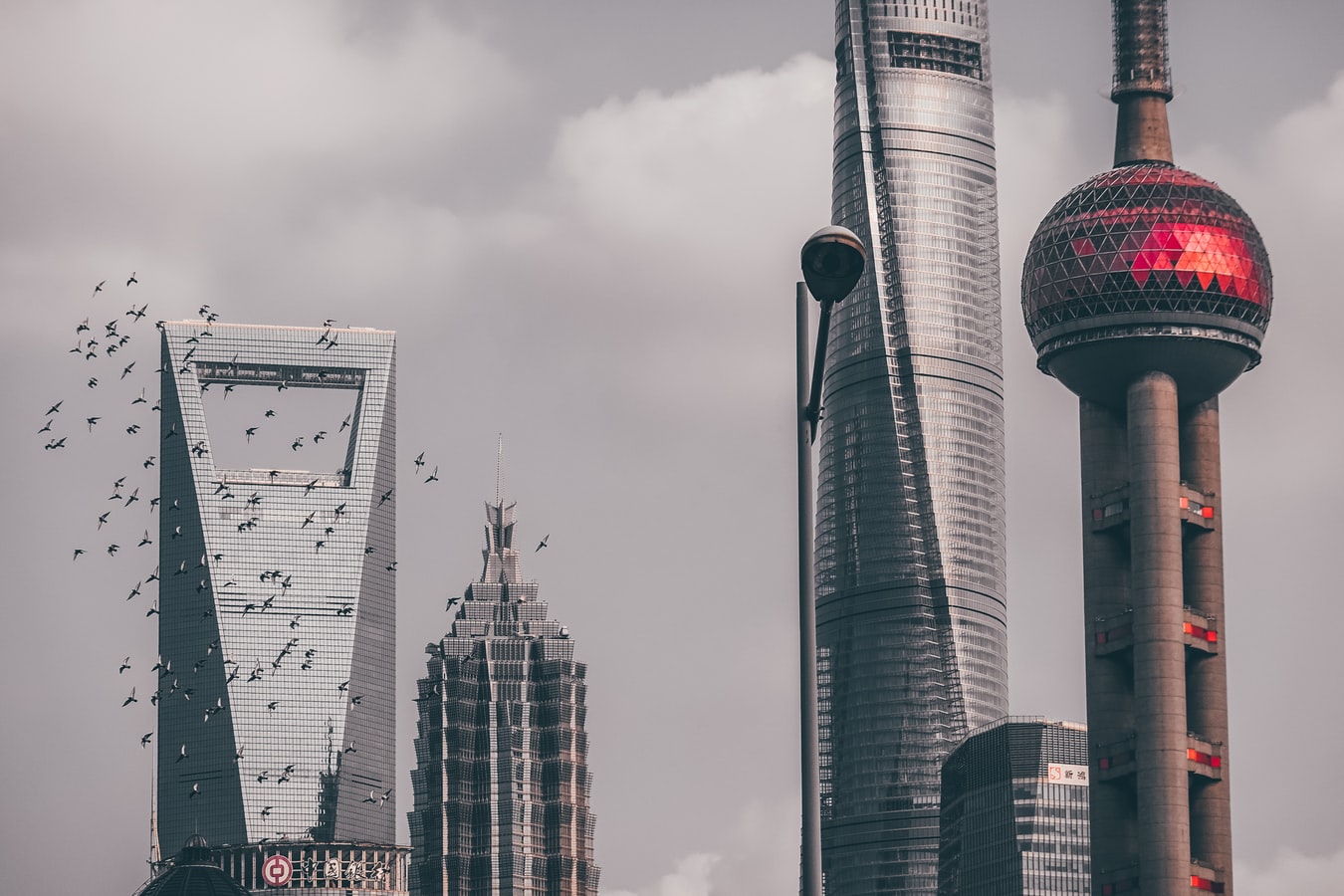 Transnational migrant families and networks
Research projects investigate the linkages that are created between people, places, things and events in migrant sending and receiving countries. This research aims to re-frame migration research that is usually conducted within a nation-state framework and does so by focusing on the every-day lived experiences of migrants and the people they are tied to in their countries of origin as well as elsewhere, paying particular attention to transnational families and social networks. Research is based on empirical investigations and multi-sited research designs mainly focused on Africa and Europe.
Transnational knowledge exchanges for development
Projects study new actors influencing the way development is thought about and conducted. Examples include the role of civil society institutions and their use of transnational platforms to influence development outcomes locally and the role of emerging economies in setting development agendas and providing role models for policy makers and elites in the Global South.
State capital and global development
Research projects investigate the more visible role of the state across the global economy and in global development as promoter, supervisor, regulator, and owner of capital. This research moves beyond state-centric accounts of state capital(ism) to explain the multiple interconnections between different repertoires of state intervention and organizational forms (e.g. SOEs; SWFs) that transcend the territorial boundaries of nation-states. The aim of this research is to expand conceptual frontiers to better explain contemporary change in the global political economy.
Research in GTD focuses on three areas: transnational migrant families and networks; transnational knowledge exchanges for development; state capital and global development.
FAIR data use? What does it stand for? What does it mean? And even more so; why should we bother? 
GTD researcher Imogen Liu tells us about her experience with making research FAIR.
News
State-owned sovereign wealth funds (SWFs), like that of FIFA World Cup host nation Qatar, are major shareholders in Western industrial and cultural assets. Is that a cause for concern? FASoS' Adam Dixon has some answers.

In the project 'Expats x Migrants: Segregating the Migrant Community' Tetsuro Miyazaki photographed 20 foreign professionals residing in Maastricht who identified themselves as migrants and/or expats. Research centre MACIMIDE collaborated with Tetsuro on the project.

Adam Dixon and Imogen Liu are both involved in the ERC funded project 'Legitimacy, Financialization, and Varieties of Capitalism: Understanding Sovereign Wealth Funds in Europe' (SWFsEUROPE). This project focuses on explaining how Sovereign Wealth Funds (SWFs) are made legitimate as state actors in the economy and financial markets and how state capital is reshaping the political economy of global development.
More news items
The UM-initiated 3WE project ('Well-being, Women and Work in Ethiopia') studies how employment generated by foreign direct investment (FDI) is affecting the well-being of workers, and women in particular. Especially in Africa, where FDI is becoming one of the main sources of new employment opportunities and economic growth on the continent. Principal investigator Valentina Mazzucato, Bilisuma Dito and Konjit Hailu Gudeta, explain the situation of women in Ethiopia, particularly in the light of the current pandemic.

Two members of the MACIMIDE Executive Board, Prof. Melissa Siegel and Prof. Maarten Vink, explain how the corona crisis affects migrants in the Netherlands and abroad.