About CAPHRI
Our aim is to create a healthy society for everyone. We are doing this by performing high quality research to innovate in care and public health. Building a bridge between our research and society has our highest priority. Research that has no societal relevance does not belong to CAPHRI.
There are strong ties between CAPHRI, the University Medical Centre (MUMC+) in Maastricht, and local care organizations in the province of Limburg, which enables us to bring solutions for real-life problems in care and public health. In addition, CAPHRI fosters strong research collaborations around the world. "From global to local" is one of our mottos.
We believe that innovations take place when people from different backgrounds, perspectives and capabilities meet and converge. CAPHRI is organised along six thematic-oriented research lines in which researchers from different departments operate together in multidisciplinary teams. CAPHRI attracts top scientists from around the world and is known for its comprehensive PhD training programme for young talented scientists. CAPHRI values the quality of its research and has therefore its own quality assurance system, with a quality officer and guidelines for research conduct and auditing.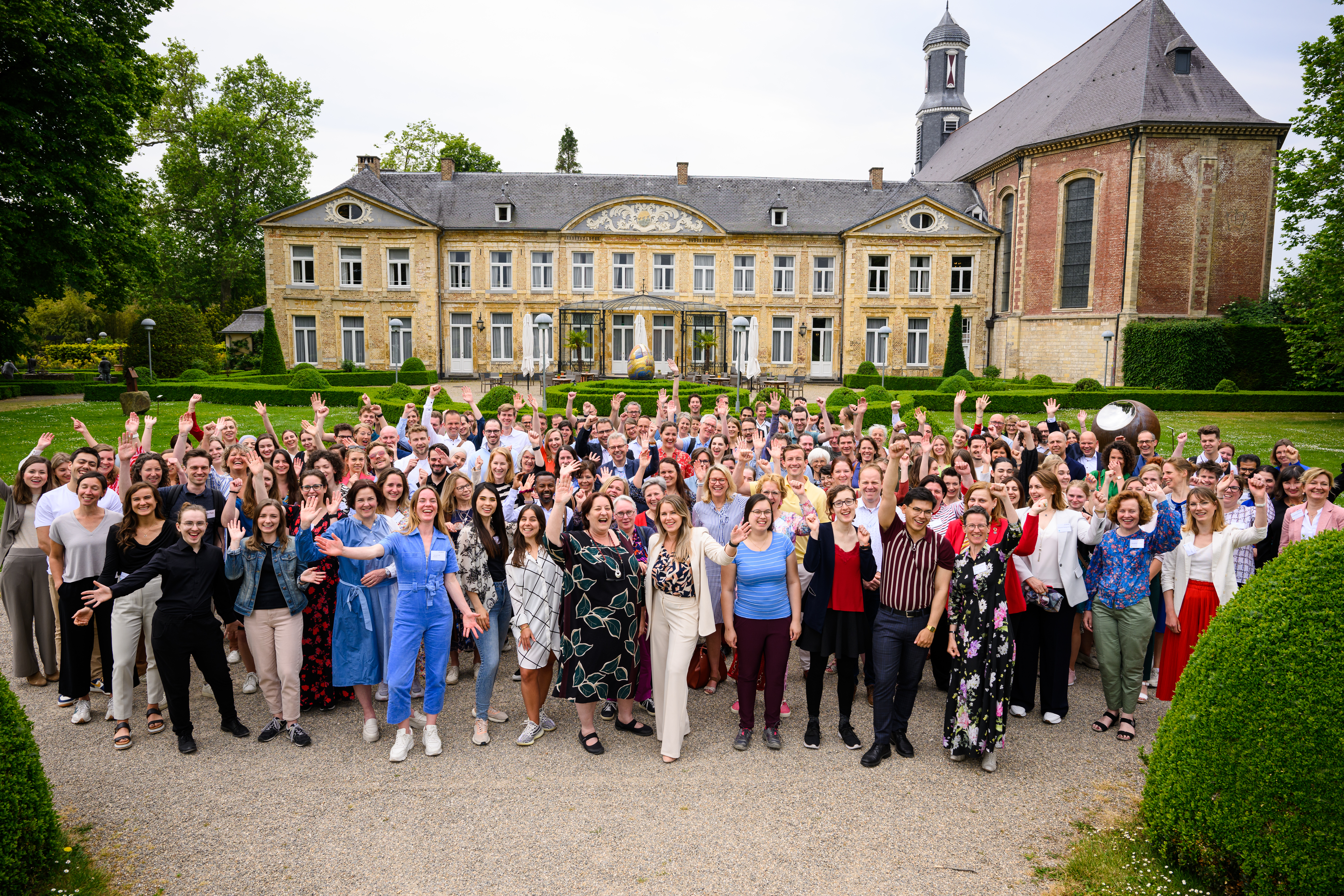 Vacancies
Current vacancies at CAPHRI are published on this website.
Are you a CAPHRI employee and do you want to advertise a job vacancy and/or appoint a new staff member? Have a look at the vacancy request procedure here. 
Member of CaRe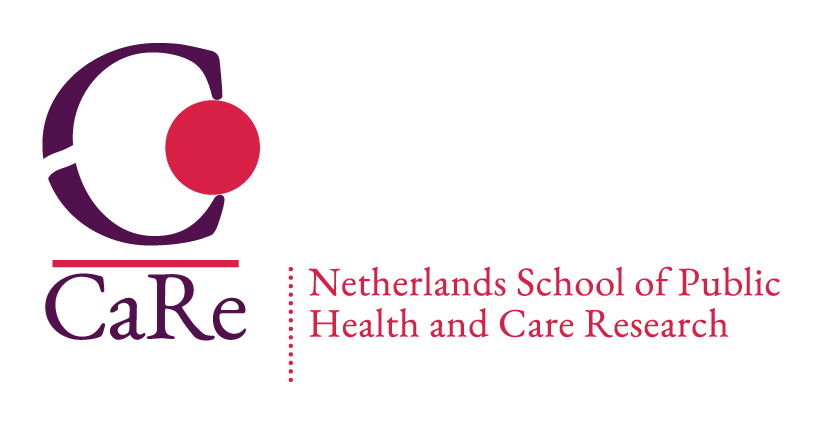 CAPHRI participates in the Netherlands School of Public Health and Care Research (CaRe). CaRe's mission is to contribute to better health and health care through high quality training of young researchers and multidisciplinary cooperation between four research institutes, Amsterdam Public Health (APH), CAPHRI, Nivel and Radboud Institute for Health Sciences (RIHS). 
Member of ASPHER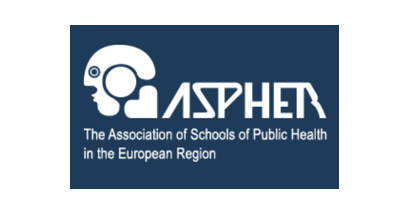 CAPHRI participates in the Association of Schools of Public Health in the European Region (ASPHER), a membership organisation of institutions, spread across EU and wider across WHO European Region, which are collectively concerned with the education and training, and professionalism, of those entering and working within the public health workforce. It promotes activities which foster exchange of information and best practices amongst its members in an effort to achieve high standards of public health education and training across Europe.
Collaboration CAPHRI and chs Düsseldorf

CAPHRI and the Centre for Health and Society (chs, Heinrich-Heine-University, Düsseldorf, Germany) are geographically related and have many common interests in research and education in the field of health, care, public health and society.  Therefore, CAPHRI and chs have joined forces within the framework of a formal collaboration agreement.