Research institutes
School of Nutrition and Translational Research in Metabolism
NUTRIM aims to contribute to health maintenance and personalised medicine by unraveling lifestyle and disease-induced derangements in metabolism and by developing targeted nutritional, exercise and drug interventions.
This is facilitated by a state of the art research infrastructure and close interaction between scientists, clinicians, master and PhD students.
Fast facts
€18m annual budget
Annually 500+ publications in Science Citation indexed journals
390 researchers, including 256 PhD students, and 63 support staff
Fundamental, clinical and applied research
Led by Prof. Daisy Jonkers
Contact Us
NUTRIM research focuses on chronic diseases, including diabetes, COPD, inflammatory bowel disease, liver disease and renal disease, and contributes to improving cancer care. Biomedical research is directly linked to clinical trials and research focusing on behavioural interventions and health promotion. A primary goal is to accelerate the translation of science to patient and population.
NUTRIM Research Divisions
PhD Education
NUTRIM offers a PhD training programme for students who aspire a broad understanding of human nutrition, metabolism and toxicology, next to outstanding research capabilities. NUTRIM researchers also teach in several master's programmes, such as 'Biomedical Sciences', 'Physician Clinical Scientist' and 'Health Food Innovation Management'.



Events
News
"In the field of diabetes 2 and cardiovascular disease prevention, the results of our research are a big step in the right direction."

Does personalized nutrition have positive effects on health? "The answer to this question is a resounding yes," says Ellen Blaak, professor of human biology and working at NUTRIM (School of Nutrition and Translational Research in Metabolism).

An unhealthy lifestyle can have disastrous consequences for the liver. Fatty liver disease can develop, a chronic liver condition that can lead to liver failure or even liver cancer. Fatty liver also contributes to the development and worsening of diabetes and cardiovascular disease. 

What she eats matters less to her than who her tablemates are. Ronit Shiri-Sverdlov, professor of Inflammation and Metabolic Health, is happiest when eating at home with her family. The chef is whoever feels like cooking, the food is whatever they happen to have on hand.
More news items
Scientists from the Netherlands and Canada, led by Professor Patrick Schrauwen of Maastricht University, are to investigate whether lifestyle changes can help to restore the 24-hour rhythm of people at a high risk of developing type 2 diabetes.

People with obesity are more likely to contract a severe case of COVID-19, and more likely to die from it. Gijs Goossens, associate professor of Human Biology, is studying whether drugs that lower blood pressure can reduce the risks.

Research program to fundamentally improve the early detection, prevention and treatment of lung disease.

The Open Initiatives Trophies give recognition to teams or individuals who have made efforts to promote Open Science with their peers and in their local communities in the Netherlands. Egon Willighagen – assistant professor at NUTRIM – received a trophy and 250 euros as one of the runner ups.
Obesity and COVID-19: a dangerous duo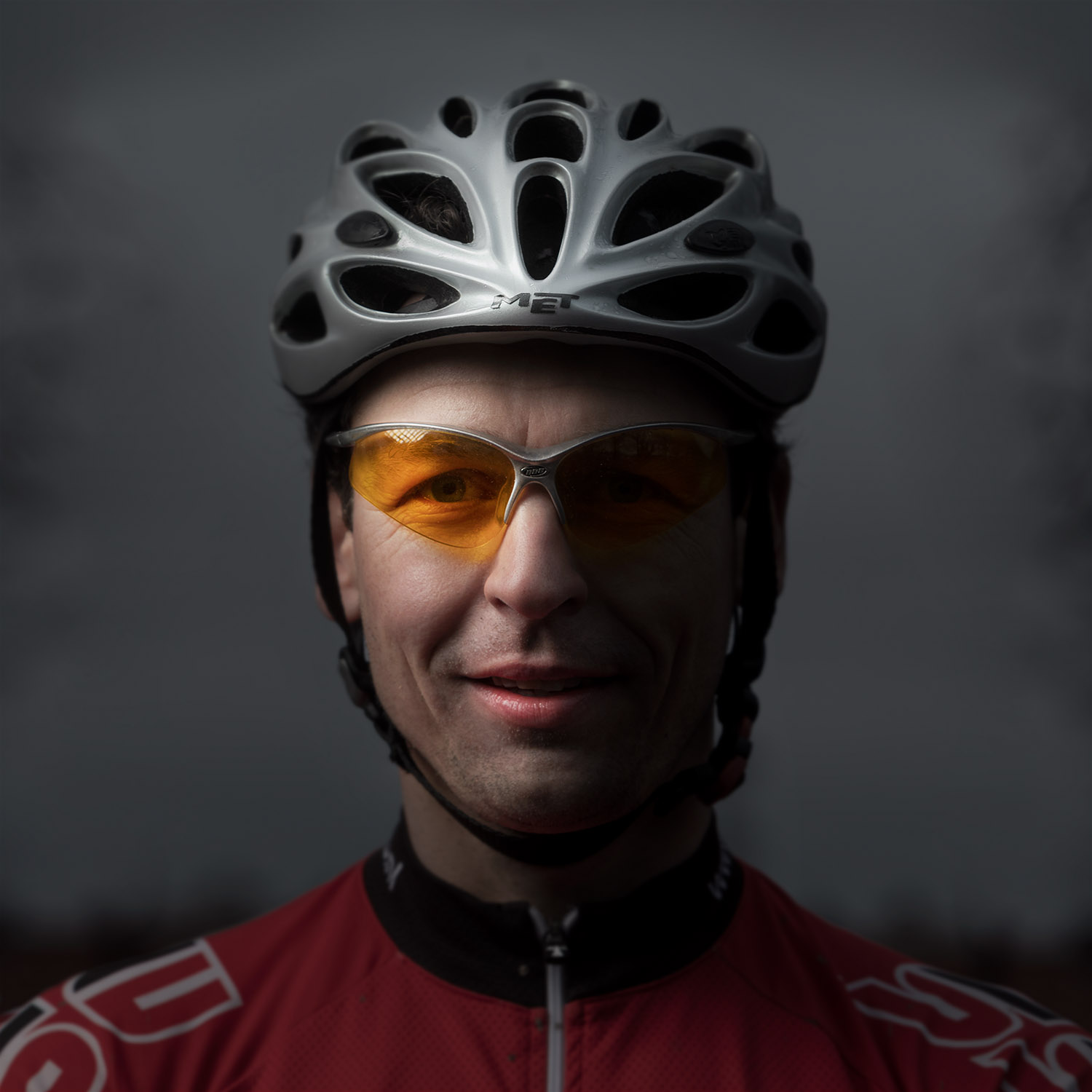 Older people are hit hardest by the coronavirus, but by far the second most prevalent group is people with obesity. They are more likely to contract a severe case of COVID-19, and more likely to die from it. Gijs Goossens, associate professor of Human Biology, is studying whether drugs that lower blood pressure can reduce the risks. "Obesity is a major risk factor, so I would like to see the media emphasise not only the prevention of infection, but also the importance of a healthy lifestyle when people are working from home or are in quarantine."

NUTRIM works in close cooperation with the Maastricht University Medical Center+ (MUMC+). MUMC+ is known both nationally and internationally for its focus on prevention and taking an integrated approach to health care: from prevention, promotion of good health, and basic care, to top-level clinical diagnostics and treatment. Patient safety is our top priority in all of our endeavours. MUMC+ is part of The Netherlands Federation of University Medical Centres.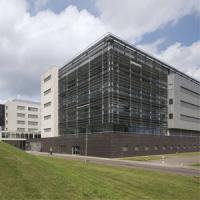 NUTRIM School of Nutrition and Translational Research in Metabolism
+31 43 388 1476
secretariaat-nutrim@maastrichtuniversity.nl