ECPC- University Professional Diploma
Did you obtain your 'Maastricht University Professional Certificate ECPC-B EU DPO' or ECPC-HA  DPO and do you want to deepen your knowledge further? Or do you hold any other relevant professional certification and do you want to get the Maastricht University learning experience leading to an University Professional Diploma*!
Is this diploma track for you?
The Professional Diploma on Privacy Management from Maastricht University is designed for professionals who want to specialize themselves in the field of privacy and cybersecurity. You are already involved in data protection or managing privacy within an organization or company, such as the legal department, HR department, Marketing Communication department, IT department or in the compliance department, and you want to deepen your knowledge. Maastricht University now offers you a full immersion training package building on knowledge already gained and leading to a Professional Diploma on Privacy Management.
What do we aim at?
The aim of the Professional Diploma is to enable people to deepen their knowledge of data protection and data security under the new GDPR regime. You will acquire the multidisciplinary skills necessary to assume the key responsibilities related with data protection and -security and to interact with the other departments of an organization. 
Requirements – Who can apply?
In order to apply and obtain your Professional Diploma, you need to:
 Hold at least a Bachelor degree
For candidates not holding a Bachelor degree but having at least 5 years professional experience managing data protection, privacy or information security within an organisation, a validation procedure for professional qualifications can be set up according to the UM regulations.
 
Hold the Maastricht University Professional Certificate 'ECPC-B DPO' - or equivalent
Candidates who do not hold the ECPC-B DPO Certificate can apply if they hold another relevant professional certification not older than two years and obtained after having attended a training course of at least 32 teaching hours followed by an examination. Please submit your Professional Certificate in the registration process. ECPC Maastricht will inform you within two weeks whether you can be admitted directly to the diploma track or whether an additional entry test needs to be taken.
The Professional Diploma consists of:
* The Diploma Track on Privacy Management is not part of the Maastricht University studies which are accredited according to the Dutch Higher Education and Research Act (WHW)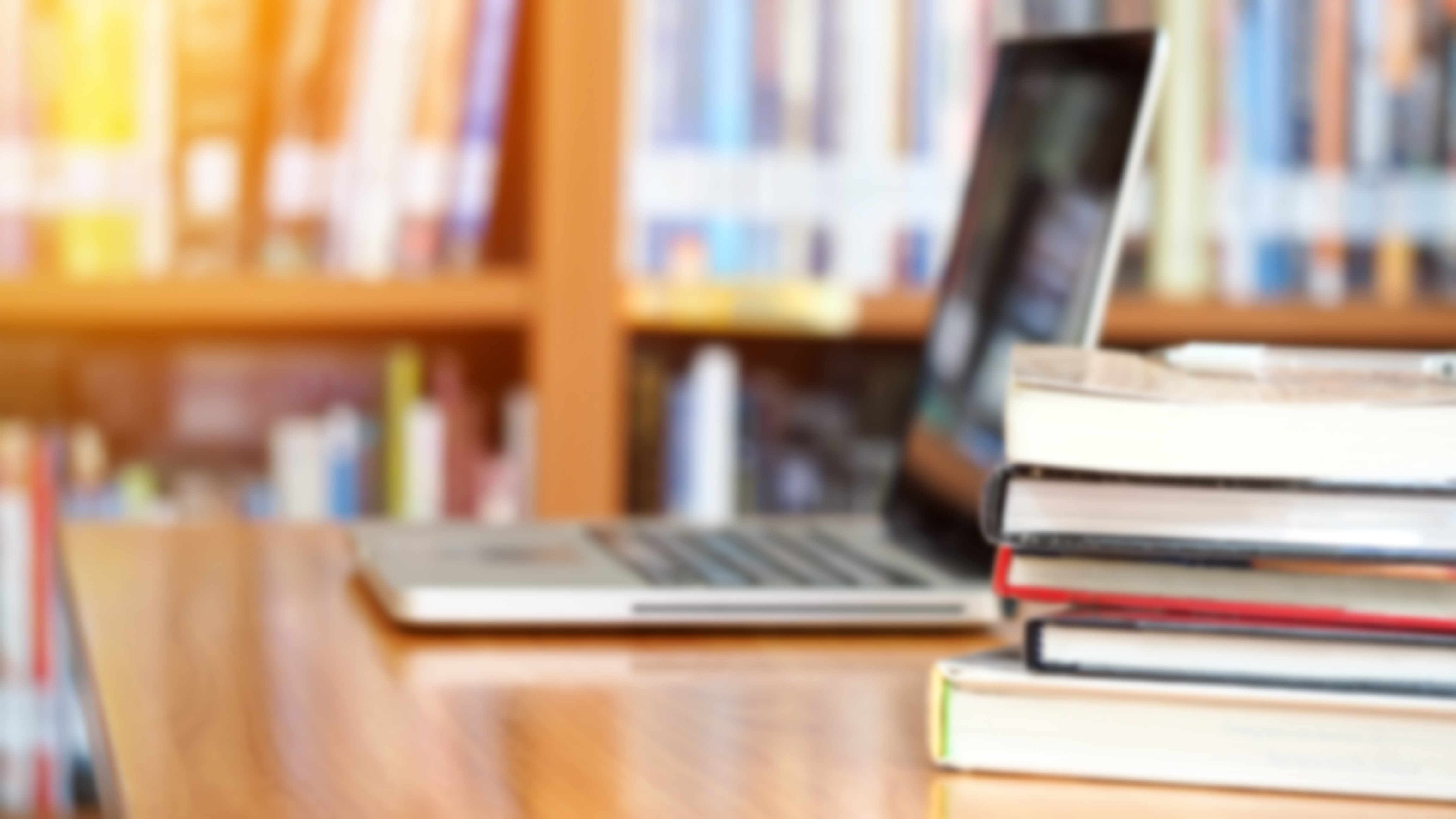 full immersion training package
interactive and intensive courses
problem-based learning methodology
professional trainers
a student registration at Maastricht University with full access to the (online) library
thesis- or project supervision by University experts..
.... those are the elements that help you realising your potential to excel as a privacy manager!
Take the challenge and obtain your Professional Diploma from Maastricht University.