ECPC People

ECPC is proud to work together with a team of University teachers, visiting fellows and distinguished members of our Advisory Board. The centre has a strong European and international outlook, and conducts executive education and training closely intertwined with the centre's research. The advice and forward-looking vision of our visiting fellows and advisory board members are essential to develop quality programs which are not only relevant today but also meet tomorrow's needs in the fast-changing area of privacy and cybersecurity.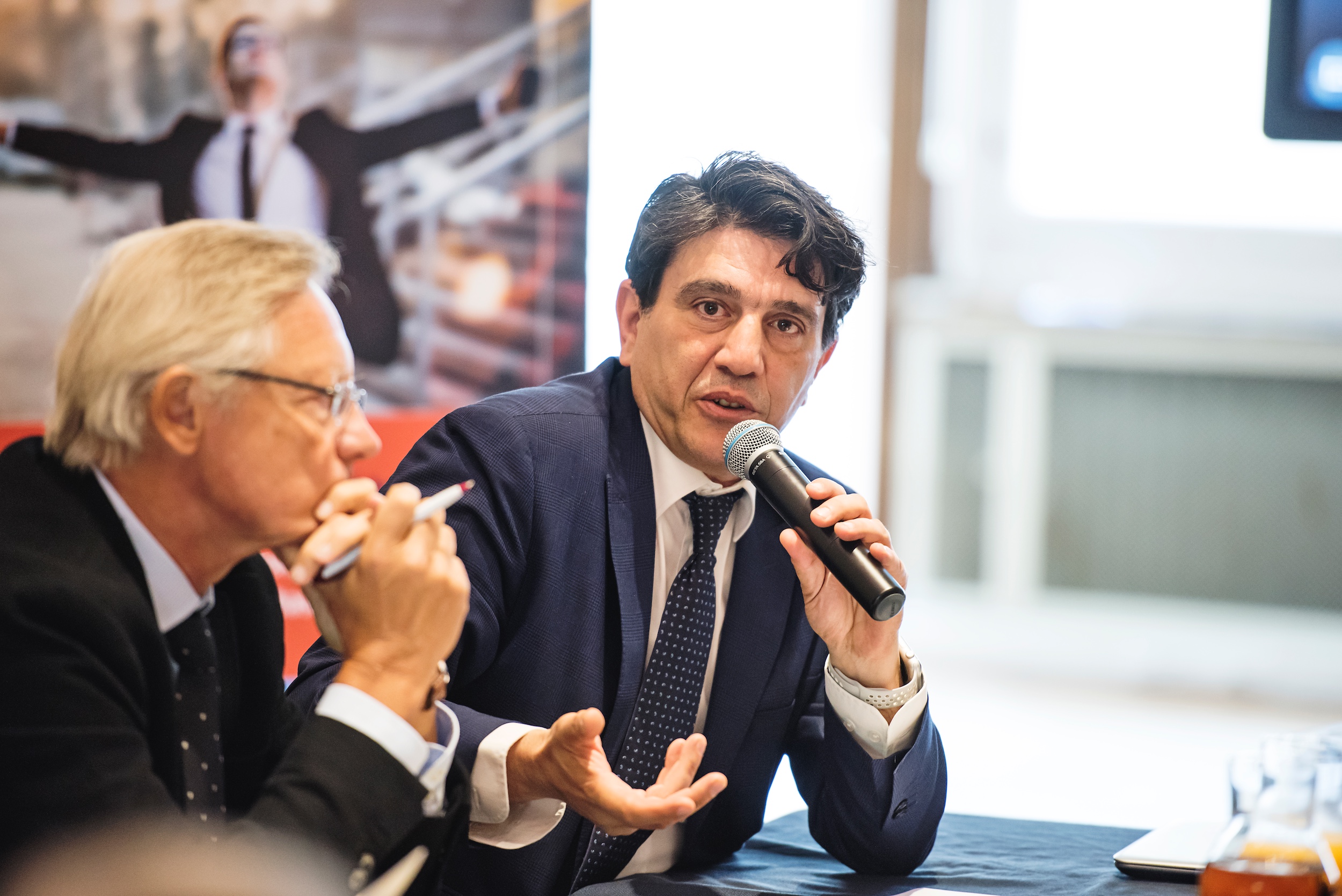 Visiting fellows
Advisory Board
Professor, Faculty of Law Maastricht University
Former Data Protection Officer of the European Commission
Executive Director at The Information Accountability Foundation, Texas (USA)
Owner of Competing on Privacy, DPO for NY based CDP mParticle and part of the EDPS' Ethics Advisory Group.
Director at EDPS - European Data Protection Supervisor
Honorary Director General of the European Data Protection Supervisor (EDPS)
Visiting Professor at Maastricht University, Professor of law at the Vrije Universiteit Brussel (VUB) in Brussels
Head of Data Protection Office at the International Committee of the Red Cross (ICRC)