Advanced Master in Privacy, Cybersecurity and Data Management
This advanced master programme offers tomorrow's leaders a future-proof methodology to perform in the challenging global field of privacy, cybersecurity and data management.
  PLEASE VISIT THE MASTER'S WEBSITE FOR FULL DETAILS

ECPC, Maastricht University, offers a new executive master programme aimed at professionals who seek to become tomorrow's privacy and cybersecurity leaders. The two-year parttime programme offers an ambitions curriculum that bridges the intersection between law, technology, ethics, governance and management. After the successful completion of the programme, students will be awarded a master's in law (LL.M.). Future graduates will possess deep knowledge of the legal and technological aspects of EU and global data protection and cybersecurity issues, a sound ethical and business understanding of data usage practices, combined with a broader skillset comprising management and leadership skills, communication skills and related soft skills.
Become key drivers in enhancing trust in a global digital economy and society by applying a competent and ethical approach to the processing of personal data.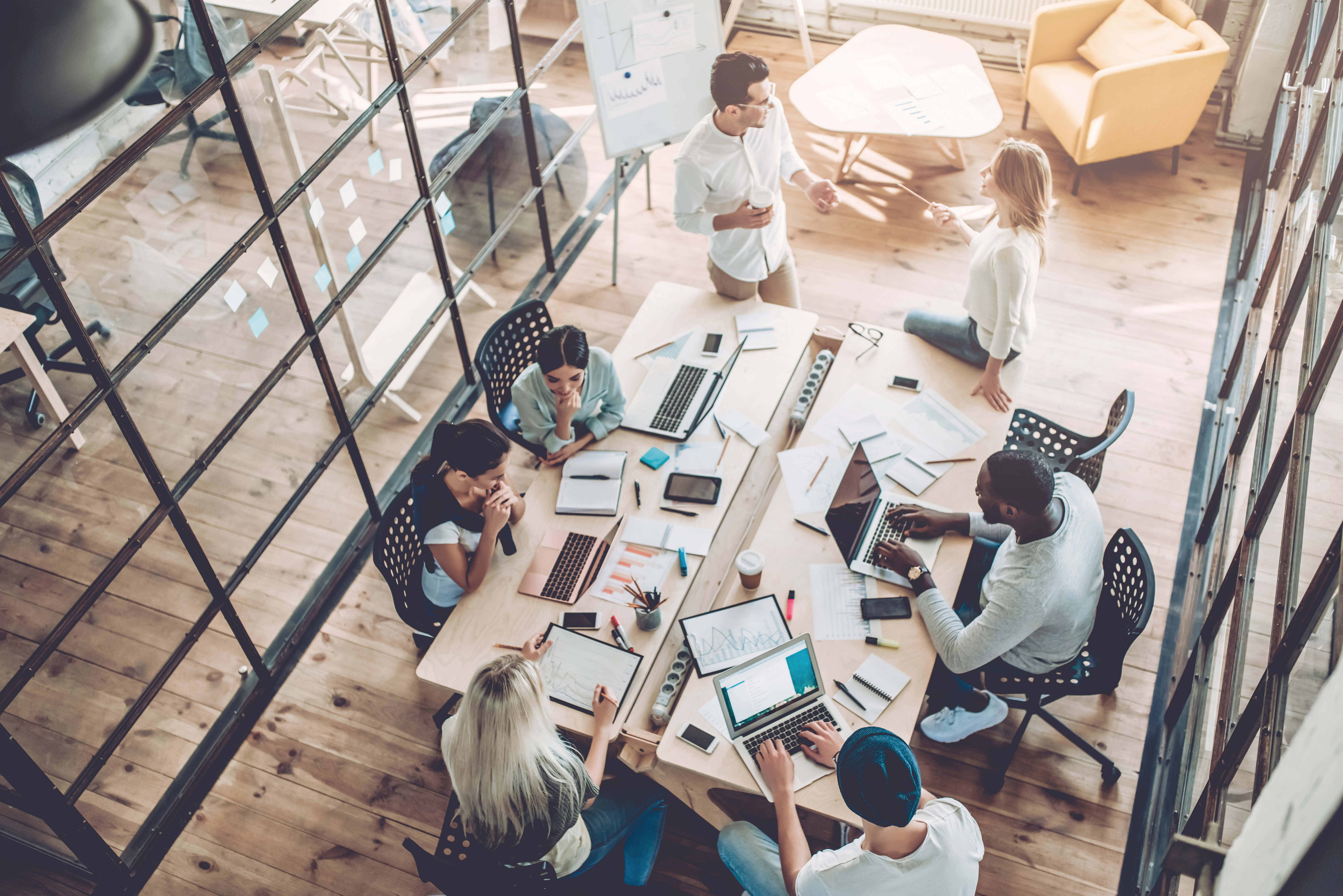 Fast facts
Start in September
2-years parttime programme for professionals
70% online teaching, 30% live sessions and/or on-campus in Maastricht or Brussels
Leadership module included
Degree type: LLM
Language: English
Global outlook, international classroom, top experts, problem-based learning methodology