ECPC -A jump-start
EU General Data Protection Regulation Essentials
a jump-start (ECPC-A Beginners)

What you will get
  an introduction to the fundamentals of data protection and privacy, including the GDPR
  the key implementation and compliance activities you need to know to perform your tasks effectively.
At the end of the course, you will have a sound understanding of the key concepts and principles of privacy and the actors and roles involved, as well as data protection obligations under the new GDPR and how it is being applied in practice. 
Who should attend
 individuals with little experience who wish to enter the field of data protection and privacy with a professional qualification
  people already involved in data protection and privacy who wish to update their knowledge under the new GDPR regime, for example newly appointed DPO's, security officers, compliance officers, HR/IT/Marketing staff dealing with personal data ...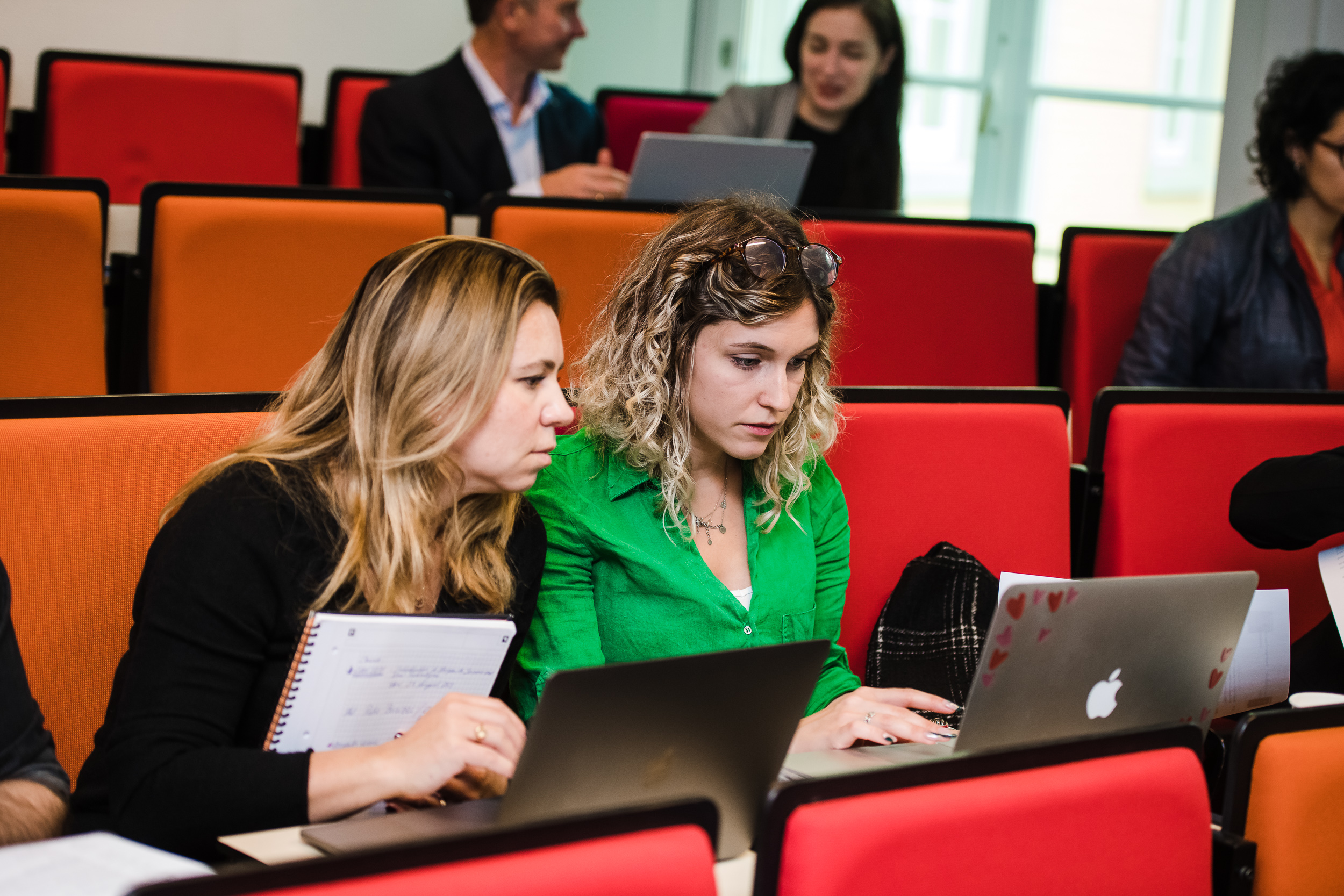 This course is a building block for the next level DPO Professional Certification and is usually offered as a package