Sustainability of materials
The Sustainability of materials research group investigates the sustainability of materials over their entire life cycle. The mission of the team is to provide suitable methods, metrics, tools, and accurate sustainability assessments of materials to guide the transition from a fossil-based economy to a biobased economy and from a linear to a circular economy.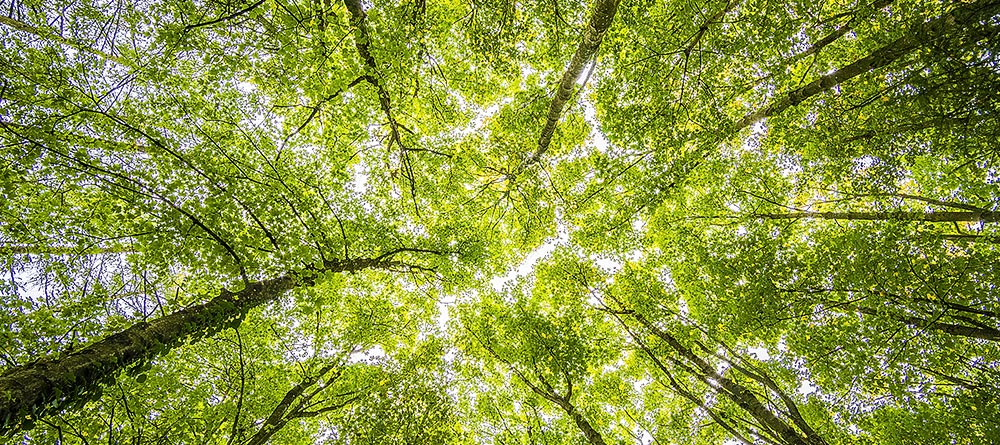 Research
Consistent and full sustainability assessments are needed to evaluate and enhance the sustainability performance of materials. It is important to address multiple sustainability issues at the same time over the full life cycle of a material, to avoid shifting (instead of improving) sustainability impacts. The multidisciplinary research team uses and advances environmental Life Cycle Assessment (LCA), LCA-derived methodologies and other quantitative approaches to investigate the environmental, economic and social impact of materials. The applied LCA methodologies include attributional and consequential LCA, Life Cycle Costing, Social LCA, and Life Cycle Sustainability Assessment.
The projects of the team focus on different parts of the materials value chain, from the resources and their supply chain, to the production of materials, different applications and end-of-life scenarios. The main areas of research are:
Materials made from renewable resources: biobased materials
Greener production routes for manufacturing of materials and chemical intermediates
Sustainable materials applications
Materials with improved end-of-life scenarios to prevent waste generation: circular materials
Education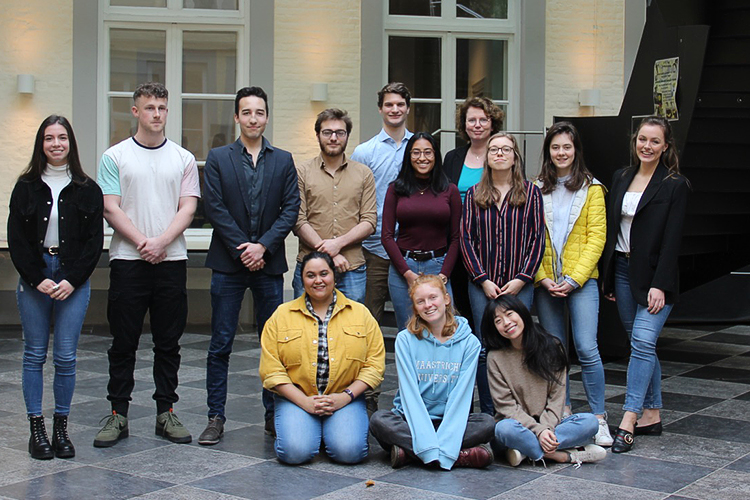 Supervision of machelor thesis projects, Maastricht Science Programme
Supervision of master thesis projects, master Biobased Materials
Supervision of Capstone projects (thesis), University College Maastricht
Academic advising in Maastricht Science Programme and master Biobased Materials
Educational Program Committee member master Biobased Materials
Assessment Platform Science Masters FSE
Accreditation of Circular Engineering BSc
Materials for a Sustainable Society
Head of the Sustainability of biobased materials-group Associate. prof. Yvonne van der Meer tells about materials for a sustainable society.
Sustainable? green? eco-friendly? Do you also care about the environment and like to learn how to determine if a product/process/service is sustainable? Join our Chemelot InSciTe LCA course next year to find out more!