The role of students and tutors in academic legal research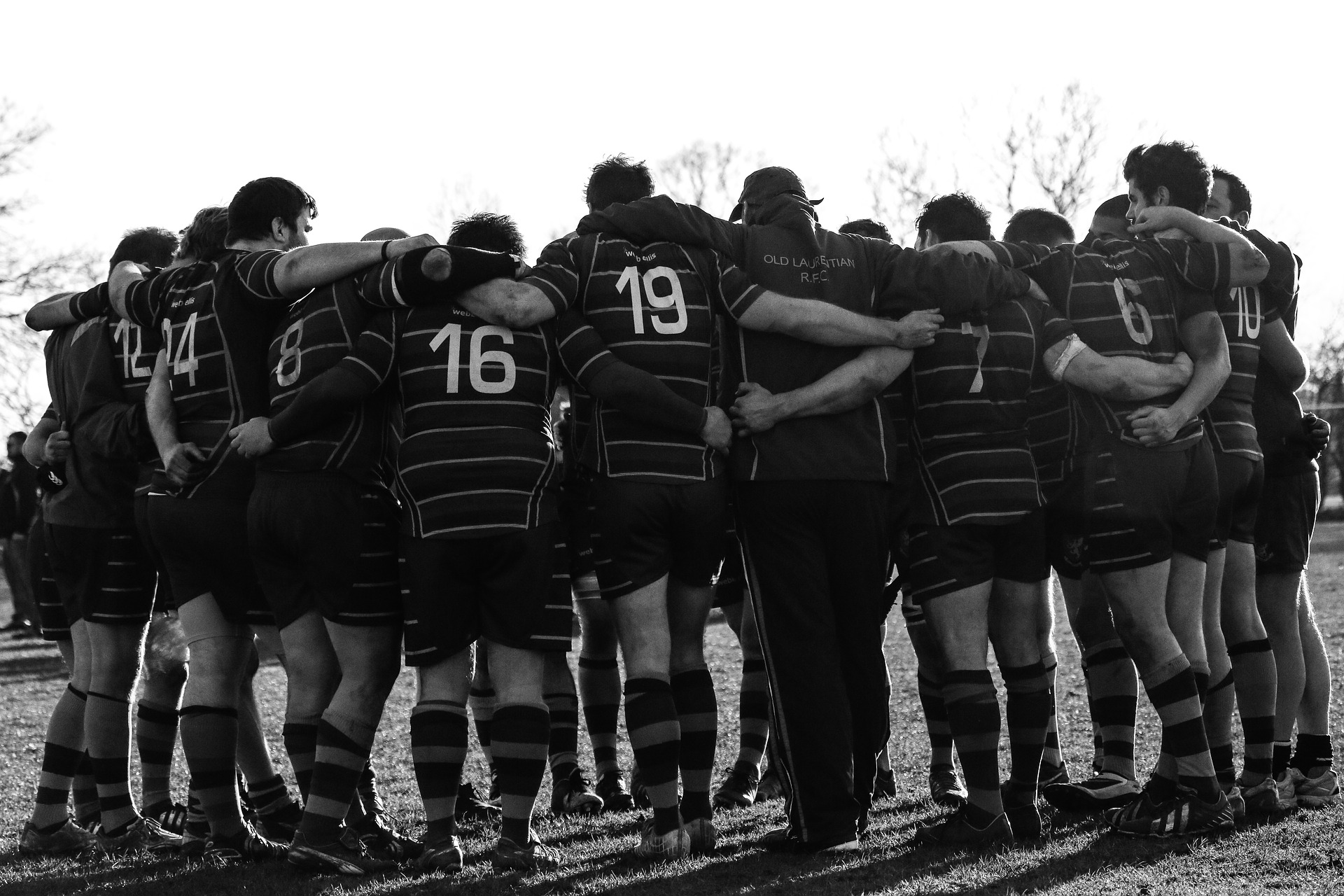 Dowsing is the ability to detect the source of things. Dowsing for a source of legal ideas must start at an early stage in academic life, when students write their first legal papers. This ability is mastered if students and tutors interact in the process of developing academic legal research skills. Teamwork is indeed an enriching and fundamental aspect for the development of legal science.
Students are fundamental actors in the process of elaborating legal papers. They will benefit by participating in all meetings in a course, since tutors will offer guidelines for the papers, while addressing questions that may be triggered during the elaboration process. Likewise, students enrich their experiences if actively interacting with tutors, since tutors will be the main bridge between ideas, available information, and the drafting of successful legal papers. Students, in their active role, should deliver partial submissions of their papers, enhancing the stages for feedback, and reaching a successful output. A schedule of deadlines is strongly recommended, to be planned between both actors, allowing for an effective time management. Time in a project includes research, drafting, and editing. Students, furthermore, will be enriched by oral presentations to and by their peers. Oral presentations amongst peers help to create and disseminate knowledge. Students, in that context, can offer an exposé of their ability to transfer knowledge they were able to master. It goes without saying that students must work actively in writing their own papers.
Tutors are likewise fundamental actors in the process of elaborating legal papers. Tutors must feel at ease with the different topics students may decide to explore, or should at least be able to point students into the correct path. Tutors can guide to better results when they are up-to-date with developments in their specific fields and with seminal shifts in legal science at large. Above all, these actors fulfil their role when not hampering the initiative of students. Tutors benefit when following deadlines, since time is of the essence for both actors. Complying with time and tasks is the key for success. Hence, tutors will provide guidelines in first meetings and expect submissions towards the end of courses, welcoming partial submissions. Clear grading criteria help attain a learning experience, while grades are contextualized best when accompanied by feedback. Also, grades are holistic when encompassing the quality of papers and oral presentations, together with class participation. Tutors must devote time to explain how to undertake research, while students benefit when knowing the role that librarians play as part of their team. Finally, ideas should always be spread and exchanged; and the research cycle of students is completed when results are considered for publication, even when additional work may be needed to reach that goal.
Legal science is augmented by the results of academic legal research and first steps need to be taken. Students and tutors need to take an active role when involved in the writing of a legal paper. Commitment, effort, and discipline are required on both sides of the spectrum. The interaction of actors is a fundamental aspect for the success of projects and drafting a legal paper is no exception. All actors in the academic community will flourish by means of interaction and the completion of a legal paper will be an enjoyable and successful experience.
Agustín Parise (Buenos Aires, Argentina) is Associate Professor of Law and Chair of the Faculty Council at the Faculty of Law of Maastricht University. He received his degrees of LL.B. (abogado) and LL.D. (doctor en derecho) at Universidad de Buenos Aires (Argentina), where he was Lecturer in Legal History during 2001-2005. He received his degree of LL.M.

More articles from A. Parise
Other blogs:
Also read
Achieving a sustainable way of life requires massive societal changes and (private international) law should enable, rather than hamper, the realization of such essential goals.

Recent days have seen the meteoric rise and fall of the European Super League (ESL). This new league would have consisted of 15 founding clubs and 5 other clubs; the former consisting of 'big clubs' which could not be relegated and the latter in clubs who performed well over the past years on a...