Vivian van Saaze (V.E.J.P.)

Dr. Vivian van Saaze is Associate Professor at the Faculty of Arts and Social Sciences, Maastricht University. In this capacity she is currently Director of the Maastricht Centre for Arts and Culture, Conservation and Heritage (MACCH) and Programme Director of the Master Arts and Heritage: Policy, Management and Education.
She specialises in the study of museum practices of curating and conservation, focusing on the challenges arising from digitalisation and new artistic genres such as installation art, digital art, and performance art by integrating theories and methods from ethnography, museum studies, and Science and Technology Studies.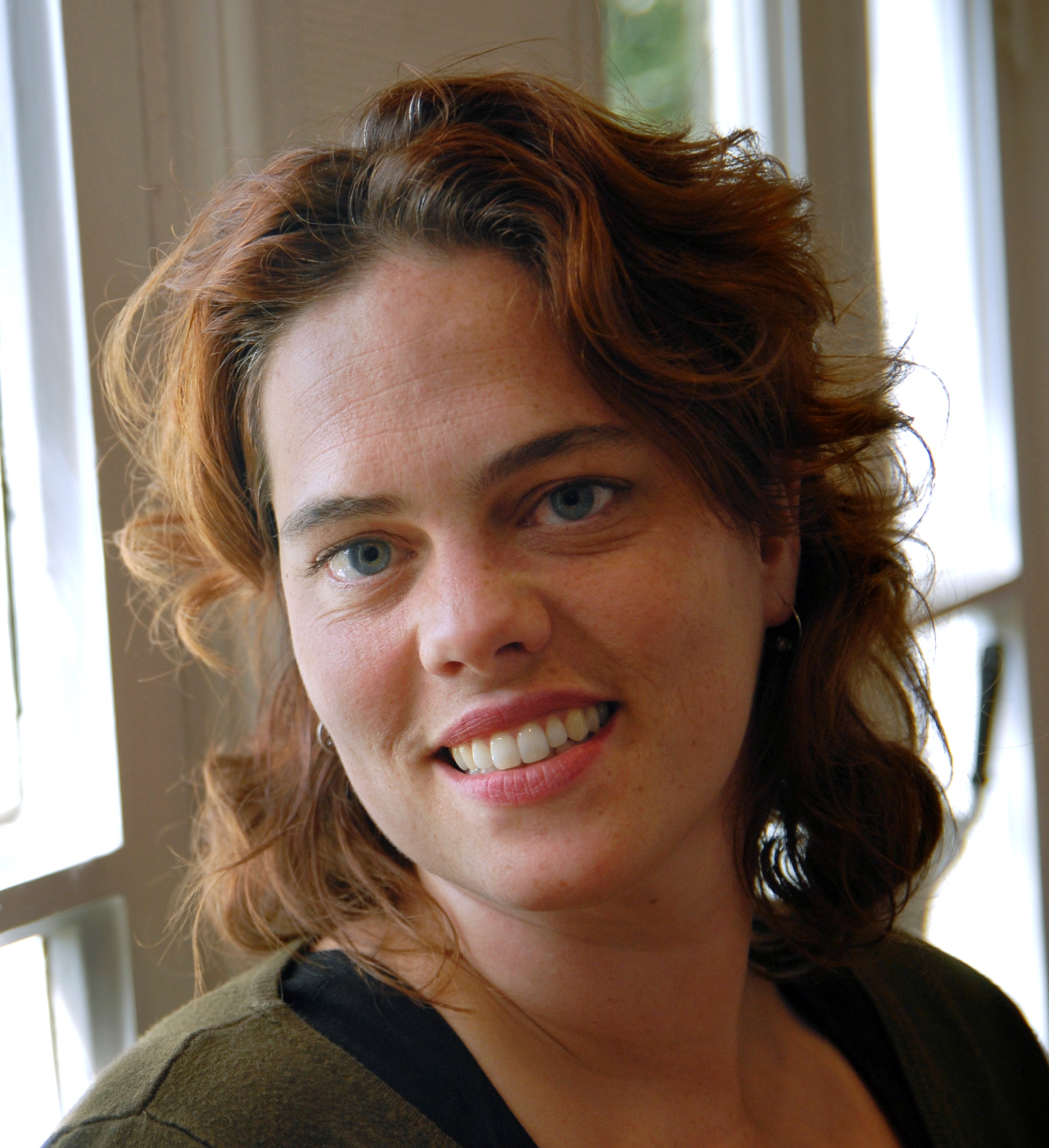 Vivian van Saaze (V.E.J.P.)
Letteren en Kunst
Faculty of Arts and Social Sciences