Vivian van Saaze (V.E.J.P.)
Museum and Heritage Studies
Conservation theory and ethics
Conservation and curating of contemporary art 
Heritage and digitalisation
Ethnographic research methods
Van Saaze is co-founder and director of the Maastricht Centre for Arts and Culture, Conservation and Heritage (MACCH) and programme director of the Master Arts and Heritage: Policy, Management and Education.
She co-authored several collaborative research projects such as Collecting the Performative, a research network between Tate and Maastricht University, and the Marie Skłodowska-Curie Innovative Training Network New Approaches in the Conservation of Contemporary Art (NACCA). She is currently WP leader for Terra Mosana, a euregional project aiming to investigate, digitalize and present the shared history of the Meuse-Rhine Euregion.
Before coming to Maastricht, she worked as a researcher at the Netherlands Institute for Cultural Heritage in Amsterdam (now Cultural Heritage Agency of the Netherlands).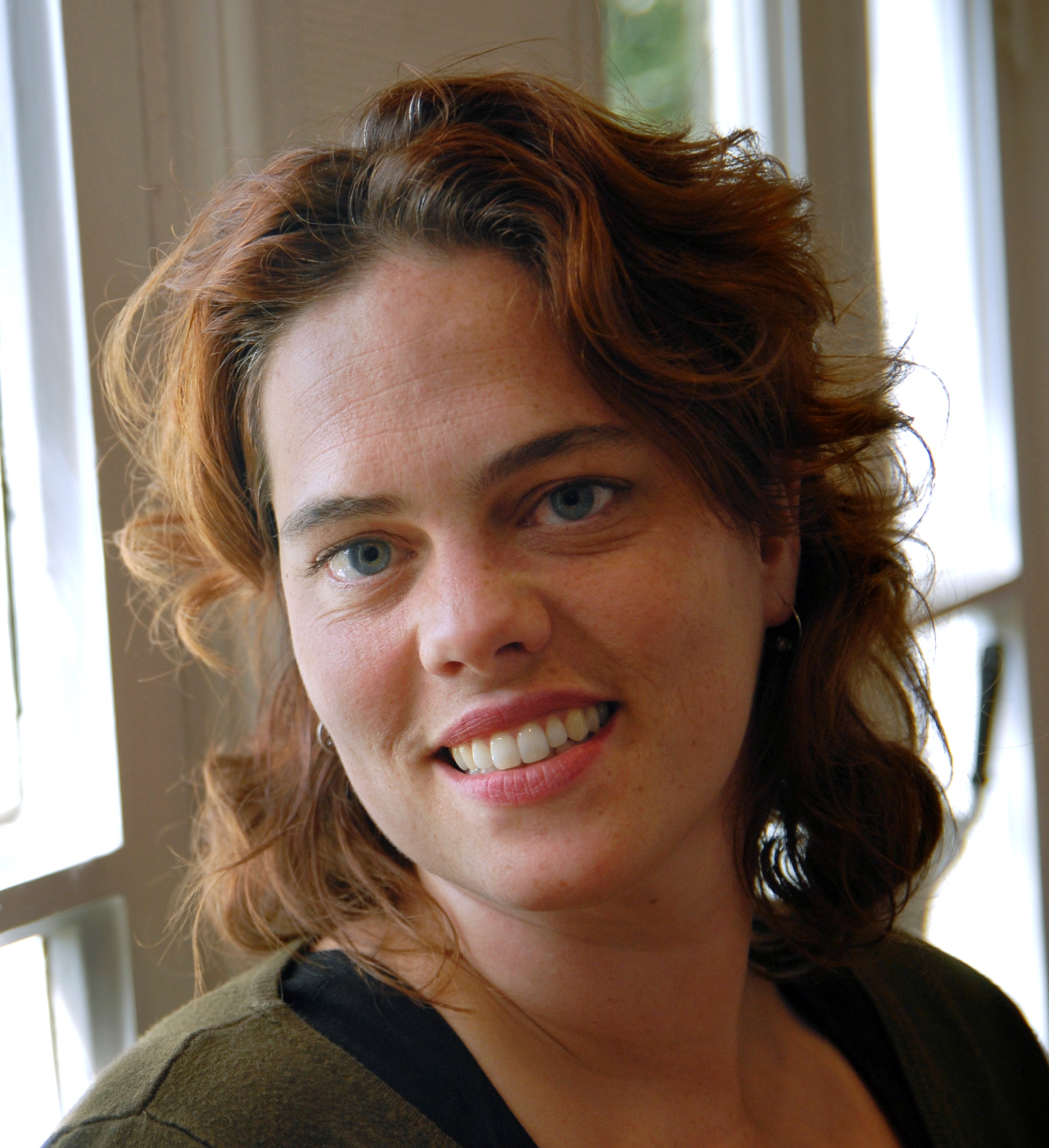 Vivian van Saaze (V.E.J.P.)
Letteren en Kunst
Faculty of Arts and Social Sciences