Prof Dr Trudie Schils (T.)
I am a full professor in economics of education at the department of Macro, International and Labour Economics (MILE) of the Maastricht University School of Business and Economics (SBE). I focus on the economics of education.
I am an education economist. This means that I analyse questions related to education from an economic perspective. Economists use theoretical models to simplify the world in order to understand mechanisms behind people's behaviour and develop the right incentives. Moreover, they use robust measurement techniques and statistical models when analysing empirical data. I want to contribute to decision-making in education, to offer children the education that matches their needs and talents, but that also prepares them properly for the next phases in their lives. That can be another education trajectory or a job. Starting point in my research is that we can only improve education by good and structural collaboration between educational researchers from various disciplines, educational practitioners, and policymakers. By looking at educational questions from all these perspectives, we get a more complete picture of the exact questions and can develop proper solutions. This collaboration leads to educational research that can be used in educational practice and is scientifically validated. Only in this way we can improve education.
For my research I am interested in the role and limitations of the use of tests in education. For example, what are the differences between 'objective' test scores and more subjective assessment by teachers? I am very curious to know more about other factors that play a role in the assessment of student development, such as expectations of teachers, students and parents, or social-emotional skills. How are such factors related to assessment, both in tests and in teacher judgments? Which social-emotional skills are important and how can we best assess these? What drives the difference between 'good' or 'very good' and do teachers mean similar things with these values? What do teachers need to objectify their subjective judgment and how can they get rid of unwanted biases therein? I am also interested in research on subgroups of students, such the identification and support for gifted students. On what signals should parents and teachers focus? What programs for gifted students are effective and how can they best be developed? Finally, I am interested in differences between groups of students in all these questions, such as differences between students from various socio-economic backgrounds or gender differences.
I am programme manager of the 'Educatieve Agenda Limburg'. This is a cooperation between the institutes of higher education in the region (Maastricht University, Zuyd Hogeschool, Fontys Hogescholen and Open University), the vocational education institutes (MBO), schoolboards in primary and secondary education, and the Province of Limburg. Main goal of this project is maintaining and expanding good education in the region. Education in which students learn things that fit their talents and interests, and which matches the needs of future education, or the labour market. We believe that by collaboration between all relevant actors, and active monitoring of progress, this can be achieved. More about my activities in this programme is found under 'activities'.
Finally, I am a member of the National Education Council that advices the Minister(s) of Education on all educational issues, from preschool to higher education. 
Professor Economics of Education, department of Macro, International and Labour Economics, School of Business and Economics, Maastricht University (since June 2020).
Programme Manager Educatieve Agenda Limburg, department of Macro, International and Labour Economics, School of Business and Economics, Maastricht University (since September 2014).
2018-2020
Associate Professor Economics, department of Economics, Maastricht University.
2015 – 2018
Associate Researcher Economics, department of Economics, Maastricht University
2008-2015
Assistant Professor, department of Economics, Maastricht University
2009-2014
Programme Leader Kaans Education Research, department of Economics, Maastricht University
2007
Lecturer, International School for Humanities and Social Sciences, Amsterdam University
2005-2008
Postdoctoral researcher, Amsterdam Institute of Advanced Labour Studies, Amsterdam University
2005
Researcher, Institute of Labour Studies (OSA), Tilburg University
2000-2005
PhD. student, Faculty of Social Sciences, Tilburg University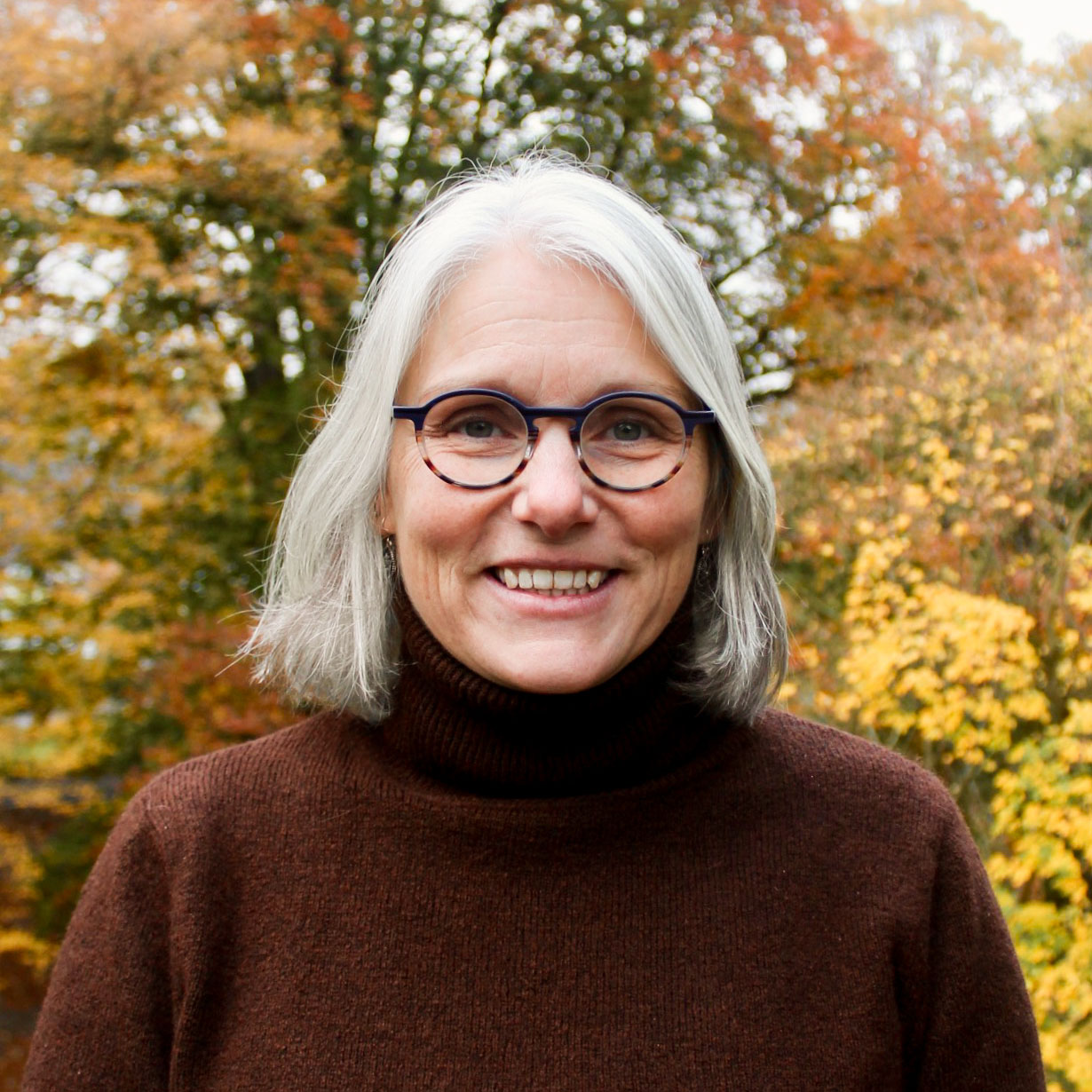 Prof Dr Trudie Schils (T.)
Macro, International & Labour Economics
School of Business and Economics