Prof Dr Trudie Schils (T.)
I have a few central research themes.
I am interested in the role and limitations of the use of tests in education. For example, what are the differences between 'objective' test scores and more subjective assessment by teachers? I am very curious to know more about other factors that play a role in the assessment of student development, such as expectations of teachers, students and parents, or social-emotional skills. How are such factors related to assessment, both in tests and in teacher judgments? Which social-emotional skills are important and how can we best assess these? What drives the difference between 'good' or 'very good' and do teachers mean similar things with these values? What do teachers need to objectivize their subjective judgment and how can they get rid of unwanted biases therein? I am also interested in research on subgroups of students, such the identification and support for gifted students. On what signals should parents and teachers focus? What programs for gifted students are effective and how can they best be developed? Finally, I am interested in differences between groups of students in all these questions, such as differences between students from various socio-economic backgrounds or gender differences.
A full overview of my publications is found here.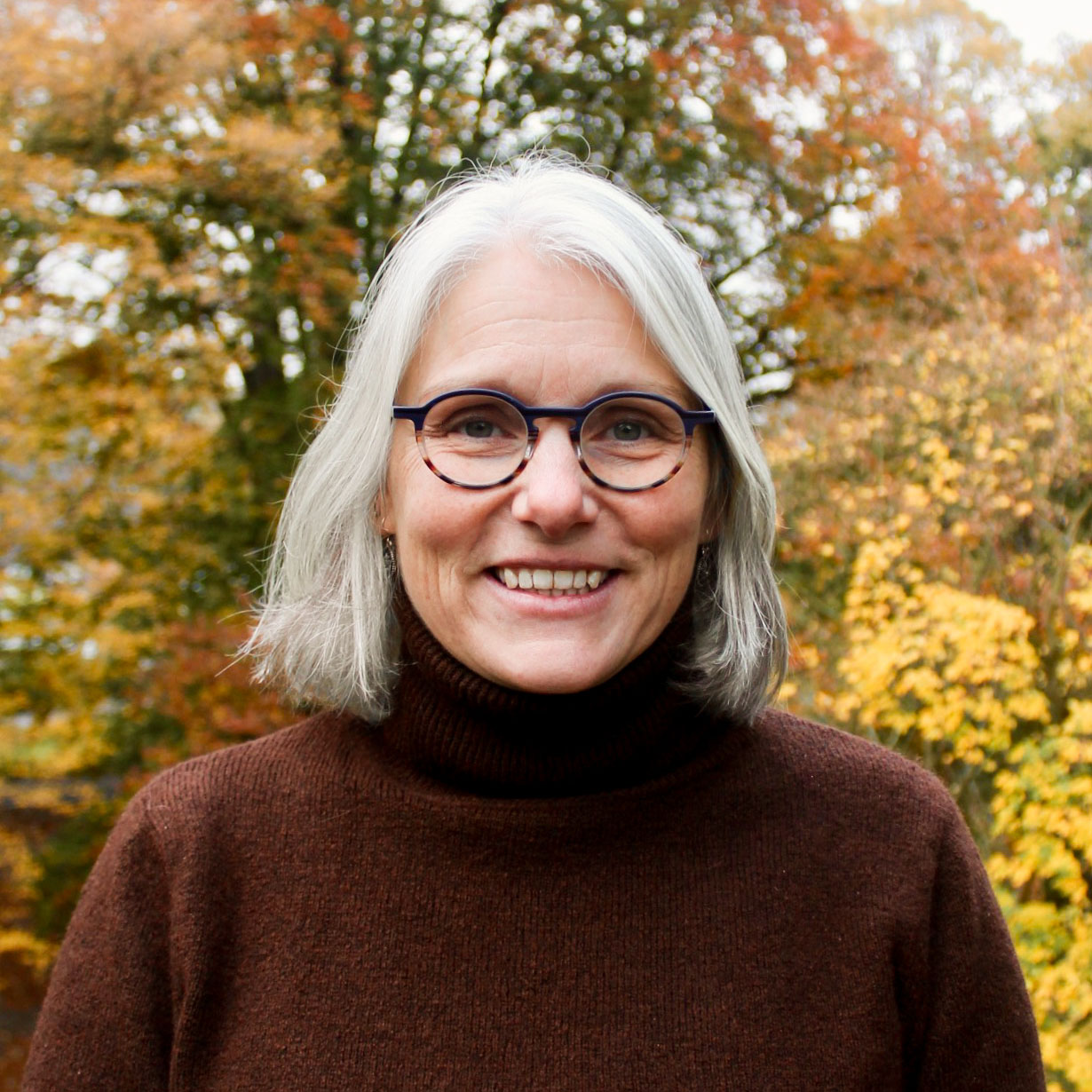 Prof Dr Trudie Schils (T.)
Macro, International & Labour Economics
School of Business and Economics