Prof Dr Trudie Schils (T.)
I am programme manager of the 'Educatieve Agenda Limburg' (Kennis-As project). This is a cooperation between the institutes of higher education in the region (Maastricht University, Zuyd Hogeschool, Fontys Hogescholen and Open University), the vocational education institutes (MBO), schoolboards in primary and secondary education, and the Province of Limburg. Main goal of this project is maintaining and expanding good education in the region. Education in which students learn things that fit their talents and interests, and which matches the needs of future education, or the labour market. We believe that by collaboration between all relevant actors, and active monitoring of progress, this can be achieved.
Structural dialogue and collaboration between the partners ensures the optimal use of the available, often complementary, knowledge and expertise of the various actors for reflection, evaluation of initiatives and the development of strategic goals.
A crucial element of the Educatieve Agenda Limburg is the onderwijsmonitor Limburg (OML). The OML aims to gain insight into the educational development of pupils/students in order to foster the further improvement of education and the transition from education to the labour market in the Province of Limburg, and to acquire knowledge about the dynamics of educational processes in general. At individual schools  a lot of data is already gathered and stored and goal is to bring this together on an aggregated level and supplement it with additional surveys where deemed necessary. By involving all schools (preschool, primary, secondary, vocational and higher education), information about full student careers becomes available.
An overview of students' careers and involvement of the field partners are important aspects of the data collection, next to the aggregation feature of the data. This latter allows regional analyses: where are the strengths and weaknesses of the regional education? The data also allow the evaluation of policy, interventions or projects, and further scientific analyses.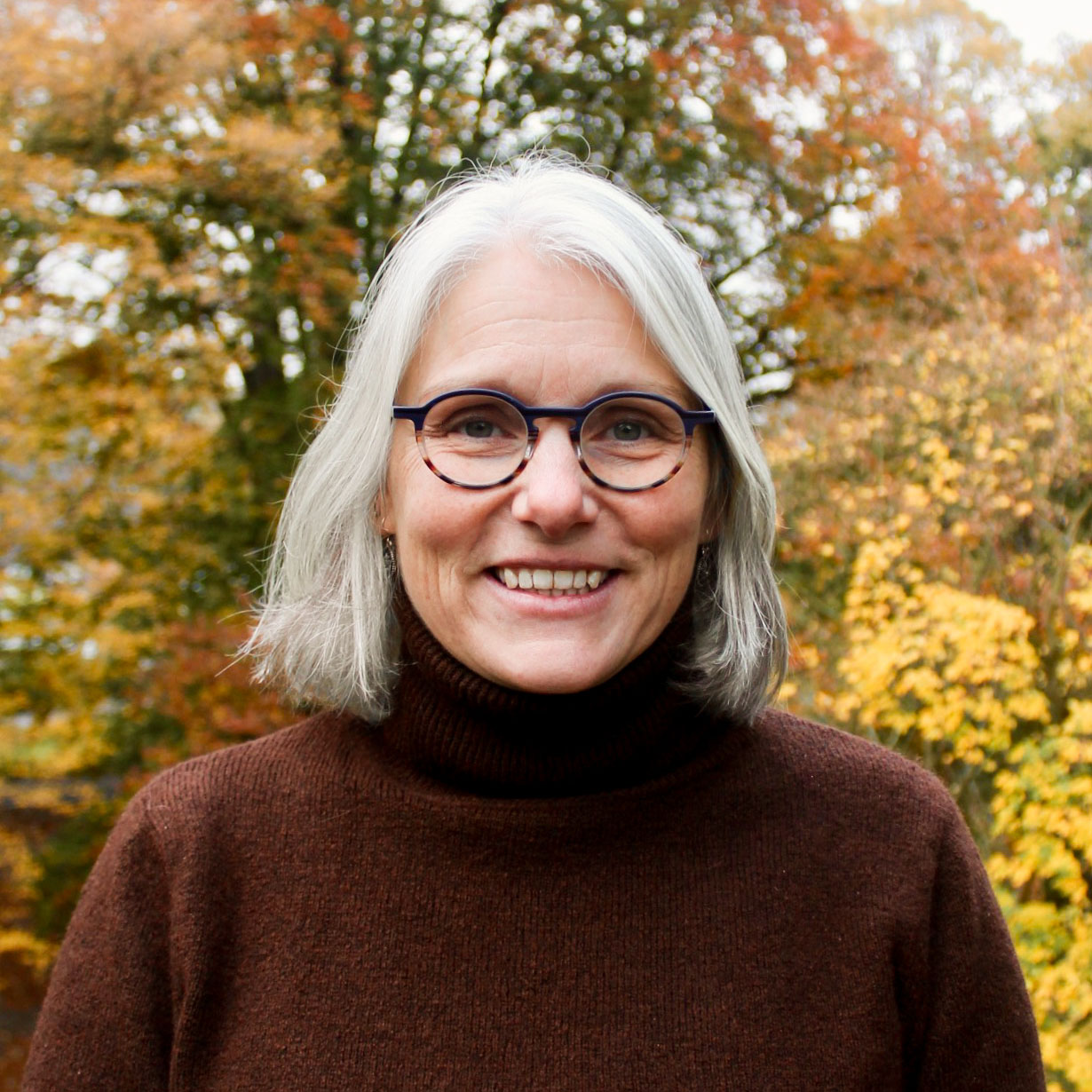 Prof Dr Trudie Schils (T.)
Macro, International & Labour Economics
School of Business and Economics