Silvia Evers (S.M.A.A.)
Silvia Evers is professor of Public Health Technology Assessment at Maastricht University (UM) and scientific director of the Care and Public Health Research Institute (CAPHRI). She strives for an independent and open research culture with a focus on team science, open science, recognition & reward and societal impact. She also has been working at the Trimbos Institute since 2013. Her scientific oeuvre is extensive and she is successful in acquiring funding for health economics research (including NWO, ZonMw, European, etc.). She is a recognized scientist who initiates and organizes various national and international meetings (such as lolaHESG (lowlands Health Economic Study Group) and EuHEA 2018 (Conference of the European Health Economic Association)).
Professor Evers has an extensive national and international network and is a member of many national and international committees and editorial teams. Coming from a multidisciplinary background (Health Sciences (Mental Health Sciences; Policy & Management), Epidemiology and Law (Labour and Social; Health Law)) and having worked within various groups (Institute for Rehabilitation Research, Maastricht University (Epidemiology; Health Economics; Medical Sociology; Psychology), National Institute for Public Health and the Environment (Centre for Care Studies), University of Amsterdam (Pedagogics) and Academic Hospital Maastricht (Neurosurgery)) she enormously values (inter)national collaboration between disciplines both within and outside the university, as well as with various stakeholders (clients, care providers, insurers) in healthcare.
Since her studies she has been involved in education in various roles, ranging from tutor, lecturer to coordinator, in both the Bachelor of Health Sciences programme and the Master of Health Policy Innovation and Management programme. (PhD) Students appreciate her dedication and the wide-ranging experience she brings to her role as a teacher. In 2018, she and her colleagues were awarded 'Best Course' of the health domain for the 'Health Technology Assessment track' of the Health Sciences Research Master programme
In addition to research and education, she has always been active in (research) management. She has worked as a legal and policy advisor at the Faculty of Psychology (FPN) of Maastricht University, where she headed the Research Institute of the Faculty Board. Within FPN she also played an active role as PhD coordinator and confidential advisor. As leader of research programs HTA (2009-2015) and Creating Value-Based Health Care (2015-2021), she has always been actively involved in advising on research and career policy.
researcherID| Scholar.google | Research Gate | LinkedIn| Academia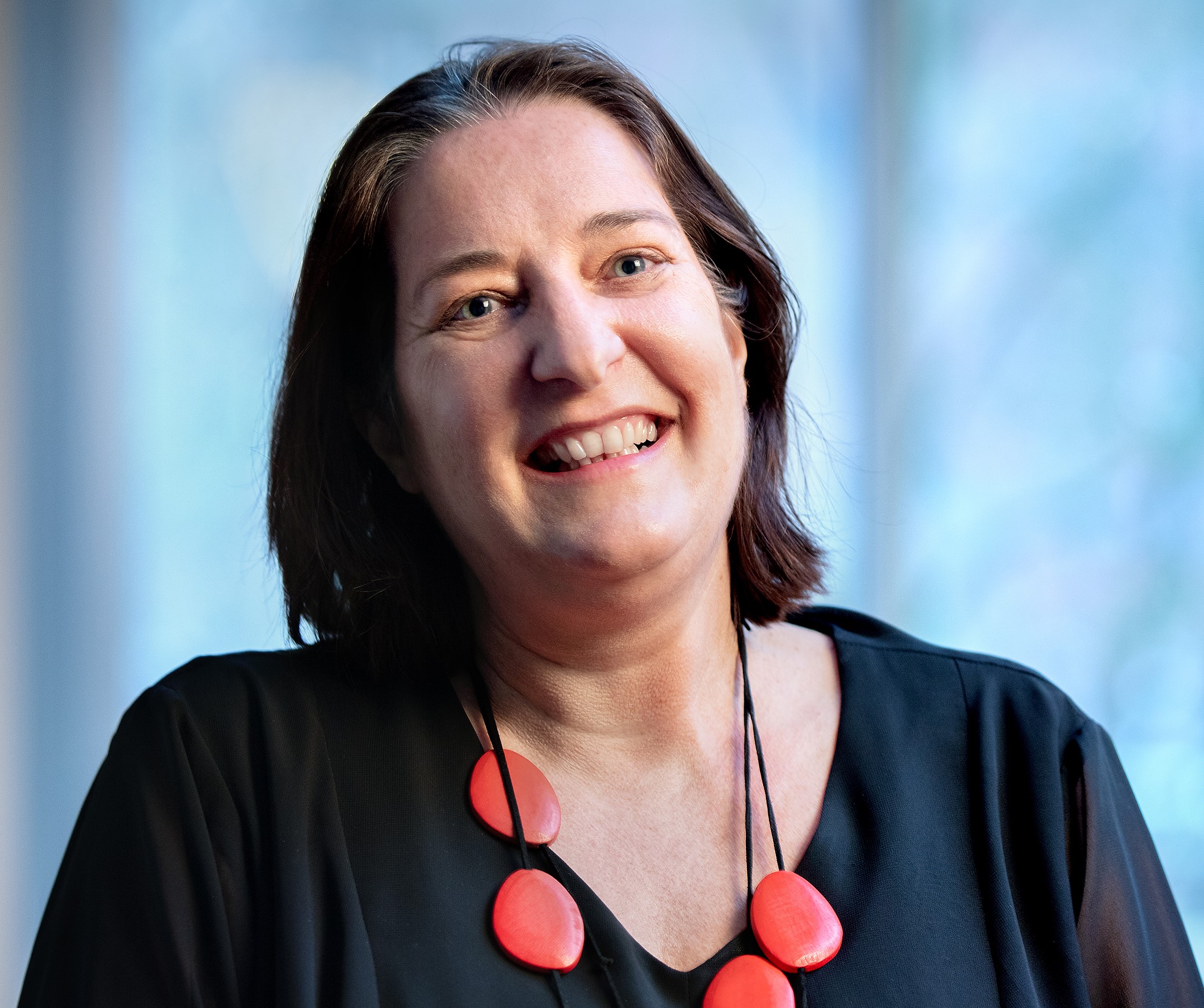 Silvia Evers (S.M.A.A.)
Professor of Public Health Technology Assessment
Scientific director of the Care and Public Health Research Institute (CAPHRI)
Senior Researcher at the Trimbos Institute, Netherlands Institute of Mental Health and Addiction 
Health Services Research
School CAPHRI, Care & Publ Health Res In
Fac. Health, Medicine and Life Sciences