ICGI Research
ICGI's research is embedded in the Faculty`s research programme and fits within the overall theme of integration of and interaction between legal orders: within our research we look at what the role of the law is and can be for future regulation of companies. We also look at the impact of globalisation on the way in which the legal and regulatory environments surrounding corporate operations should and can be organised, challenging the traditional function of the law and looking into the impact of other forms of regulation. This implies also looking at the role of various actors in shaping corporate regulation and the different levels at which corporate regulation can take place: EU, national level, by means of public-private initiatives etc. ICGI has four main research lines.
These research lines each in turn relate to one or more research pillars of the Faculty of Law.
ICGI research lines
Research line 1
Company Groups and Global Networks
Research line 2
The Dynamic between Shareholders and Boards in the Changing Paradigm of Corporate Law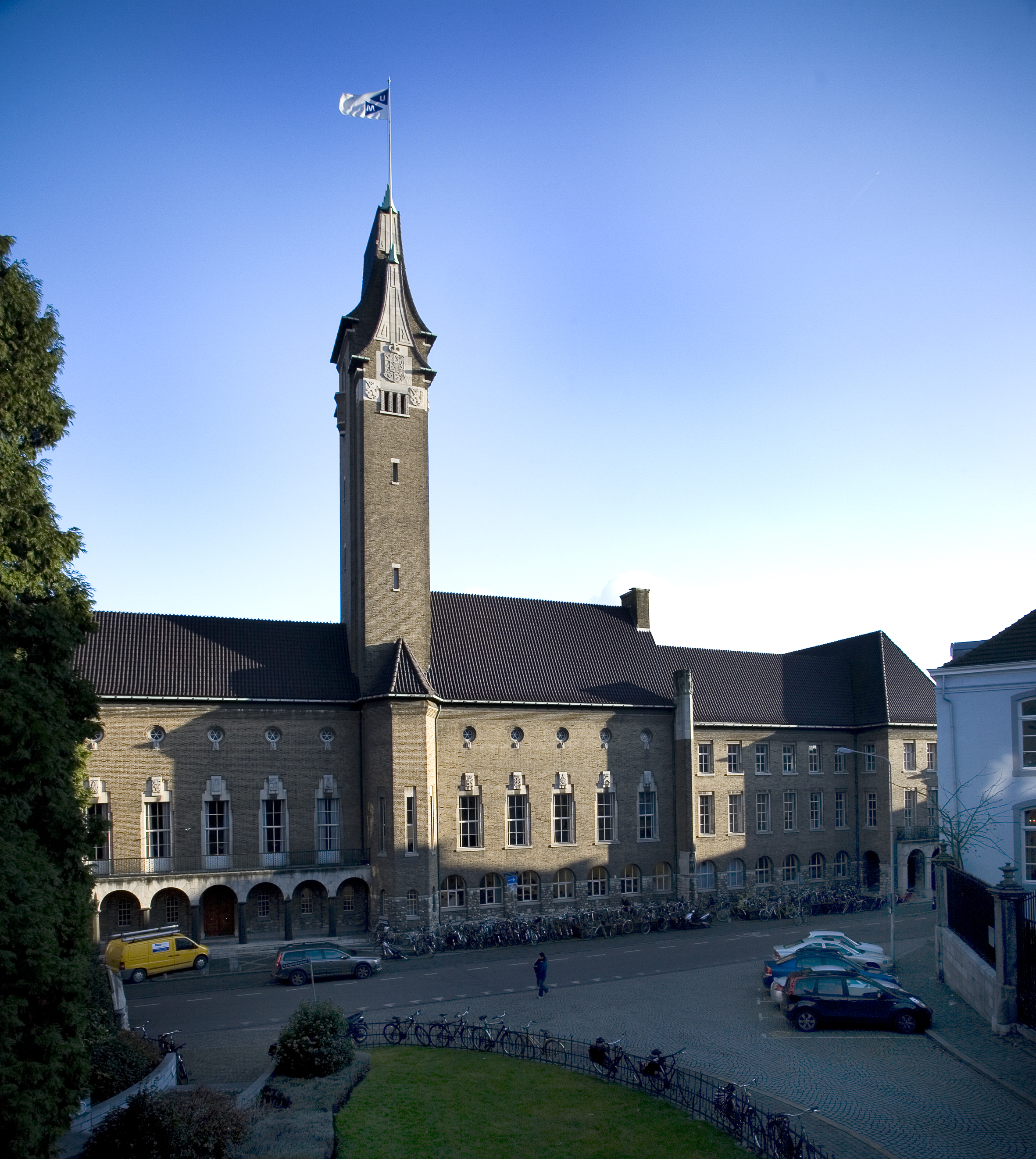 Research line 2
The Dynamic between Shareholders and Boards in the Changing Paradigm of Corporate Law
Team leaders: Bastiaan Kemp & Mieke Olaerts
Shareholders are powerful players within the governance of companies. They generally have the power to appoint, suspend and dismiss directors, to amend the articles of association and to change the capital structure of the company (dividend, repurchase, etc.). Nevertheless, the prevailing view within many jurisdictions is that companies should not be solely focused on the interest of shareholders. Instead, the interests of employees, creditors and other constituencies should also be taken into account. This view has been gaining more momentum in recent years and leads to changes in the governance dynamic of the company. This research line is focused on explaining the dynamic and tension between shareholders and boards under corporate law and aims to formulate potential instruments to (re)solve the tension. The research focuses both on the present corporate governance paradigm, in which shareholders and directors are currently interacting when exercising their powers, and on potential future corporate governance regulations that could influence the way in which these actors interact, keeping in mind the more stakeholder focused role that companies are expected to have in society. 
Current and future research will in particular revolve around expanding the empirical research results and cooperation with other disciplines, in particular the Maastricht University School of Business and Economics. A preeminent example of interdisciplinary research within this research line is the Elverding Chair. This is a co-chair between the Faculty of Law (Professor Mieke Olaerts) and School of Business and Economics (Professor Rob Bauer), which focuses specifically on Sustainable Business, Culture and Corporate Regulation.
Research line 3
Cross-border Corporate Mobility in the EU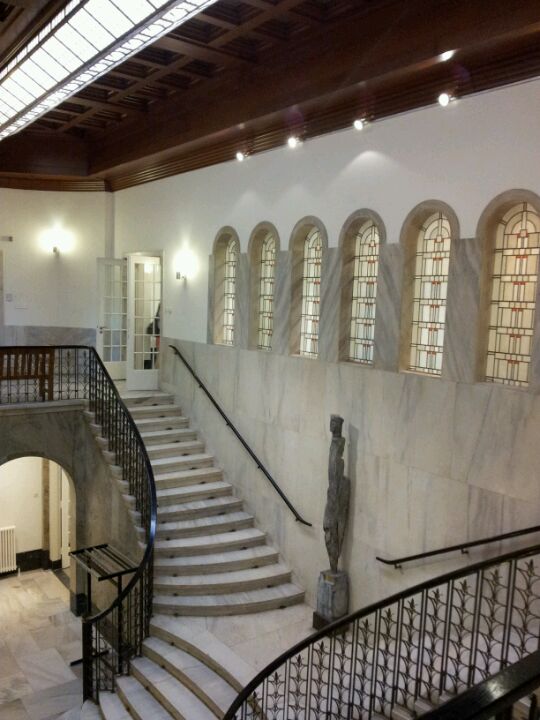 Research line 3
Cross-border Corporate Mobility in the EU
"This research line investigates where, how and why cross-border corporate mobility takes place within the EU and its impact on stakeholders. It combines empirical legal research methods analysing such cross-border transactions with data science methods to be able to describe where cross-border corporate mobility takes place in the European Union ('EU') and the European Economic Area ('EEA') and which characteristics cross-border transactions exhibit, what their impact is on stakeholders and why these transactions are done. By making use of data science the focus is on the extraction and visualisation of cross-border company data. ´
In this respect, the research line consists among other things of a data collection exercise concerning corporate mobility within the EU/EEA using the following instruments: European companies (SE, SCE), cross-border mergers, cross-border seat transfers and cross-border divisions. The aim is twofold: first of all, we want to add to the already existing data with regard to certain issues (SEs, cross-border mergers). Secondly, the aim is to gather data in certain specific new areas, such as in the area of cross-border transfers of the registered office of a company (seat transfer) or cross-border divisions. Data is collected on these instruments for all 28 EU Member States as well as Iceland, Liechtenstein and Norway."​
Research line 4
Companies in Financial Distress

Research line 4
Companies in Financial Distress
Team leader: Samantha Renssen
Financial distress: an unpleasant, but common phenomenon amongst companies. Basically, the company falls within a twilight zone: in the vicinity of insolvency. When a company is in financial distress, there are three possibilities: rescue the (viable) parts of the company by means of restructuring, liquidation of the (unviable) company by dissolution or by insolvency. Since liquidation destroys the company and its value, restructuring is the preferable option. It is therefore of great importance that companies in financial distress have access to a framework enabling them to restructure in order to prevent insolvency. Equally important is however that creditors are protected during both restructuring and liquidation proceedings. 
In Europe, national restructuring and insolvency rules vary greatly in respect of the range of procedures available to viable companies in financial distress aiming at restructuring their business. Looking into harmonisation possibilities is thus of importance. Regarding restructuring possibilities, the first step has been taken by the European Commission: Directive 2019/1023 lays down rules for schemes of arrangement. However, it lacks harmonisation rules about another important procedure; the pre-pack. This research line aims to look into harmonisation possibilities in the field of the pre-pack as well as practicalities surrounding this procedure.
When looking into liquidation possibilities (outside of bankruptcy) for unviable companies in financial distress, one will immediately notice that EU harmonisation is lacking. This is alarming, because some Member States have developed methods to liquidate a company very cheaply and quickly (for example the Dutch turbo liquidation). Sometimes these procedures are open invitations to commit fraud. Within this research line, possible law changes on national level as well as harmonisation possibilities at EU level will be explored.