Nutritional and Biochemical Epidemiology
Our team is dedicated to deepening our understanding of the connections between nutrition, genetics, and health, investigating each individually as well as their interactions. We actively participate in nutritional epidemiology, scrutinizing how nutrients and diets influence health, and perform advanced biochemical analyses to pinpoint biomarkers linked to nutrition and metabolism. Furthermore, our objective includes the identification of genome-wide gene-gene interactions associated with disease risks, and we endeavor to integrate this information into the realm of nutritional epidemiology. Our ultimate goal is to identify high-risk individuals and provide evidence-based recommendations for health promotion.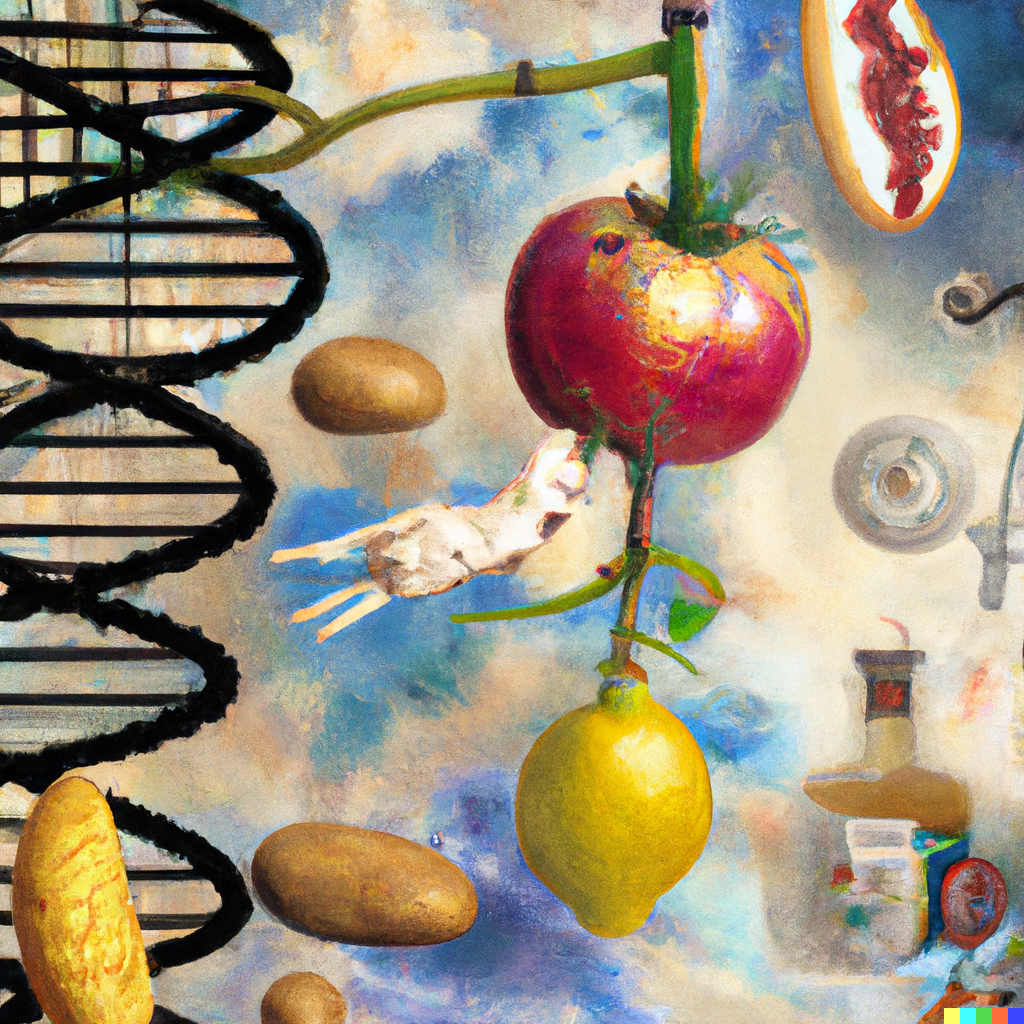 Contact: Dr. Anke Wesselius
Current projects
Centre for DNA and Sport
The Centre for DNA and Sport (CDAS) is a collaboration between the World Performance Centre and Maastricht University. Within the university is part of the Maastricht Movement Research Network. CDAS recognises the reality that not every athlete is born with the same genetic predisposition and tries to create the "evidence base" for this. Scientifically substantiated knowledge about the relationship between specific sports characteristics and genetic predisposition provides new data to arrive at a more informed choice in selection, nutrition, training, injury treatment or recovery. CDAS is a centre of expertise, in the application towards individual athletes, teams, national associations and as a network function with elite teams and coaches across the world. It hosts the Netherlands DNA Sport Databank (SDD-NL). 
Maastricht Study
The Maastricht Study is an extensive phenotyping study that focuses on the etiology of type 2 diabetes, its classic complications (cardiovascular disease, nephropathy, neuropathy and retinopathy), and its emerging comorbidities, including cognitive decline, depression, and gastrointestinal, respiratory and musculoskeletal diseases. The study uses advanced state-of-the-art imaging techniques and extensive biobanking to determine health status in a population-based cohort of 10,000 individuals that is enriched with type 2 diabetes participants. The Maastricht Study is expected to become one of the most extensive phenotyping studies in both the general population and type 2 diabetes participants world-wide.
More info 
BLEND
BLEND is one of the largest international nutritional consortium investigating the influence of diet and bladder cancer. In this unique collaboration, researchers from across different countries in Europe, America, Asia and Australia shared their nutritional data with over 11,000 bladder cancer cases and over 680,000 non-cases aged between 18 and 100 years. 
UK Biobank
UK Biobank is a large-scale biomedical database and research resource, containing in-depth genetic and health information from half a million UK participants. The database is regularly augmented with additional data and is globally accessible to approved researchers undertaking vital research into the most common and life-threatening diseases. It is a major contributor to the advancement of modern medicine and treatment and has enabled several scientific discoveries that improve human health.
More info 
BCPP
The Bladder Cancer Prognosis Programme (BCPP) recruited 1500 bladder cancer patients since its initiation in 2005. The biobank comprising fresh-frozen bladder cancer tissues as well as blood and urine has grown to be one of the world's largest and most detailed providing a unique resource for a wide array of bladder cancer studies. Each biological sample is linked to over one thousand variables containing clinical, epidemiological and pathological data. All samples have also been linked to 20 years follow up data on recurrence and progression.
More info
Current PhD Projects
Modifiable risk factors of non-communicable diseases: comparing methodological approaches (Abdulomohsen Alzalabani)
A priori and a posteriori drved dietary patterns in association with cardio-respiratory fitness, arterial stiffness, and cardiac autonomic function (Farahnaz Hari)
dietary patterns and their interaction with genetic score in association with the risk of anxiety and depression (Fatemeh Mirjalili)
Vitamin intake and bladder cancer (Iris Boot)
The Elimination, Eradication and Control of Acute Rheumatic Fever and Rheumatic Heart Disease in Samoa (Satupaitea Viali)
Risk factors for bladder cancer in a multinational consortium (Yufeng Rao)
Sport Genetics: A Critical Appraisal (Magda Schellenberg)
Evidence-based Personalised Prevention (Anna-Roos Leerschool)
Determinants of self-reported functional mobility in people with Parkinson's disease (Annemarie Hanff)
Measuring the impact of Public Health  interventions on infectious diseases using digital epidemiology and electronic health records in Luxembourg (Dritan Bejko)
Inflamatory Index and Bladder Cancer Incidence & Prognosis (Yanan Dai)