A.I. Lopez Garcia
I am an Assistant Professor of Global Migration in the Department of Politics, and a member of the Globalization, Transnationalism and Development (GTD) Research Group at FASoS.
My research interests lie at the intersection of development and politics, with a special interest in the topic of international migration. 
My work has explored how connections with migrants abroad influence the political and social attitudes and behavior of those who remain in origin countries via financial remittances and return migration. 
My research covers topics related to bribery and political corruption, taxation and redistribution, crime and violence, and gender inequalities in the context of the Global South.
I am currently working on projects investigating the effects of migrant remittances in Latin America and the Caribbean, sub-Saharan Africa, and the Western Balkans.
In most of my research, I use quantitative methods of analysis.
- Political economy of international migration 
- Political economy of crime and violence
- Political behavior in developing countries
- Politics of Latin America
- Survey research 
I hold an undergraduate degree in International Relations from Mexico's Autonomous Institute of Technology (ITAM), and an MPhil in Latin American Studies at St. Antony's College, Oxford University, and a DPhil in Politics (Comparative Government) at Nuffield College, Oxford University.
Since completing my graduate studies, I have held visiting research positions at the Madrid Institute of Advanced Studies, the German Institute of Global Affairs in Hamburg, and the University of California in San Diego.
Prior to employment at Maastricht University, I worked as a postdoctoral researcher at the University of Konstanz.
I was also an assistant professor at Mexico's El Colegio de la Frontera Norte in the Department of Public Administration.
Since 2018 I am a member (Level I) of the National System of Researchers (SNI) of Mexico's National Council for Science and Technology (CONACYT).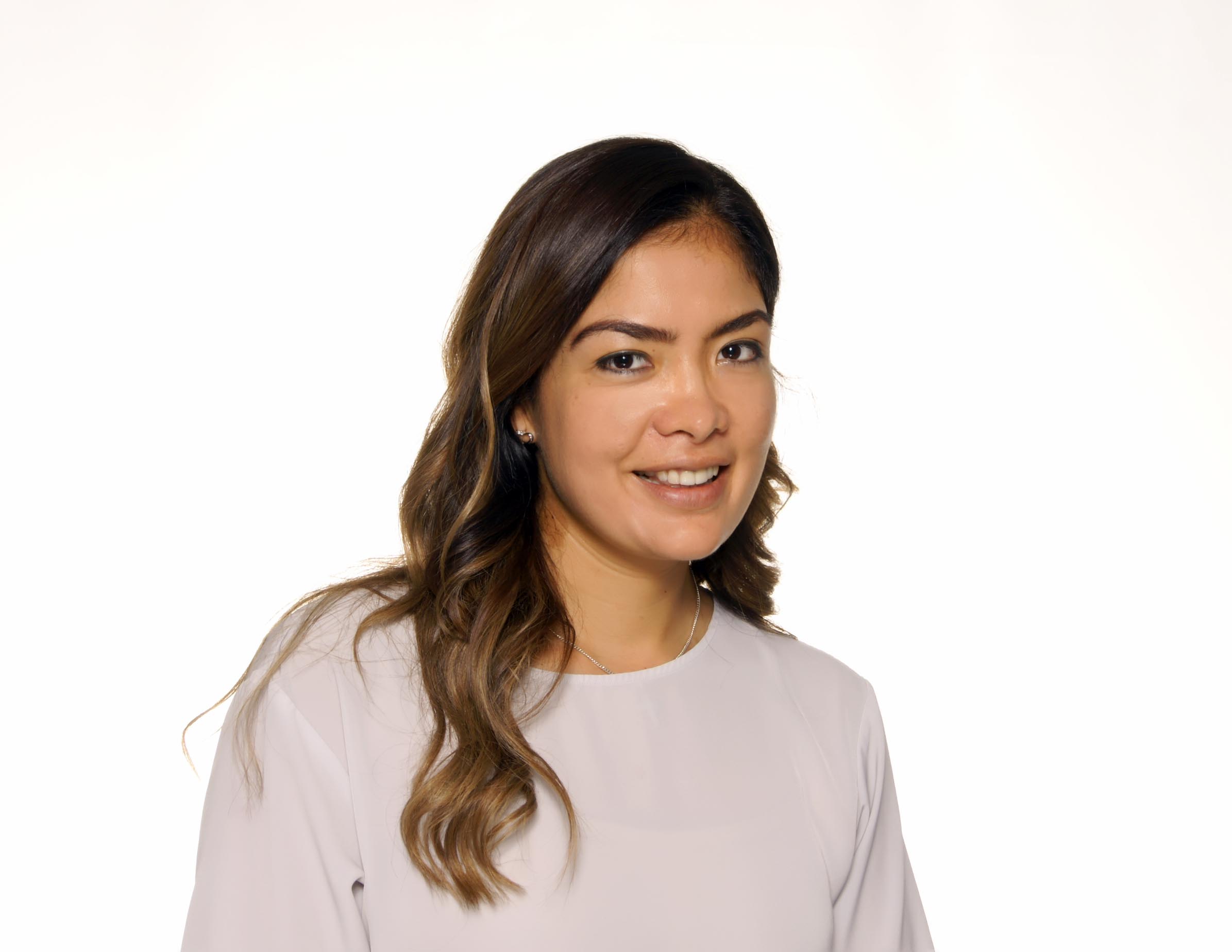 A.I. Lopez Garcia
Politieke Wetenschappen
Faculty of Arts and Social Sciences