Vincent Lagendijk (V.C.)
Vincent Lagendijk is an assistant professor in the history department at Maastricht University, parttime. He also works as a senior researcher at the Rathenau Institute, The Hague.
Vincent was trained as an economic historian at Leiden University, and subsequently did a PhD in history of technology at Eindhoven University of Technology.
He is primarily interested in the history of international organizations, the role of experts, ideology and technology, and transnational connections.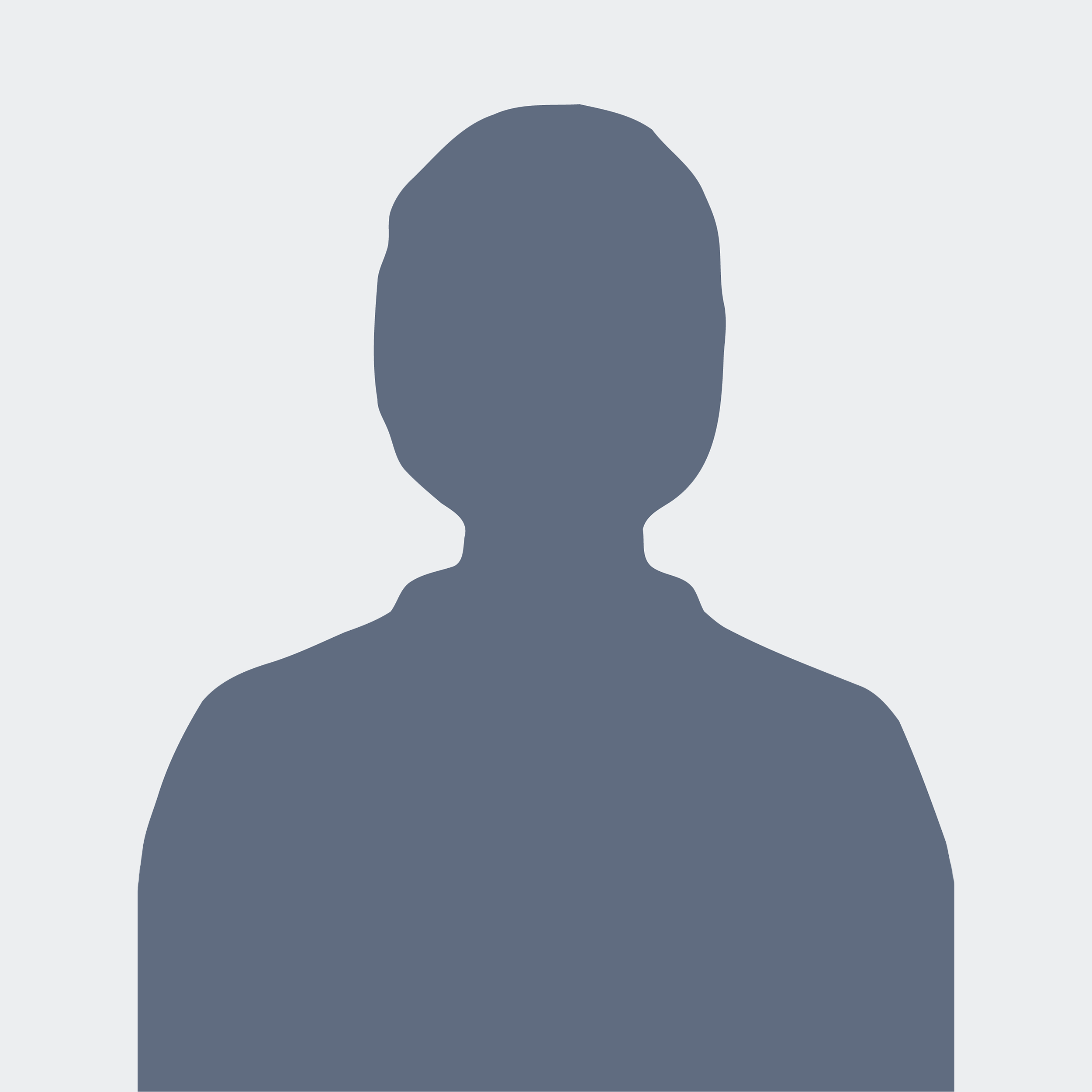 Vincent Lagendijk (V.C.)
Geschiedenis
Faculty of Arts and Social Sciences