Research institutes
Obstetrics and Gynaecology
The research at the Department of Obstetrics and Gynaecology is embedded within the research institute GROW – School for Oncology and Developmental Biology.
In our research programme 'Fertility and Early development', issues in the field of reproductive medicine, biology and gynaecologic oncology are addressed by making use of the strong research ties between clinic and lab, and those across other programmes and departments in our institute, e.g. "Clinical and Reproductive Genetics" and "(Epi)genetics of Reproduction and Development".
Clinical issues that are addressed - together with basic scientists - include fertilisation, early embryonic development, implantation of the embryo in the endometrium and foetal growth as well as the development of diseases like endometriosis, endometrial cancer and ovarian cancer.
Fast facts
Focuses on Obstetrics & Gynaecology patient care and scientific research based on fundamental and applied approaches. 
Led by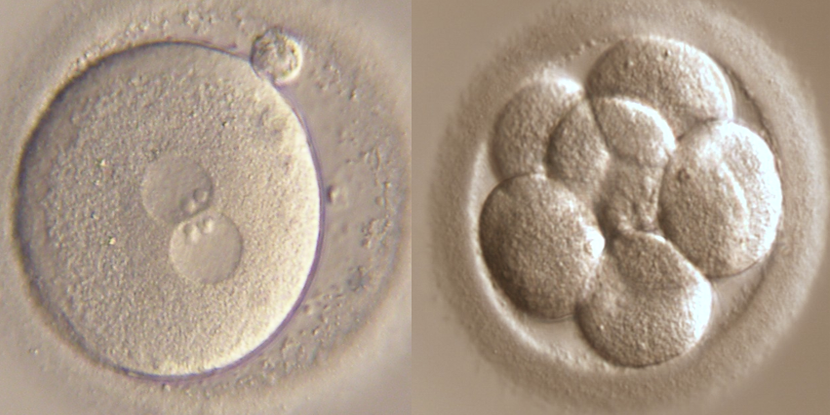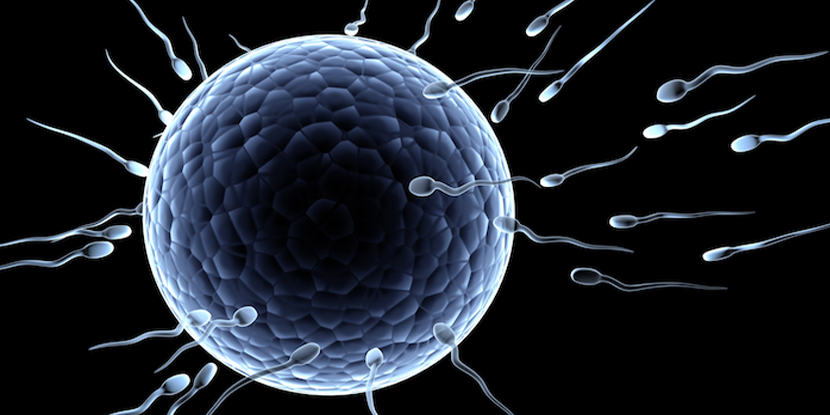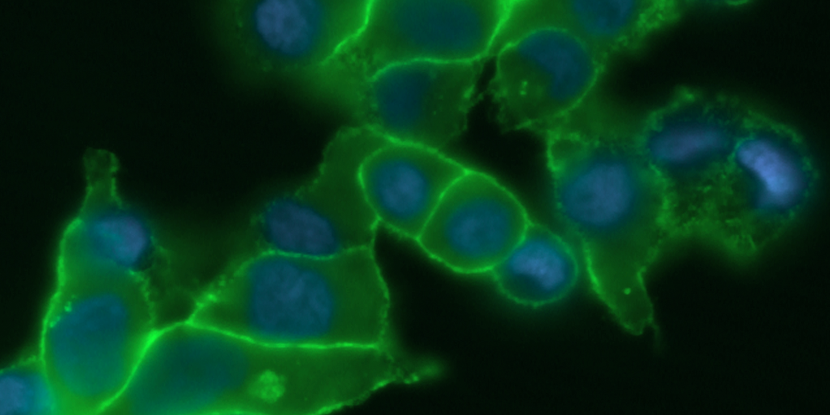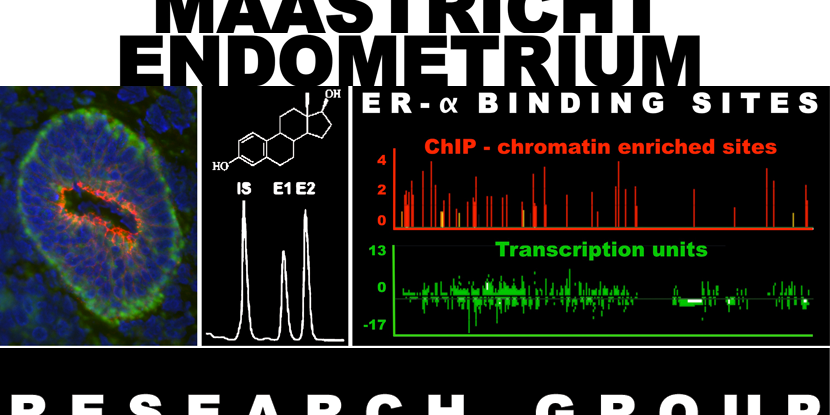 Research O&G
The Department of Obstetrics and Gynaecology is part of the Faculty of Health, Medicine and Life Sciences
Care O&G
Our aim is to improve women's and newborn health
Education O&G
Special attention is given to translational research.
Staff
Patient care and scientific research based on fundamental and applied approaches are our activities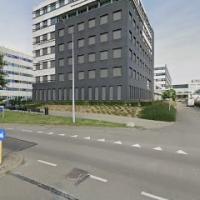 Maastricht University Medical Centre + Department of Obstetrics and Gynaecology
Postal address P.O. Box 5800