Research
METRO, the Institute for Transnational Legal Research (in Dutch: Maastrichts Europees instituut voor Transnationaal Rechtswetenschappelijk Onderzoek), was founded in 1991 by the Faculty of Law of Maastricht University. METRO initiates and stimulates comparative and trans-boundary legal research and organizes conferences about various legal themes. Moreover, the institute publishes the Maastricht Journal of European and Comparative Law, and the Ius Commune Europaeum Book Series.
METRO is very active in the field of contract research. Since the founding of the institute, research has been conducted for the Dutch Ministries of Justice, Internal Affairs, Foreign Affairs, Environment, Social Affairs and Employment, Education, the European Commission, and for the OECD.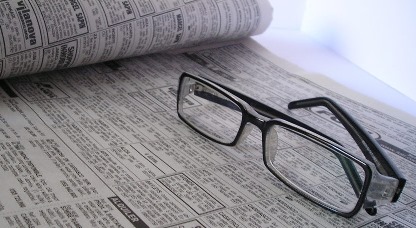 METRO Seminars (2021-2023)
20 November 2023: Xiaoli Xu (Department of Public Law / METRO)
20 September 2023: Andrea Parziale (METRO) [fourth presentation EU project]
8 May 2023: Andrea Parziale (METRO) [third presentation EU project]
20 March 2023: METRO internal meeting
16 February 2023: Jaesung Lee (Korean FTC / METRO guest researcher)
18 January 2023: Tongle Si (Department of European and International Law)
7 December 2022: Amir Korhani (University of Tehran)
5 October 2022: Andrea Parziale (METRO) [second presentation EU project]
13 June 2022: Mathias Müller (METRO / MCEL)
31 May 2022: Andrea Parziale (METRO) [first presentation EU project]
7/8 April 2022: Competition Law and Policy Seminar 
30 March 2022: Liang Ma (Wuhan University) [postponed]
21 February 2022: Alice Giannini (Department of Criminal Law & Criminology / MICS)
7 December 2021: Thibault Schrepel (VU Amsterdam / Stanford University)
24 November 2021: Minzhen Jiang (METRO)
10 November 2021: Kena Zheng (METRO)
27 October 2021: Marjan Peeters, Maja Bartczak and Ezekiel Stevens (METRO)
16 June 2021: Chiara Scapinello (Ca' Foscari University / METRO guest researcher)
28 May 2021: Qian Wu (METRO)
19 May 2021: Haiyang Yu (METRO)
21 April 2021: Constantijn van Aartsen (ICGI / METRO)
8 March 2021: Giulia Giardi (Department of Criminal Law & Criminology / METRO)
23 February 2021: Marco Fabbri (University Pompeu Fabra) and Michael Faure (METRO)
METRO Dissertations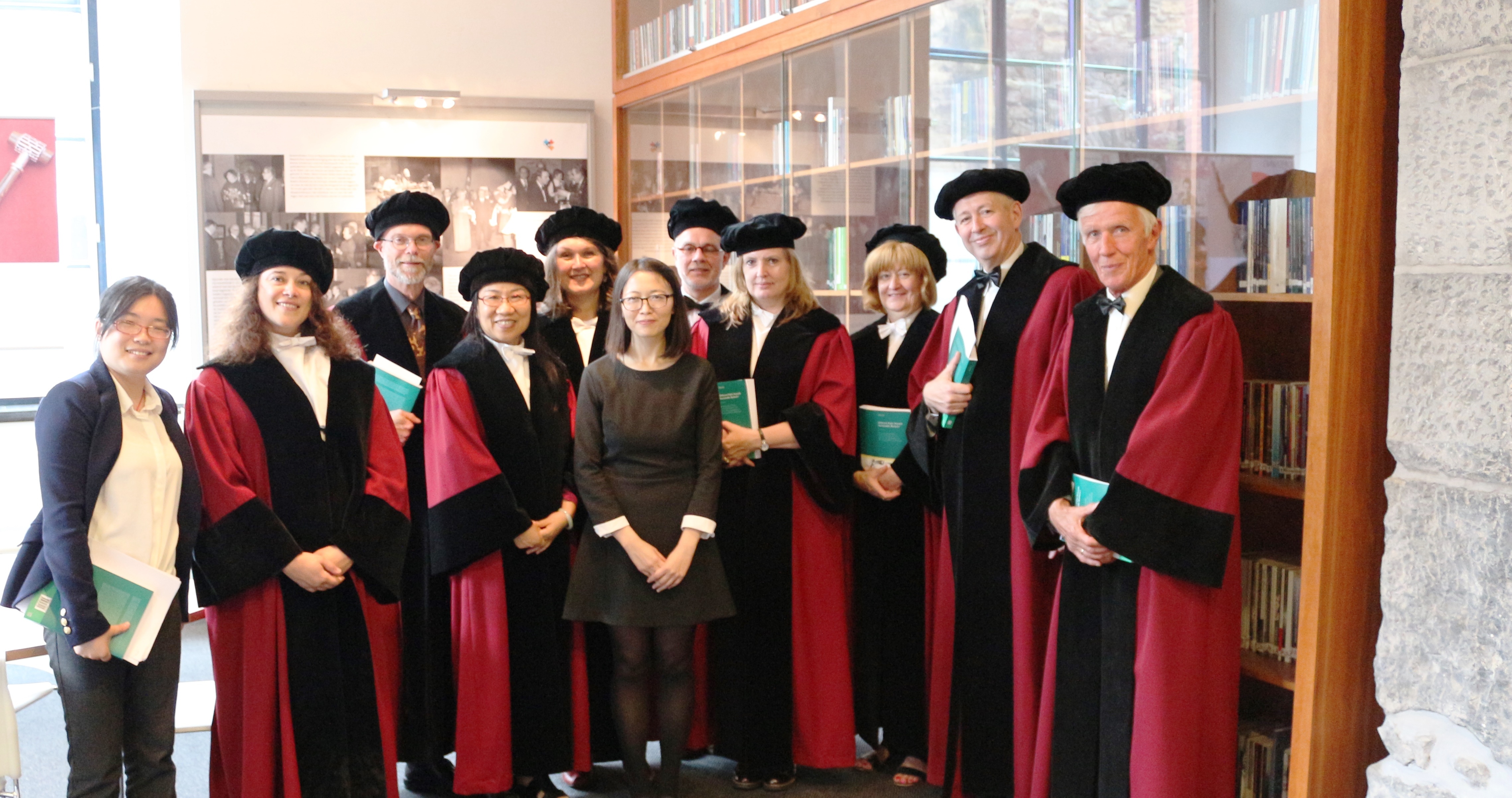 METRO guides many PhD candidates. Read about their research topics.
An overview of all planned PhD dissertations at METRO (if any) can be found in the Agenda.
Flick through the overview of all the PhD defences under Metro's wing. 
Ius Commune
METRO facilitates the Ius Commune Research School, a cooperation between the Law Faculties of the Universities of Maastricht (UM), Utrecht (UU), Amsterdam (UvA), and Leuven (K.U. Leuven), focused on the realization of a Ius Commune in Europe. Management and secretariat of the Research School are located at METRO.
METRO also acts as one of the hosts of the Ius Commune Casebook Project - a joint initiative of the universities of Maastricht and Leuven. The project unites over 100 scholars from universities all-over Europe. They're developing a new generation of genuine comparative, legal teaching materials which take the main European legal systems as a starting point and explore their interaction with European law.